WANT EVEN MORE HEALTHY IDEAS FROM SHAPE YOUR FUTURE?

Click to sign up for our monthly emails!
Thanksgiving dinner means three things… Lots of food. Lots of laughs. And lots of leftovers. While all Thanksgiving food is undoubtedly delicious, eating the same leftover feast day after day can get boring. Luckily, Shape Your Future has compiled a list of 10 creative ways to use your Thanksgiving leftovers. You'll find leftover turkey recipes, pumpkin recipes, unique ways to use leftover veggies and more.
Gobble up these 10 delicious and healthy Thanksgiving leftover recipes today!
LEFTOVER PUMPKIN RECIPES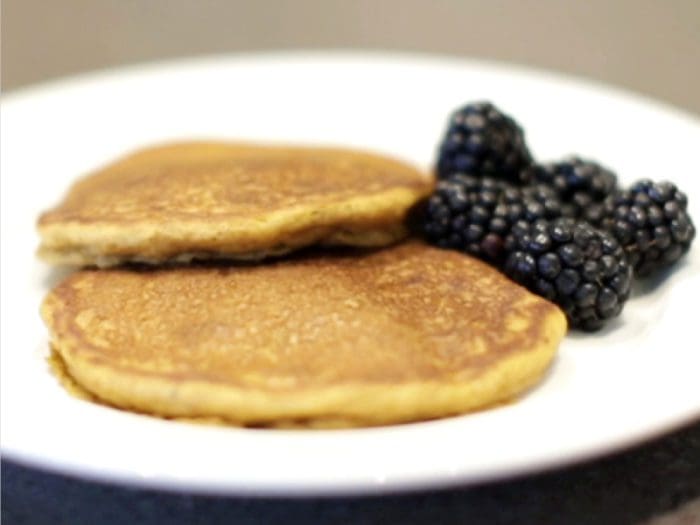 Whole Wheat Pumpkin Spiced Pancakes
Have a can of pumpkin that didn't quite make it into the pie? Use it for these tasty Whole Wheat Pumpkin Spiced Pancakes the next morning.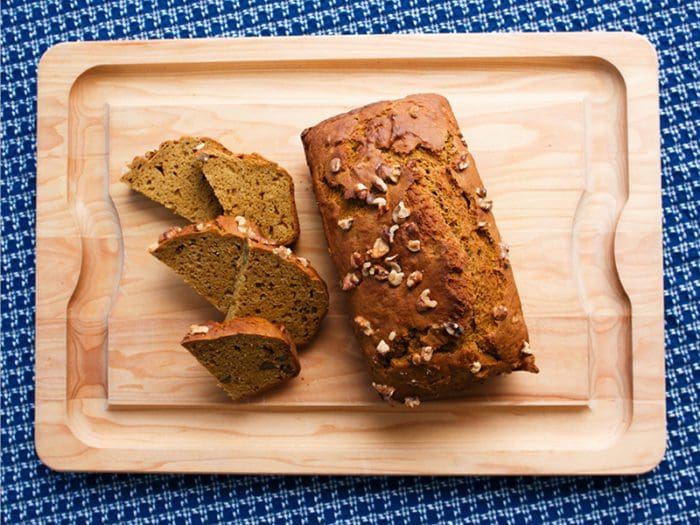 Spiced Pumpkin Nut Bread
Have another extra can of pumpkin? Wake up and bake up some warm, yummy Spiced Pumpkin Nut Bread for breakfast. Your whole family will go nuts for it.
LEFTOVER TURKEY RECIPES
Grab and Go Breakfast Sandwich
If you're an early bird the morning after Thanksgiving, add a few slices of leftover turkey to this Grab and Go Breakfast Sandwich. With only 4 ingredients, it's super simple to make… and super healthy, too.
Turkey Vegetable Wraps
After Turkey Day wraps up, wrap up some turkey for lunch the next day. Get cooking with these easy-to-make Turkey Vegetable Wraps. You can even toss in some leftover corn.
Low-Cal Turkey and Bean Chili
Don't know what to do with leftover turkey? You'll love this Low-Cal Turkey and Bean Chili. It's one of our many healthy turkey recipes. Just throw your turkey, some onions, beans, tomatoes and spices into a pot, and let it cook.
Pinwheel Bites
If you're wondering what to do with your leftover turkey… pin your hopes on this easy-to-make snack. Roll up your turkey (and some cheese) into little snack-size Pinwheel Bites. They're the wheel deal.
LEFTOVER VEGGIES RECIPES
Veggie Quesadilla
K, so you need some recipe ideas on using your leftover corn. How about adding it to this Veggie Quesadilla?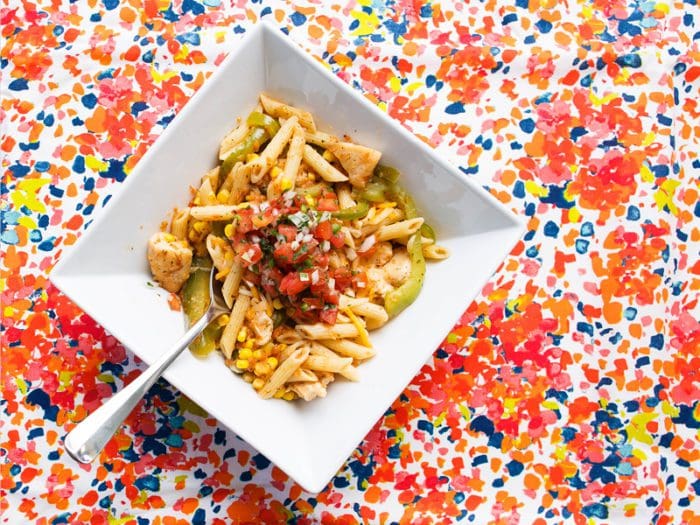 Cheesy Chicken and Salsa Skillet
Thanksgiving dinner is over… but Friday dinner is right around the corner. Use your leftover corn for this tasty Cheesy Chicken and Salsa Skillet. For an interesting twist, you can replace the chicken with leftover turkey.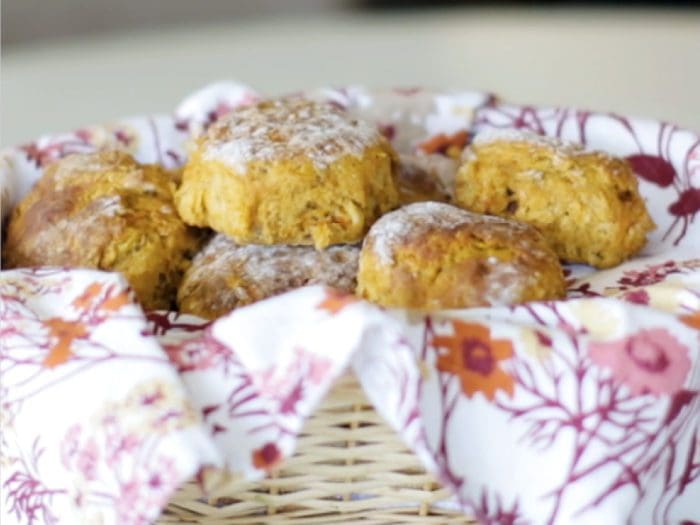 Sweet Potato Biscuits
We'll keep this one short and sweet. These Sweet Potato Biscuits are perfect for leftover sweet potatoes.
LEFTOVER CRANBERRY RECIPE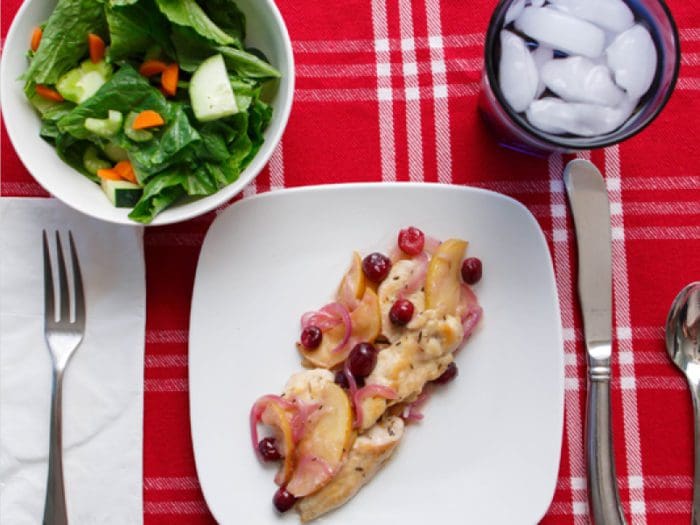 Skillet Chicken With Cranberries and Apples
Extra cranberry? Add it to this incredibly healthy, berry delicious Skillet Chicken With Cranberries and Apples dish. You can even sub out the chicken with some of your leftover turkey.
Don't forget! You can explore dozens more recipes at ShapeYourFutureOK.com and find inspiration to create your own Thanksgiving leftover recipes.
Not a fan of leftovers? You can always keep the spirit of giving going by sharing your extra food with those in need. The Regional Food Bank of Oklahoma helps feed thousands of people across the state. Learn how you can help those struggling with hunger here.