WANT EVEN MORE HEALTHY IDEAS FROM SHAPE YOUR FUTURE?

Click to sign up for our monthly emails!
Are you searching for ways to spike your kid's heart rate that don't involve signing up for sports every season? Then, you came to the right place! Here are five fun ways to ensure your kids are getting plenty of movement without adding their names to a roster.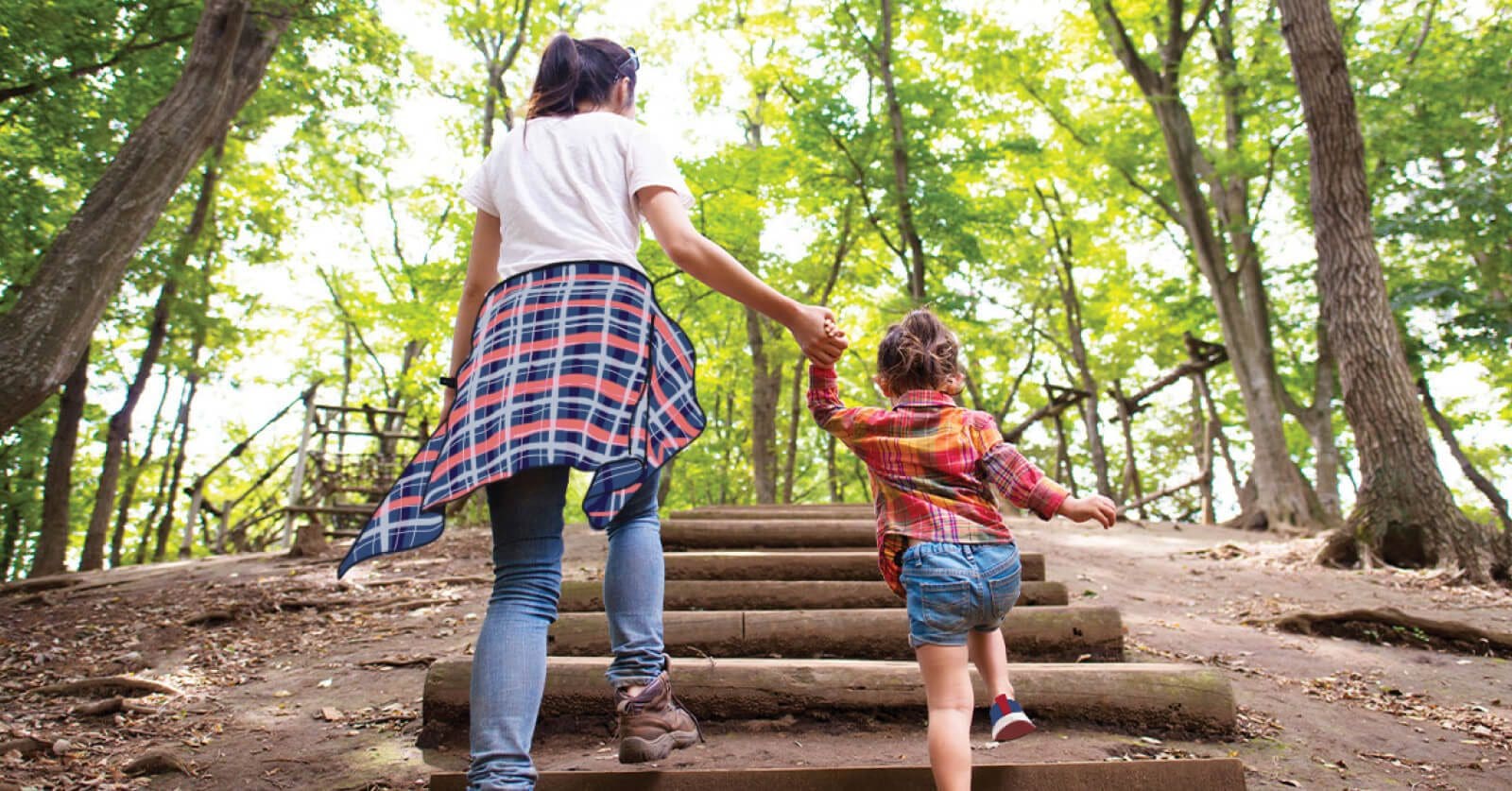 1. Take a hike!
If your kids were born for the great outdoors, harness that adventurous spirit, pack a healthy lunch, grab your sunscreen and take in the sights on a family hike along a trail near you. To enhance the fun, make it a scavenger hunt by looking up plant and animal life in the area. Don't forget to hydrate with your reusable water bottles!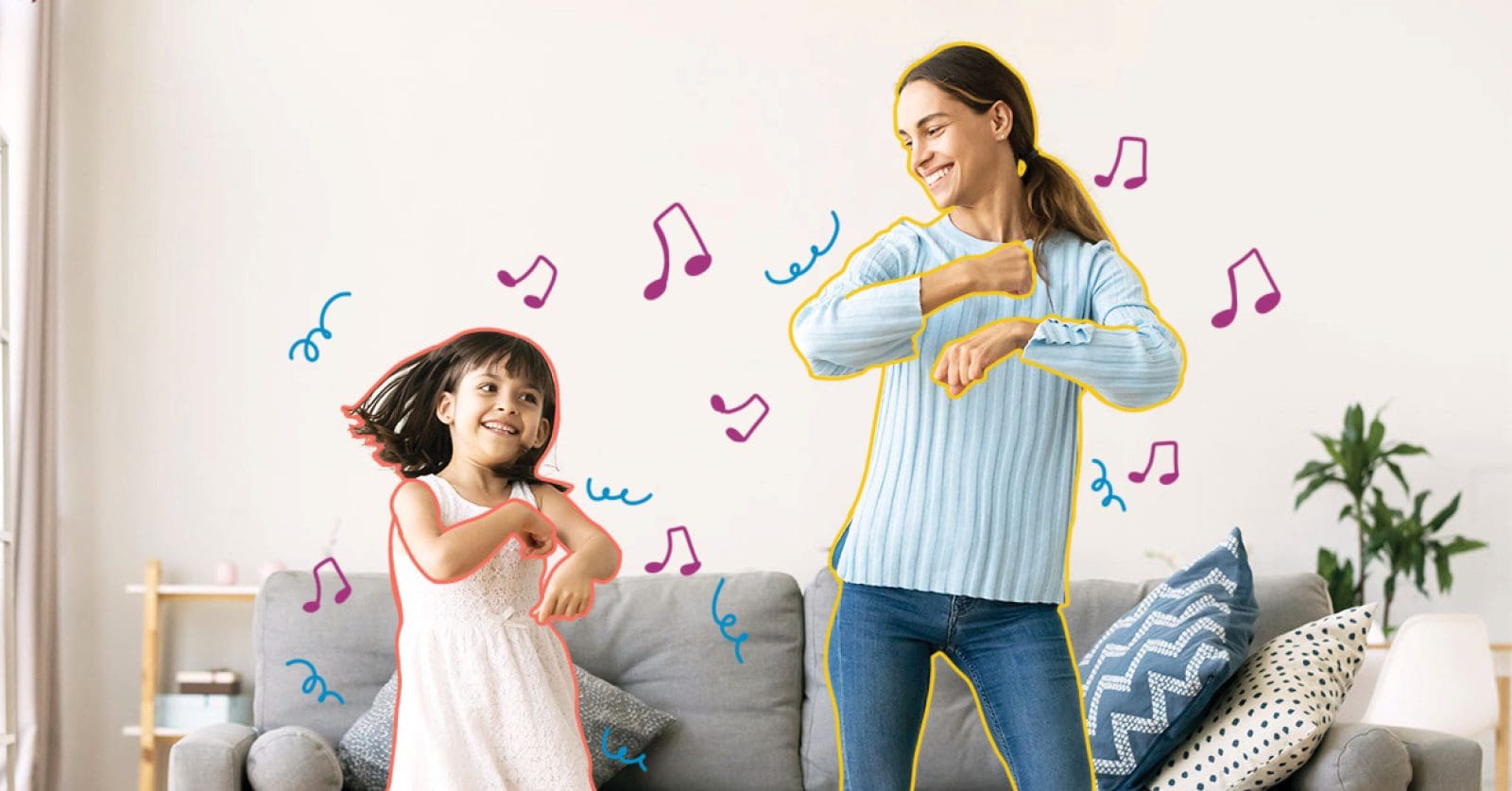 2. Have a dance party!
Let your kids get creative while getting in some cardio with a family dance party. Put on music or bust out the instruments and get ready to shake it until your kids tire out. To take it up a notch, turn it into a game of freeze dance! Need some new moves? Check out Skye's dance routine for inspiration!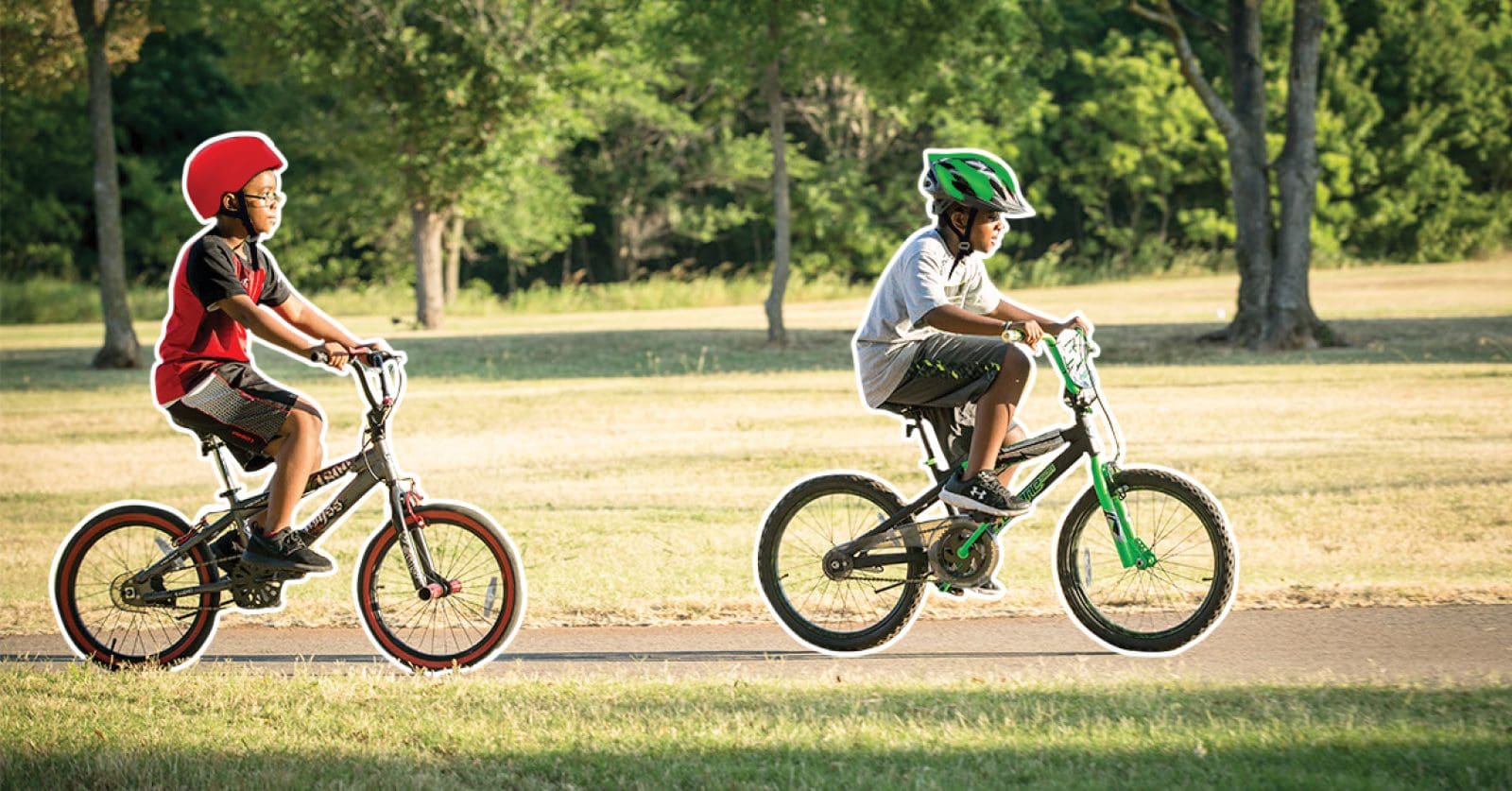 3. Bike or board around your neighborhood!
Want to make your family's 60 minutes of daily physical activity wheel-ie fun? Roaming your street or neighborhood on wheels is a great way to get in some activity, so fasten your helmets, slide on your knee pads and get moving! If your kid really loves to ride bikes, zoom around on a scooter or show off on their skateboard, encourage them to go the distance. The time will zoom by!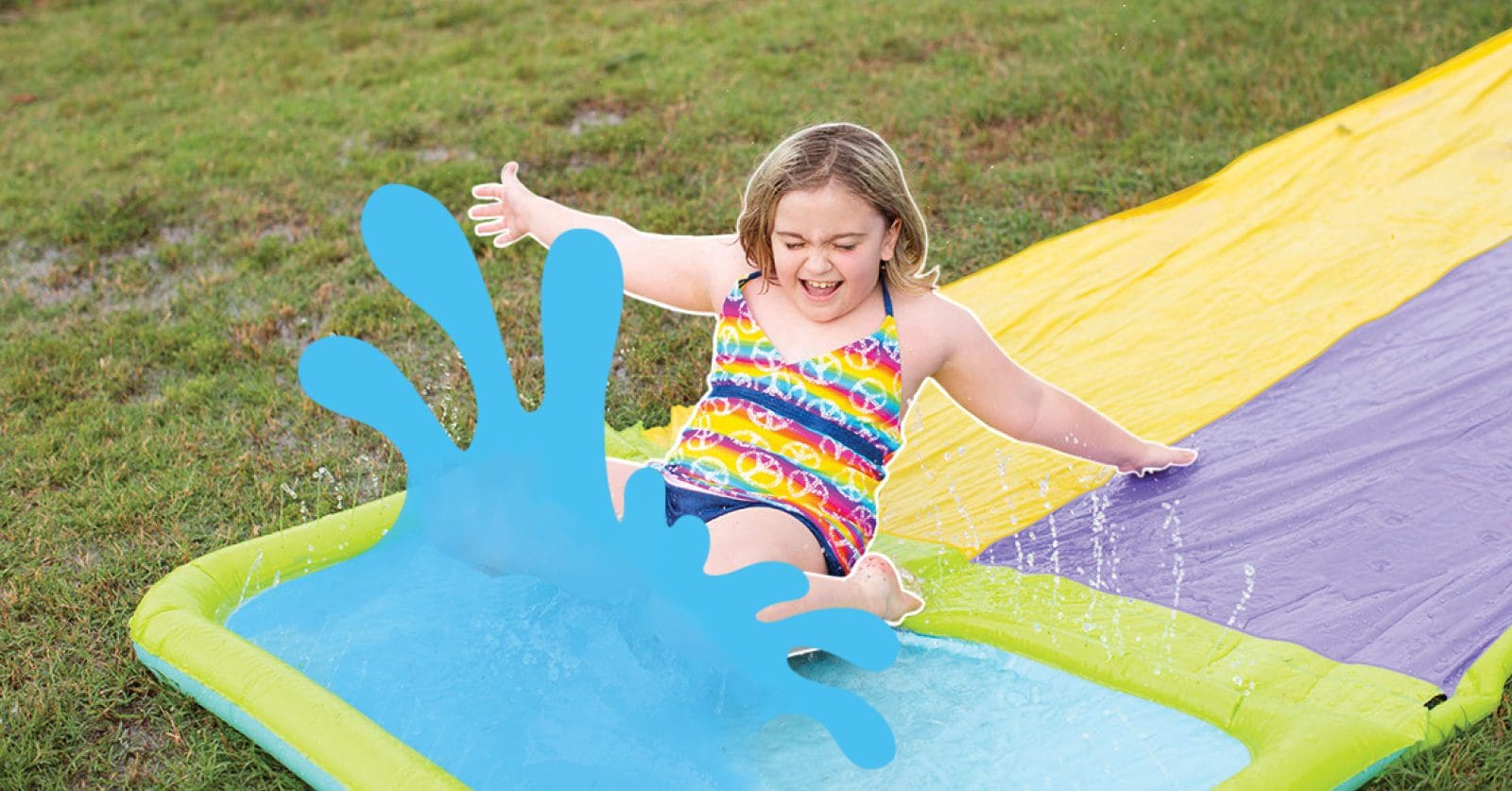 4. Splash around in the water!
When the sun is blazing hot and bright, cool off by getting active in a splash pad or swimming pool. Bust out those goggles and water shoes and watch your kids run through the freezing-cold splash pad with glee — or better yet, join them! Spending time in the water is a fun, low-impact way for your kids to get active and make memories. Find a spot near you with our splash pad locator.
5. Make it a family affair!
Who said physical activity is just for kids? Try these ideas to get your recommended 30 minutes of movement each day!
It doesn't matter how you move as long as you're doing it together. Not only are you getting active, but you're also getting a chance to unwind, connect and catch up with your kiddos.
So, your kid doesn't wear a jersey? No sweat! There are plenty of ways for them to build healthy habits and get their 60 active minutes! For more tips on how to live a healthy, active life, check out this blog on walking every day or these tips to win the screen-time battle!