WANT EVEN MORE HEALTHY IDEAS FROM SHAPE YOUR FUTURE?

Click to sign up for our monthly emails!
Busy weeknights usually call for quick, easy dinners. But too often, convenience gets put before nutrition. Sure, frozen pizza, hot dogs and French fries are simple and cheap. But they're incredibly unhealthy and provide little — if any — nutritional value.
So replace fast food and wave microwave meals goodbye.
Instead, fill half your plate with fruits and veggies using these simple, speedy dinner recipes. They're healthy, unique and filled with flavor… and they can all be ready in just 20 minutes or less!
Check them out below, and find dozens more healthy recipes at ShapeYourFutureOK.com.
CHICKEN TENDERS WITH SALSA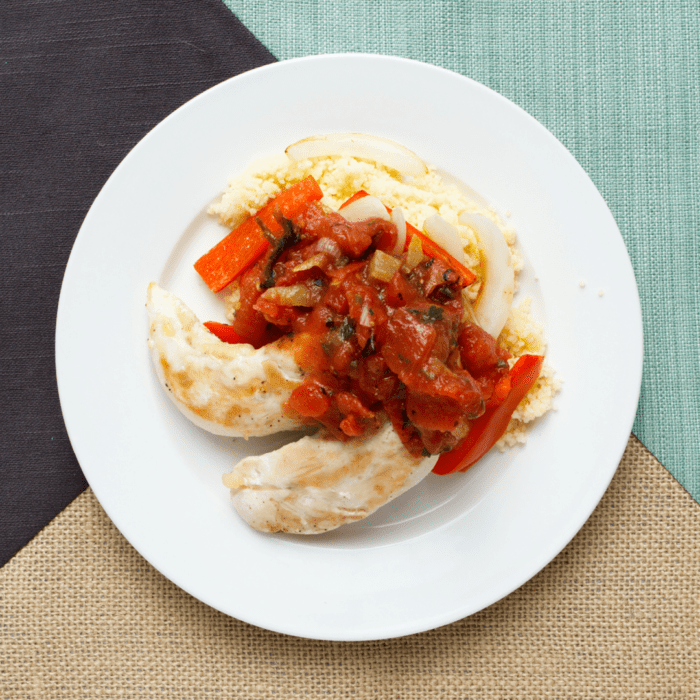 Chicka chicka check out this quick and easy chicken tender meal. It's chockfull of nutrient-packed veggies, plus some delicious couscous — a food so nice they named it twice. Get the recipe.
RAMEN TERIYAKI BOWL WITH VEGGIES
Ramen? Amen. Teriyaki? Teri-yummy. Veggies? Yes please. In just 20 minutes, you can whip up a whole bowlful of deliciousness with this simple dish. Get the recipe here.
CHIPOTLE CHICKEN FAJITAS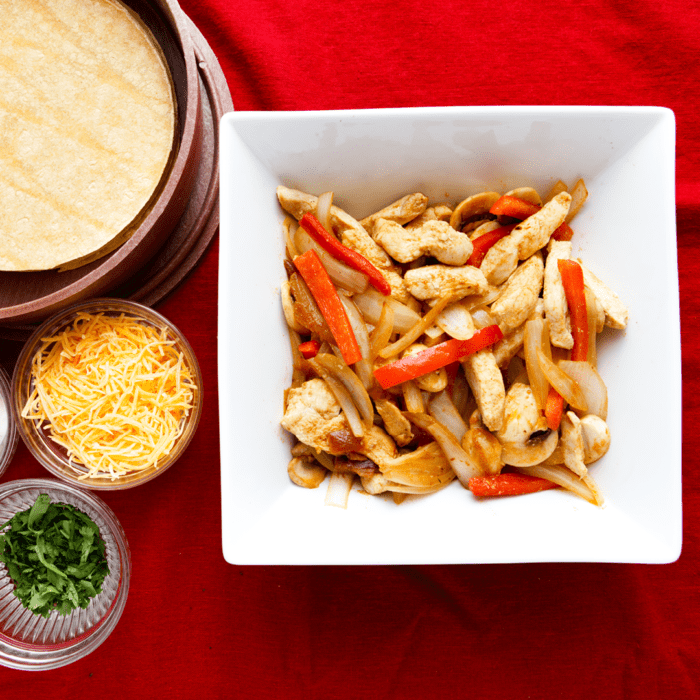 Season chicken. Cook chicken. Chop veggies. Cook veggies. Combine chicken and veggies. Top and serve. This fajita recipe is healthy and super quick to make.
EASY ONE-POT LASAGNA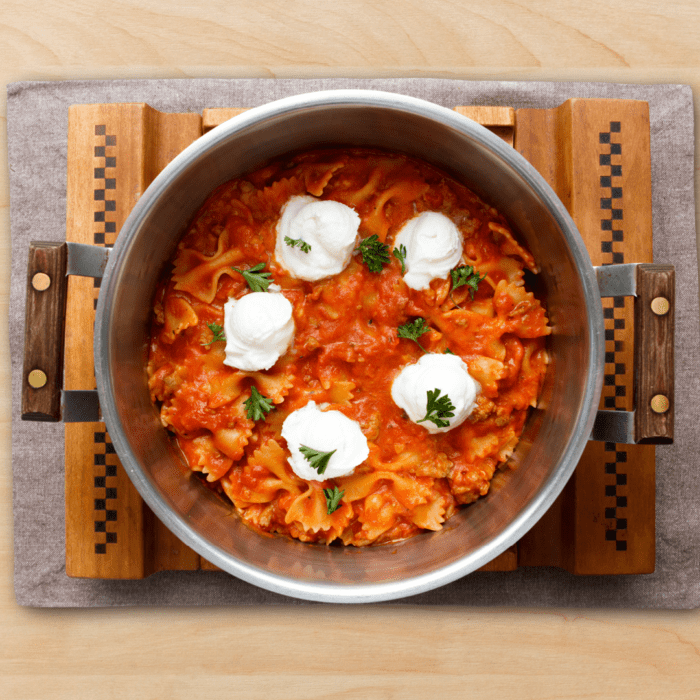 20 minutes. One pot. Endless flavor. With savory Italian turkey sausage, simple homemade tomato sauce and creamy, melty low fat cheese, this Easy One-Pot Lasagna is truly one of a kind.
MAKE-YOUR-OWN PIZZA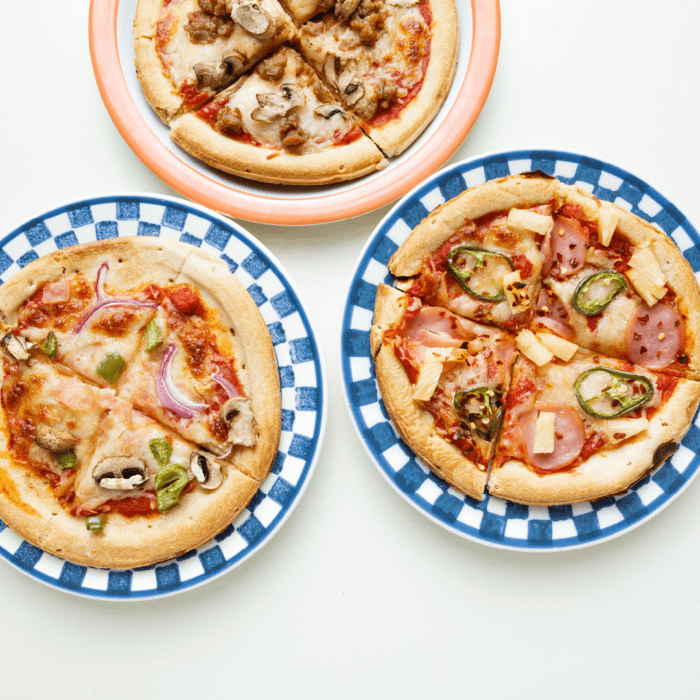 Tell frozen pizza to bite the ice. Let your kids pitch in in the kitchen and make your own pizza instead! Try the easy-peasy pizza recipes in the video above, or spice up your slices by mixing and matching toppings to create your own version. Make your own pizza recipe here.
EASY EGG DROP NOODLE SOUP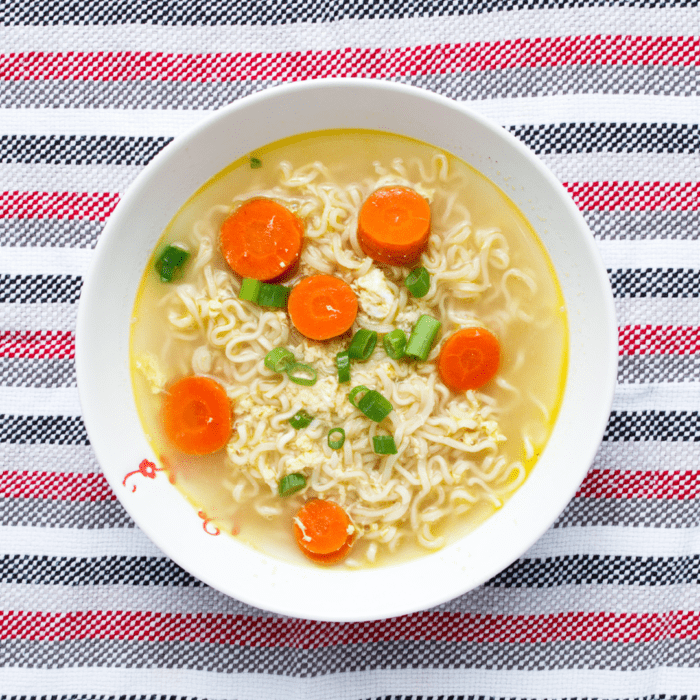 Noodling around for quick, healthy dinner ideas? With only 10 ingredients and 3 steps, you can make this egg drop soup at the drop of a hat. Whip it up to help you warm up on a cold day — or any day!
ONE-POT LEMON HERB CHICKEN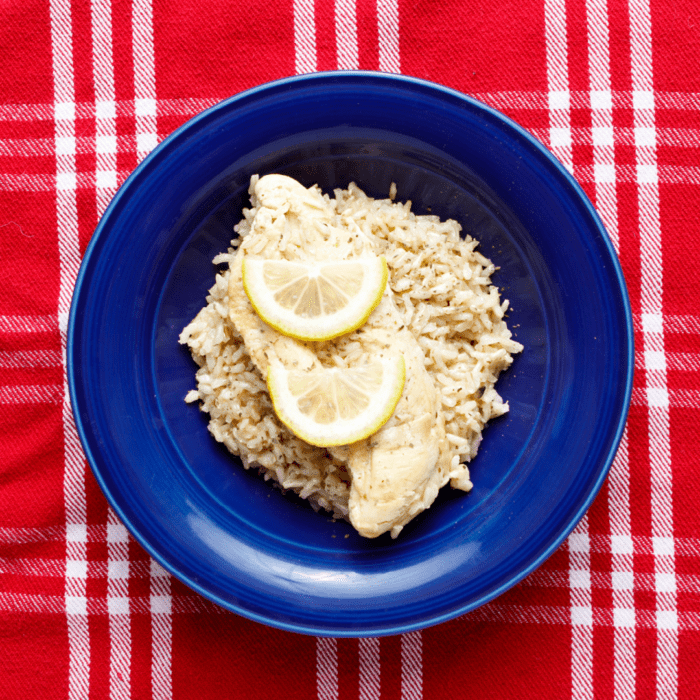 Cooking a healthy, delicious dinner in just 20 minutes? Now there's a lemony fresh idea. Make supper sup-herb with this incredibly easy-to-make one-pot lemon herb chicken recipe.
Plan ahead! Use this SYF meal planner to help make your grocery shopping even easier and save time. Making a list of items you'll need for meals will keep you from buying extra, unnecessary items.
Try one (or all) of these simple, convenient, healthy meals for dinner this week, and visit ShapeYourFutureOK.com for tons more!