WANT EVEN MORE HEALTHY IDEAS FROM SHAPE YOUR FUTURE?

Click to sign up for our monthly emails!
Hey, Oklahoma teachers! Do you have a big idea that keeps you up at night? Is a lack of funding holding you back? With the right strategy, soon your wish could be granted! Each year, millions of dollars are awarded to classrooms, schools and districts. Some grants fund specific purposes, while others are more open-ended. Today, we'll walk you through each type — and pro tips for applying.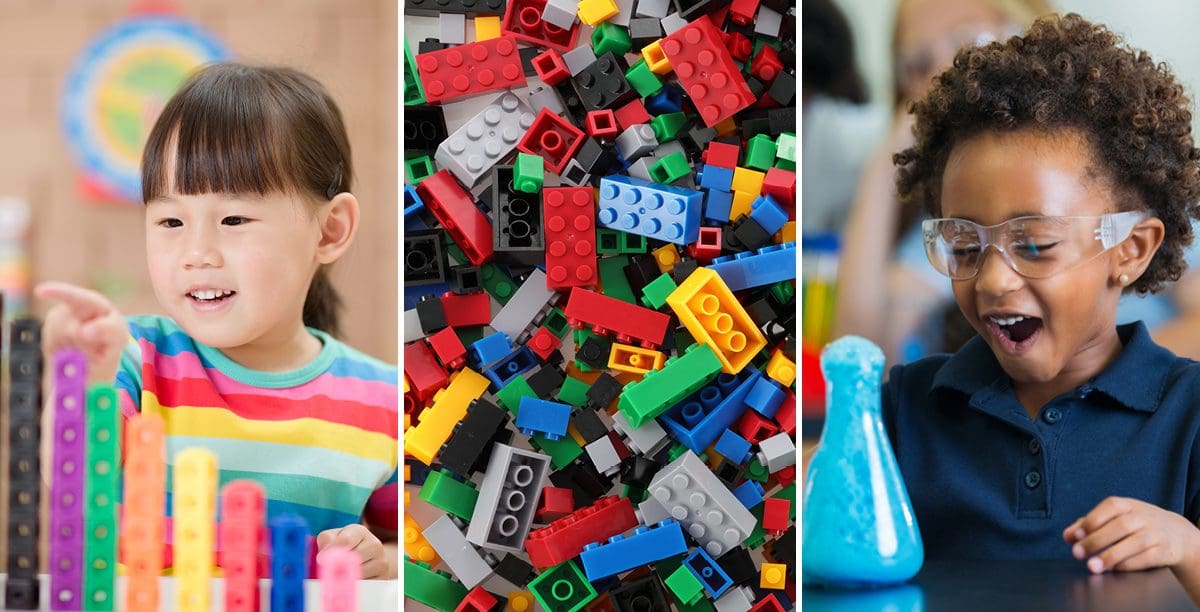 Oklahoma Educators Credit Union (OECU) Grants
Have an idea for your individual classroom? Check out OECU's Big Idea Grant. One major perk? You can apply year-round!
The Fine Print
All applicants must be:
Active OECU members in good standing
Employed by a K-12 institution within Oklahoma
Additionally, check out these guidelines for projects:
| | |
| --- | --- |
| Acceptable | Off Limits |
| Classroom equipment | Furniture |
| Teaching materials | Field trips |
| Other classroom necessities | Electronic equipment for one-person use |
| | Magazine or software subscriptions |
| | Supplies typically provided by the school |
Pro Tips for Your OECU Application
Include as many specific details about your project as possible. Start with these questions:
Why does your project matter?
What are your goals?
Are your requested materials reusable?
Will the funds be matched?
What size of group will this project benefit? 
Next Steps
Does an OECU grant sound like the right fit? Start your application here! 
TSET Healthy Incentive Program Grants
Are you passionate about promoting health in your entire school or district? Apply for a TSET grant!
The Fine Print
TSET grants fund school initiatives that establish and support healthy behaviors for students, teachers and staff. Winning projects typically revolve around one or more of these three pillars:
Tobacco-free environments
Nutrition environment and services
Physical education and physical activity
TSET offers two types of school grants: site and district. Keep in mind that to apply for a site grant, your school district must first receive a district grant. 
Pro Tips for Your TSET Application
Assemble a wellness committee to review grant guidelines, your application and resource documents. Then, gather the required documentation and prepare for application.
Apply on time — or better yet … EARLY. These funds are in high demand and awarded on a first come, first served basis. You can review application deadlines here.
Next Steps
Email your contact info and a brief summary of your idea to Laura Matlock, TSET's Healthy Incentive Grant Program Officer, at LauraM@tset.ok.gov.
Learn more and/or apply for school district or site grants here.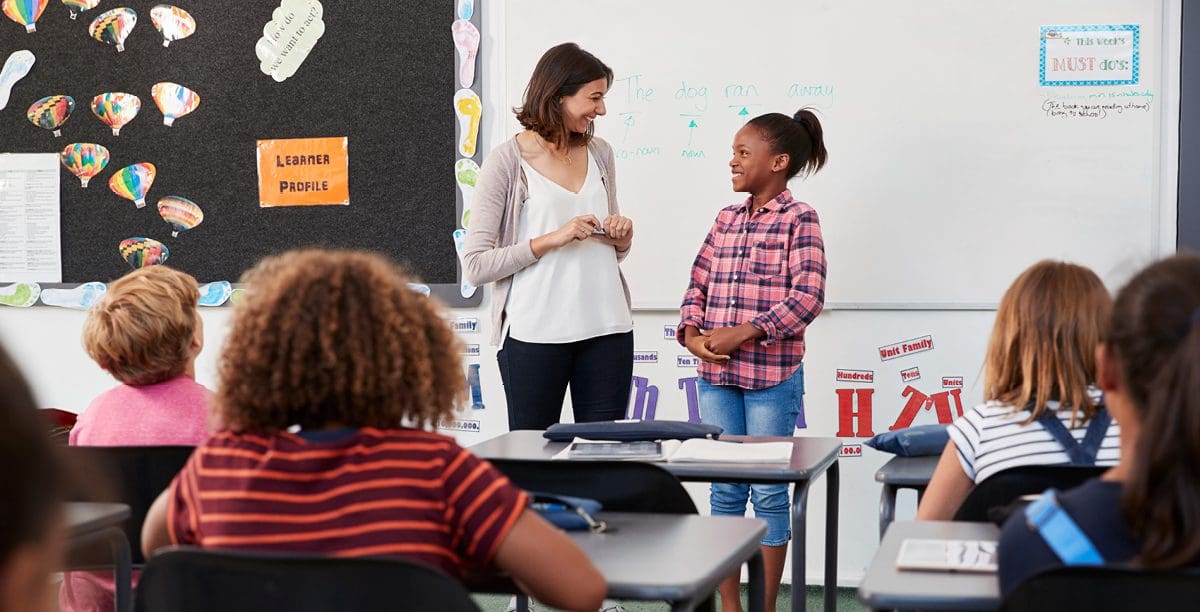 Additional Grants
Each year, the Oklahoma State Department of Education (OSDE) awards millions of dollars to teachers, schools and districts. These projects range from literacy to substance abuse prevention. Check out the full list of available OSDE grants and previous winners here.
Now that you know the basics, it's application time! Our most important piece of advice? Don't give up! If your application gets rejected, it doesn't mean your project was a bad idea. Ask questions, analyze more success stories and turn your experience into a teachable moment. After all, you're a teacher. That's what you do best!