WANT EVEN MORE HEALTHY IDEAS FROM SHAPE YOUR FUTURE?

Click to sign up for our monthly emails!
Adults need 30 minutes of physical activity every day. Kids need 60. Now, how can you and your family get moving? There are TONS of ways! From games and sports to unique workouts, season-specific ideas and more, there are activities for any person, anywhere, any time!
Check out the list below and get moving today!
Activities with Younger Kids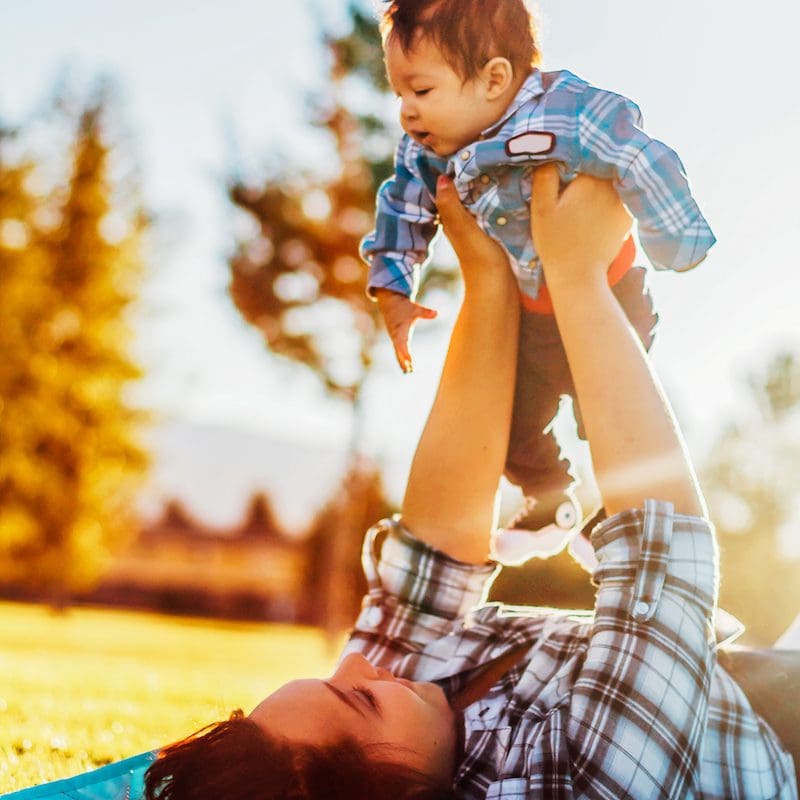 Group Physical Activities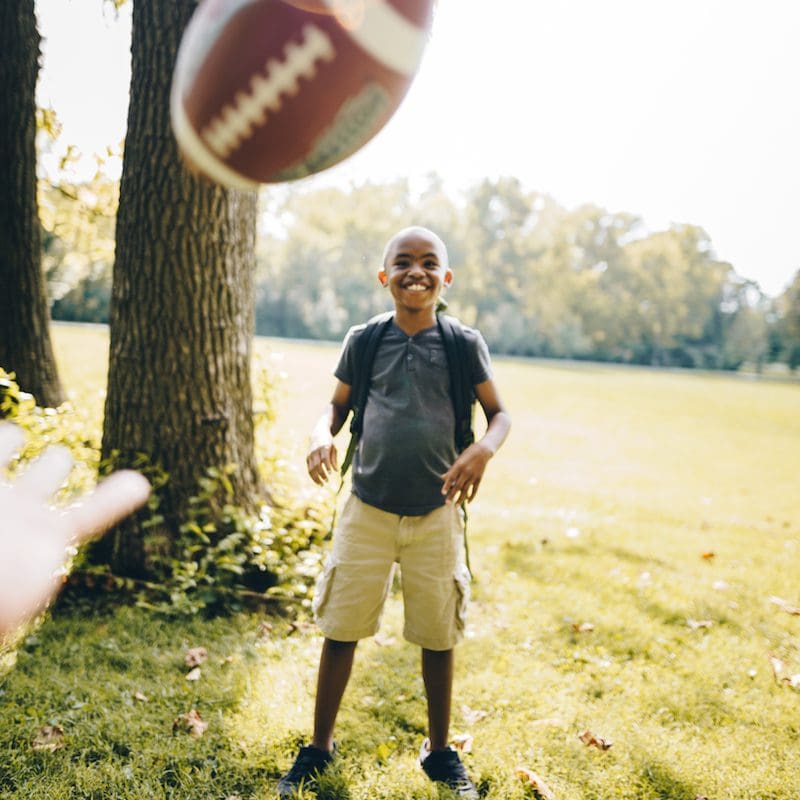 Wiffle Ball Homerun Derby. Swing for some dingers.
Capture the Flag. Team up and snag some physical activity.
Football Soccer. Replace your soccer ball and kick around a football.
Red Rover. Send a healthier future right over.
Flashlight Tag. Shed some light on some family fun.
Freeze Tag. Get moving. Then freeze. Then get moving again. Then freeze…
Touch Football. Pass, catch, run, juke and score plenty of physical activity.
Kickball. Have a ball with the entire neighborhood.
After-School Physical Activities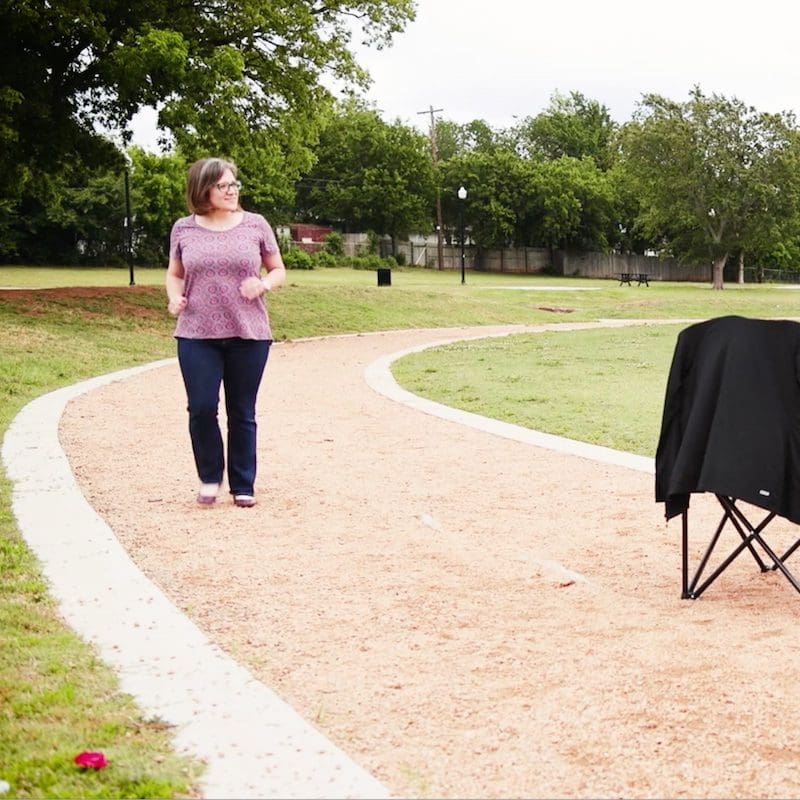 Laps During Practice. Stroll around the field/court during your kid's sports practice.
TV Workout. Break a sweat during commercial breaks.
Pirate Treasure Hunt. Give inactivity the ol' heave-ho.
Family Walk After Dinner. Watch and learn some fun ways to walk.
Housework Workout. Physical activity doesn't have to be a chore.
Family Bike Ride. Kick up your kickstands then kick up the fun.
Walk the Dog. Walking trails. Wagging tails.
Play at the Playground. Swing. Slide. Monkey bar around.
Indoor Activities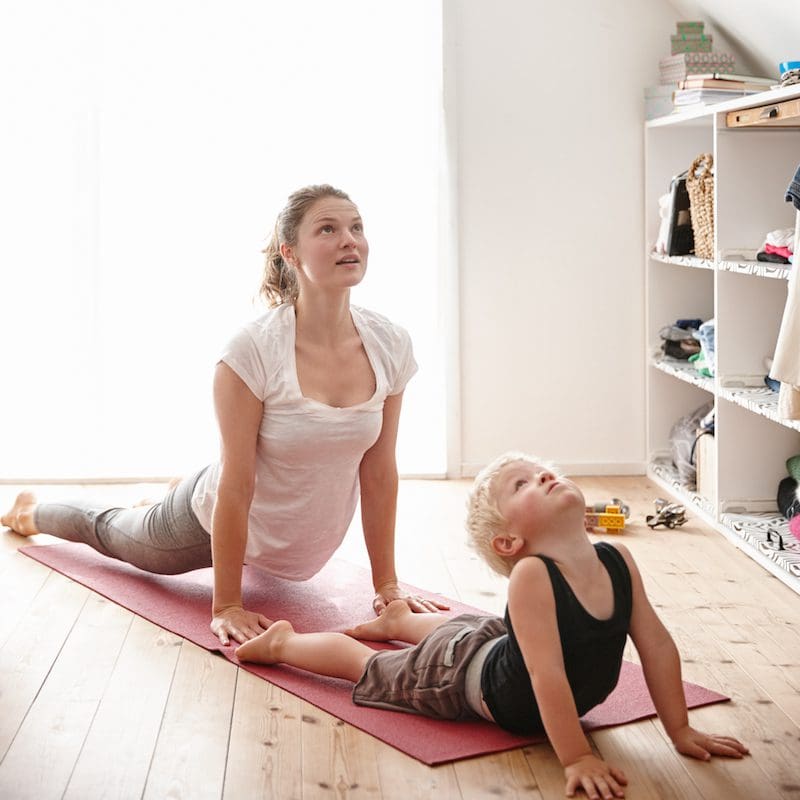 Have a Dance Party. Turn the kitchen floor into a dance floor.
Work up a Sweat by Rearranging the Furniture. It'll liven up your health… and your living room.
Build an Indoor Obstacle Course. Keep your health on track.
Animal Yoga. Get some Zen with some wild poses.
Climb the Stairs. It'll keep your health in step.
Try Balloon Juggling. Turn your home into a funhouse.
Balloon Hockey. Net 60 minutes of activity.
Go Bowling. Spare some time for physical activity.
Visit a Roller Skating Rink. Get ready to roll.
Take a Walk Around a Museum. Get physical activity down to a science.
Outdoor Activities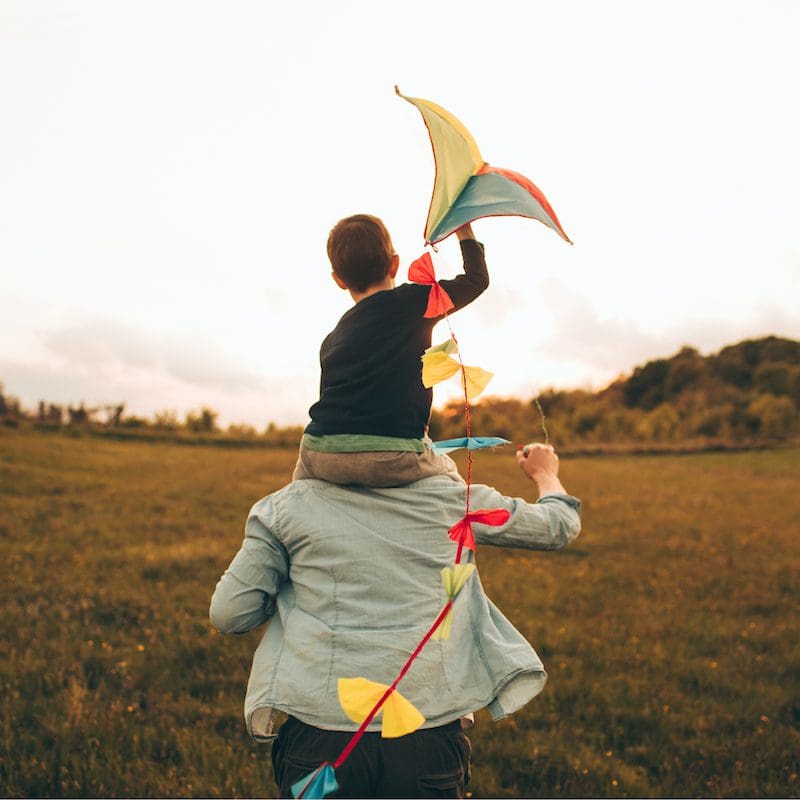 Go on a Family Hike. Lace up your boots and hit up some trails.
Car Wash Workout. Make your health (and your car) shine.
Do Yard Work. Get some work done while you work out.
Visit the Batting Cages. Swing for the fences… err, cages.
Basketball. Hoop it up with a game of HORSE, 21 or Knockout.
Rollerblading. Get rollin' around the neighborhood.
Frisbee. Get some high-flyin' entertainment with friends and family.
Duck Duck Goose. Go on a wild, exciting goose chase

.

Volleyball. Bump, set, spike up your health.
Tennis. Net some fitness points.
Climb a Tree. Watch your health climb too.
Swimming. Get into the swim of things with family and friends.
Hide and Seek. Count up the ways to have fun while getting physically active!
Soccer. Set goooals to be healthier.
Fly a Kite. Pull some strings to improve your health.
Play Four Square. Get squared away with some physical activity.
Baseball. Catch some activity with a game of catch.
Hopscotch. Get moving today. Hop to it!
Hill Climbing. Move your health up.
Walk Around the Farmers Market. E-I-E-I-Go have some fun.
Fall and Winter Physical Activities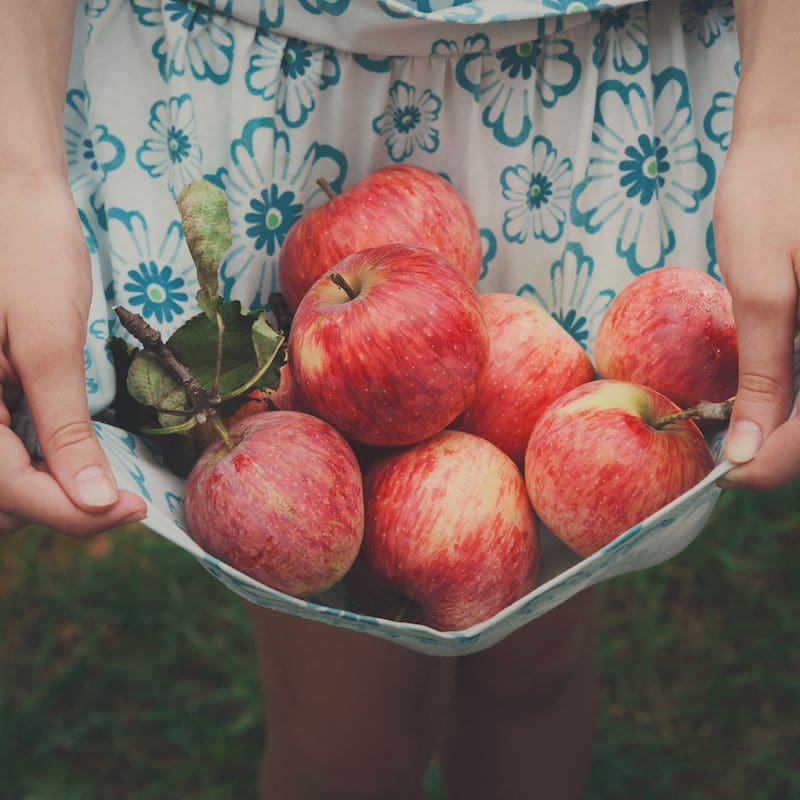 Take a Walk through a Corn Maze for Some Movement. Try the amazing

P Bar Farms in Weatherford

.
Visit the Pumpkin Patch. Carve your way through one for some family fun to get your 60 minutes of activity.
Trick-or-Treat at the Zoo. Scare up some excitement at the OKC Zoo's

Haunt the Zoo for Halloween

event or

HallowZOOeen

at the Tulsa Zoo.
Go Camping. Pitch a tent at an

OK State Park

, your backyard or living room!
Go Apple Picking. Then fill half your plate with them.
Look at Holiday Lights. Hoof it around the neighborhood instead of driving.
Play in the Snow. Build a snowman. Or snowwoman. Or snow fort.
Go Ice Skating. Figure out how to do a figure 8.
Go Sledding. Say hello to a hill, then hold on and hurry down!
Mall Walking. Small talk while you mall walk.
Rake the Leaves. Bag some physical activity.
Spring and Summer Physical Activities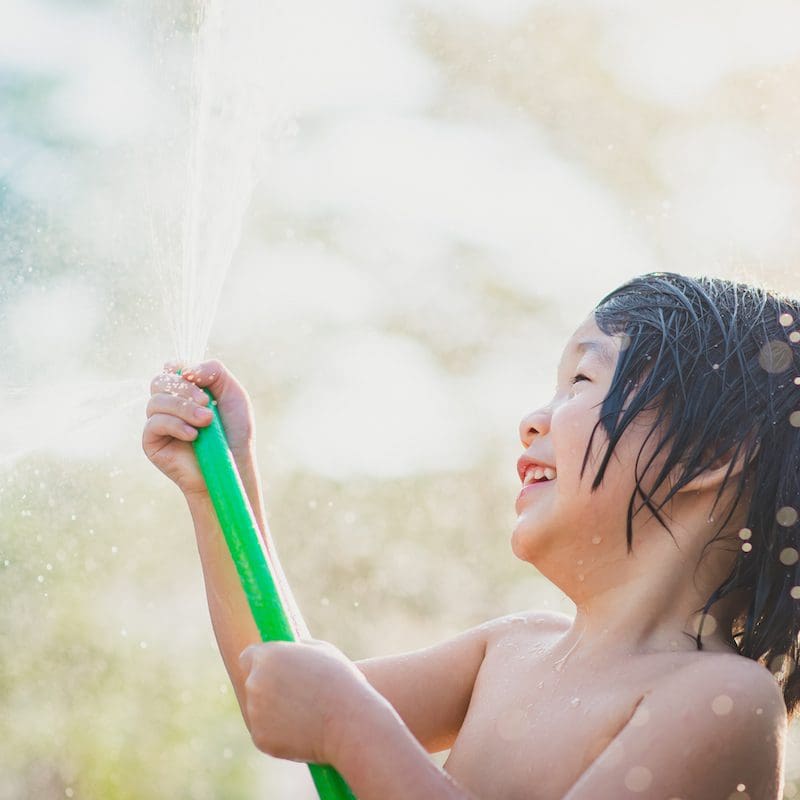 Catch Lightning Bugs. Buzz around and snag some bugs.
Play Water Games. Learn pool and sprinkler games like Octopus, Invisi-Bottle, Popsicle and more.
Sponge Toss. Draw targets on the driveway or sidewalk and toss wet sponges at the bull's eyes.
Water Balloon Fight. Soak up the sun with some family fun.
Play Sand Pictionary. It's a sandy, dandy way to play.
Have a Healthy Picnic. Fill your basket with delicious, nutritious fruits and veggies.
Mini Golf. Set up a course around the house and around the yard.
Plant a Garden. Get growing today.
Kayaking. It's a boatload of fun.
Play Horseshoes. Giddy up.
Plastic Bottle Bowling. Fill plastic bottles with water and use them as pins.
Create Your Own Activity! Experiment with your imagination.