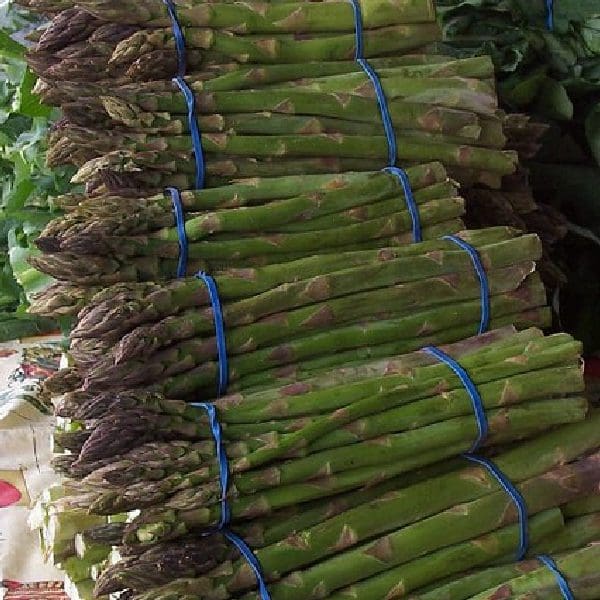 Phone:
918-310-1135
Contact:
Email: muskogeefarmersmarket@gmail.com
Availability:
Saturdays, 8 am – noon, April – October
Tuesdays, 4pm – 7pm, May – September
Muskogee Farmers Market offers a wide array of fresh fruits & vegetables along with plant materials. Whether you are looking for delicious produce, salad greens, herbs, honey, watermelons, peaches, farm fresh eggs, meat items, cut flowers or quality Made in Oklahoma products then you must explore this seasonal, open-air market! Located at 425 West Okmulgee Avenue, Muskogee, OK 74401.
Physical Address:
425 West Okmulgee Avenue, Muskogee, OK 74401
Mailing Address:
P.O. Box 516 Muskogee OK 74402
Market Website: