Thank you for attending TSET and Shape Your Future's presentation at the OPHA Annual Meeting and Conference. If your organization is interested in partnering with TSET or Shape Your Future, use the contact information below.
Forming partnerships and creating resources are great ways to expand your communication footprint. TSET and Shape Your Future place numerous resources where audiences are most likely to take action, and this has proven to be a successful strategy. Check out the resources we covered in the presentation below.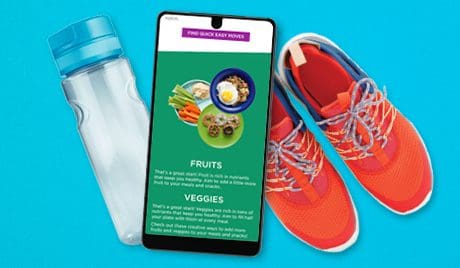 Health Quiz
In January 2020, Shape Your Future launched a health quiz, which connects Oklahomans with the practical tools they need to build healthier lives. By determining their starting point, they can set attainable goals.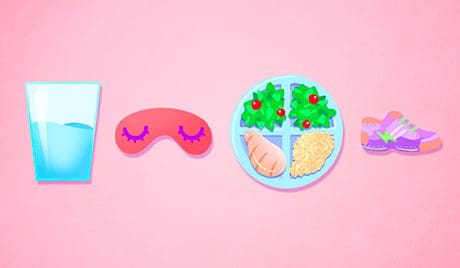 "Power of One" Media Campaign
Launched in August 2020, the "Power of One" campaign highlights the way forming small, healthy habits builds a healthier lifestyle over time. It invites viewers to choose healthier foods, drink water over sugar-sweetened beverages, get more physical activity and prioritize sleep.
Healthy Toolkit for Providers
Shape Your Future provides FREE printed materials for health care providers and schools to help jumpstart healthy conversations. This toolkit is available through a TSET ordering site. These materials have made their way into doctor offices, school clinics and more, and they are also available to individuals and partners.
TSET Healthy Youth Initiative Media Campaign
Oklahoma youth face more health challenges than ever before, from the spike in teen vaping to rising rates of obesity. To help address these challenges, TSET launched the TSET Healthy Youth Initiative to help Oklahoma teens make informed choices about their health. The multifaceted statewide education campaign addresses vaping and other forms of tobacco use, as well as teenage obesity through digital, social and traditional media tactics. 
TSET Better Health Podcast
The TSET Better Health Podcast is a go-to source on tobacco, health, fitness and community for Oklahomans. Each month, episodes cover topics like health care in rural communities, mental health and tobacco use, childhood obesity and prevention, farmers markets, TSET Healthy Living Program grants and more. TSET is actively looking for new topics and organizations to partner with for future episodes.
Get Involved:
Our monthly and bi-monthly teacher emails provide healthy tips, tasty recipes, physical activity ideas and seasonal content to help Oklahomans make the healthy choice the easy choice.
Shape Your Future has free posters that teachers, school nurses, parents and anyone else can easily download.
Presenter Contact Information: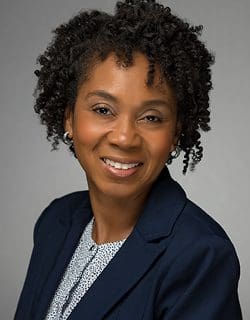 Kelli Brodersen
Health Communication Manager
Kelli Brodersen is a Health Communication Manager for the Tobacco Settlement Endowment Trust (TSET), where she oversees the work of Shape Your Future and the new TSET Healthy Youth Initiative. She also co-manages the My Life, My Quit health communications brand for the state of Oklahoma. Before joining TSET, Brodersen served five years in a communications role at the Oklahoma Health Care Authority, where she kept stakeholders informed about agency policies, programs and initiatives for both SoonerCare (Oklahoma Medicaid) and Insure Oklahoma. Prior to that, she worked for 16 years as a video producer in educational television and TV news promotion in Oklahoma and Kentucky. Brodersen holds bachelor's degrees in communication and art from William Jewell College.
Phone: (405) 522-4775
Email: KelliB@tset.ok.gov
Ann E. Freeman
Marketing Strategist
Ann E. Freeman is a Marketing Strategist at VI Marketing & Branding and has worked on the Oklahoma Tobacco Settlement Endowment Trust account for over three years, specifically the Shape Your Future campaign. She graduated from Oklahoma State University with a BA in Strategic Communication with an emphasis in Advertising. She is currently the Vice President of Communication for the Oklahoma City American Marketing Association and was recently named an Oklahoma NextGen Under 30 award recipient.
Phone: (806) 930-0526
Email: afreeman@thevibrand.com