Items Tagged: Classroom snacks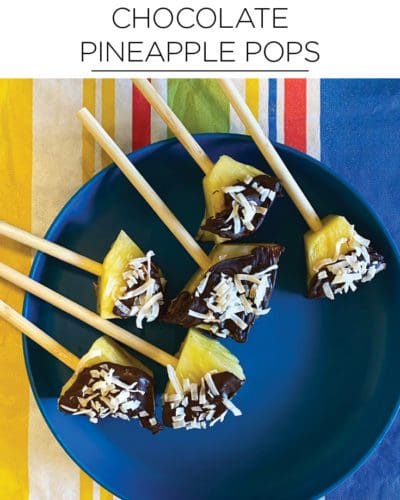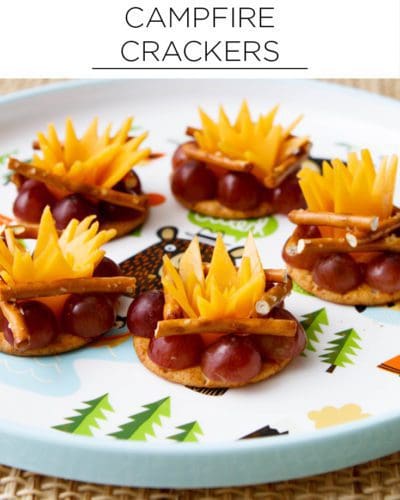 With only 4 ingredients, you can make these Campfire Cracker snacks in a flash! Set your camp-sights on this recipe today!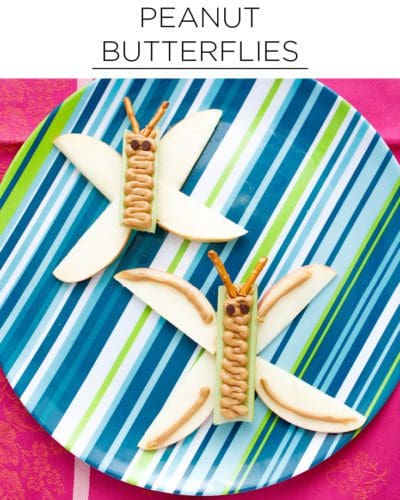 Let your health fly high with these Peanut Butterflies. Try them next time a snack attack attacks.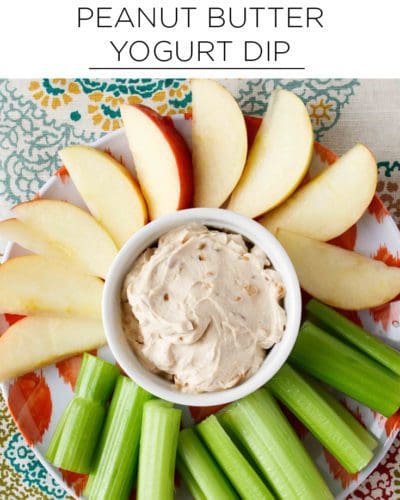 It's Peanut Butter Yogurt time! Go nuts for this easy, creamy yogurt dip.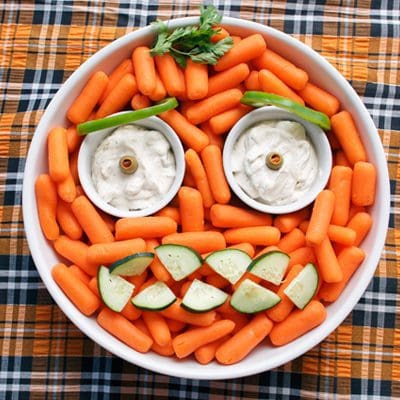 Baby carrots AND cucumbers AND a few pepper strips? Let's face it… this pumpkin-shaped veggie tray is wicked awesome.