Items Tagged: cream cheese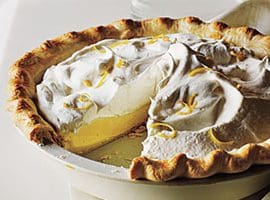 Lemon Cream Pie. It's zesty. It's creamy. It's an undeniable delicious dessert. Get a pie piece of the action today.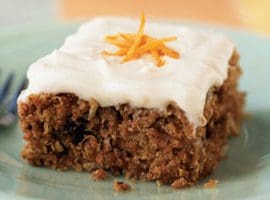 A healthy dessert? Piece of cake. This recipe is carrot-top notch.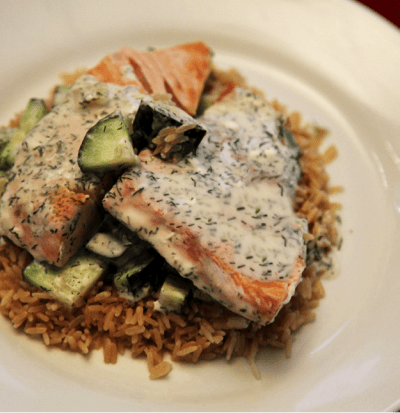 Hone your cooking skills with this inexpensive skillet recipe! With cucumbers, fresh dill, low-fat milk and salmon, this fish dish is hearty, healthy and highly delicious.