Items Tagged: Fall recipe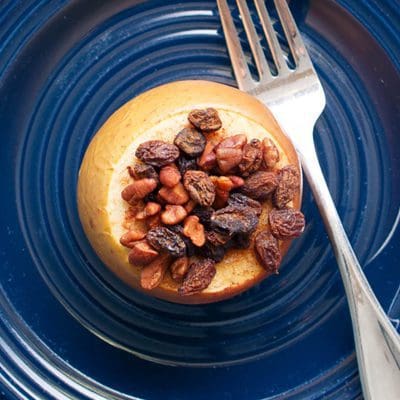 Try these Baked Apples for dessert. With walnuts, cinnamon, raisins and 100% apple juice, it's a sweet treat. And healthy to the core.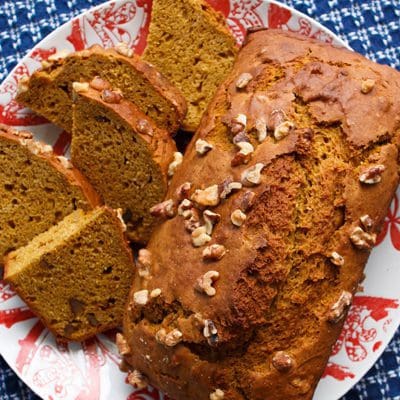 If you're loafing around the kitchen unsure what to cook, give this pumpkin bread recipe a try. It's super healthy and packed with nuts, 100% apple juice and lots of pumpkin.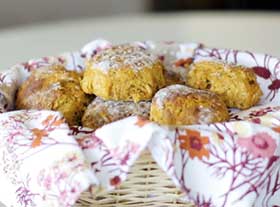 Satisfy your sweet potato tooth with these fluffy, goldenly delicious biscuits. They provide a healthy change of pace (and flavor) from your standard biscuit.