Items Tagged: jalapeño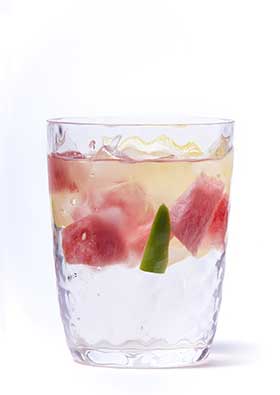 Put some watermelon and lemon jalapeño water glass. It's a fiesta in your mouth.
Pining for a unique, healthy salsa recipe? This pineapple-avocado-filled one will hit the spot.
Okay, this okra is oh-so-good. It's packed with a little spice and lot of nutrients. Give it a try!