Items Tagged: pepper
Add some spicy zing to your watermelon with this unique dessert. Water you waiting for? Try it today!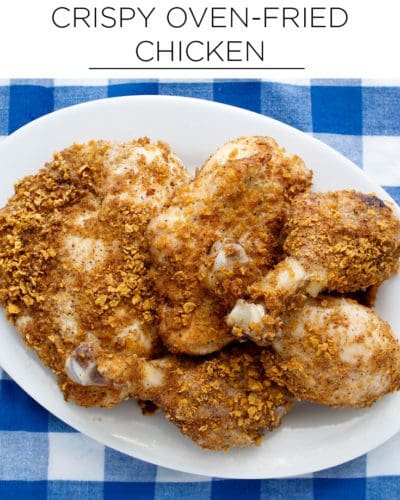 Craving some fried chicken? Drum up some yum with this healthy version next time. No unhealthy cooking oil necessary.
Ready for a healthy side smothered with flavor? Give these Smothered Greens the green light.