WANT EVEN MORE HEALTHY IDEAS FROM SHAPE YOUR FUTURE?

Click to sign up for our monthly emails!
September kicks off Hispanic Heritage Month, and Oklahoma has tons of healthy ways to celebrate! You can get your 30 minutes of movement — and help your kids get 60 — by attending fun, Hispanic-themed festivals and events. Don't forget to eat healthy too! With a few easy recipes, you can fill half your plate with fruits and veggies while getting a taste of Hispanic cuisine.
Celebrate Hispanic Heritage Month with the ideas below!
1. Cook this soul-warming Chicken Tortilla Soup.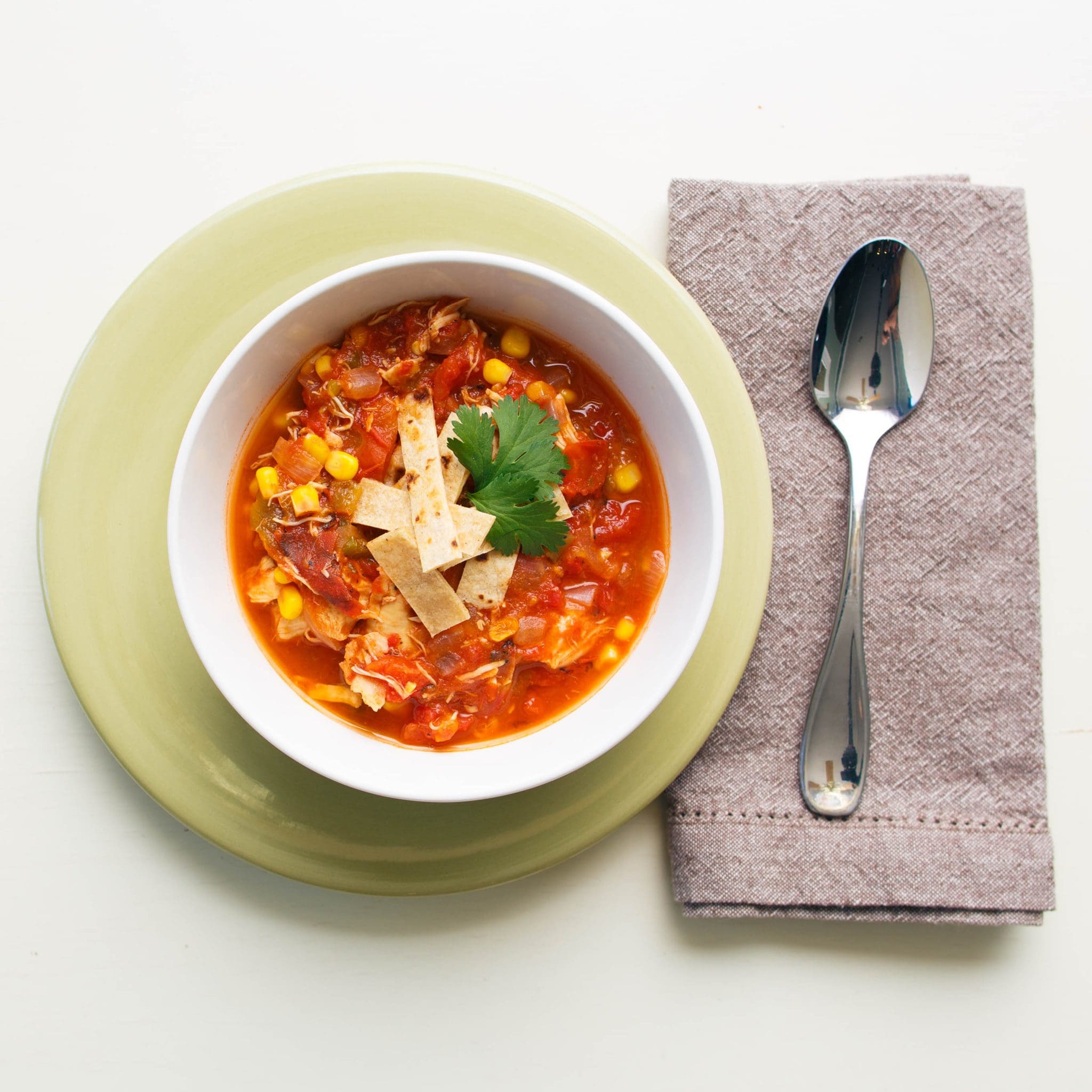 A super way to celebrate the Hispanic culture? Make some Hispanic food. This soup is packed with protein and yummy veggies. Add a dash of cumin for a burst of extra flavor! Recipe here.
2. Try this delicious Cheesy Chicken and Salsa Skillet.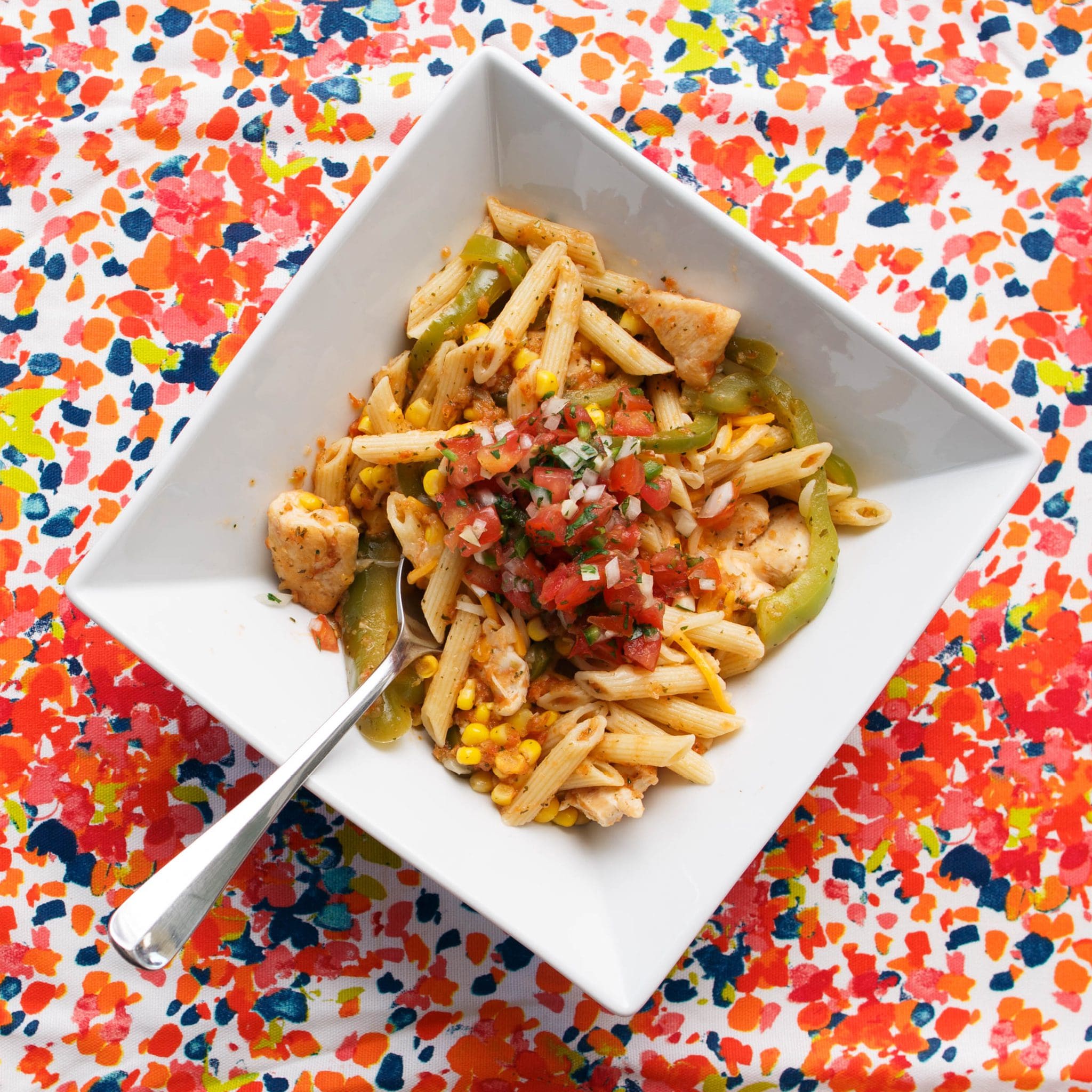 Healthy food can be tasty too… and this skillet is proof. The medley of peppers, corn, cheese and salsa come together like notes in melody. It's a great way for your kiddos to get their fruit and veggie intake for the day! Get the recipe here.
3. Treat yourself to a skinny black bean flauta… or two.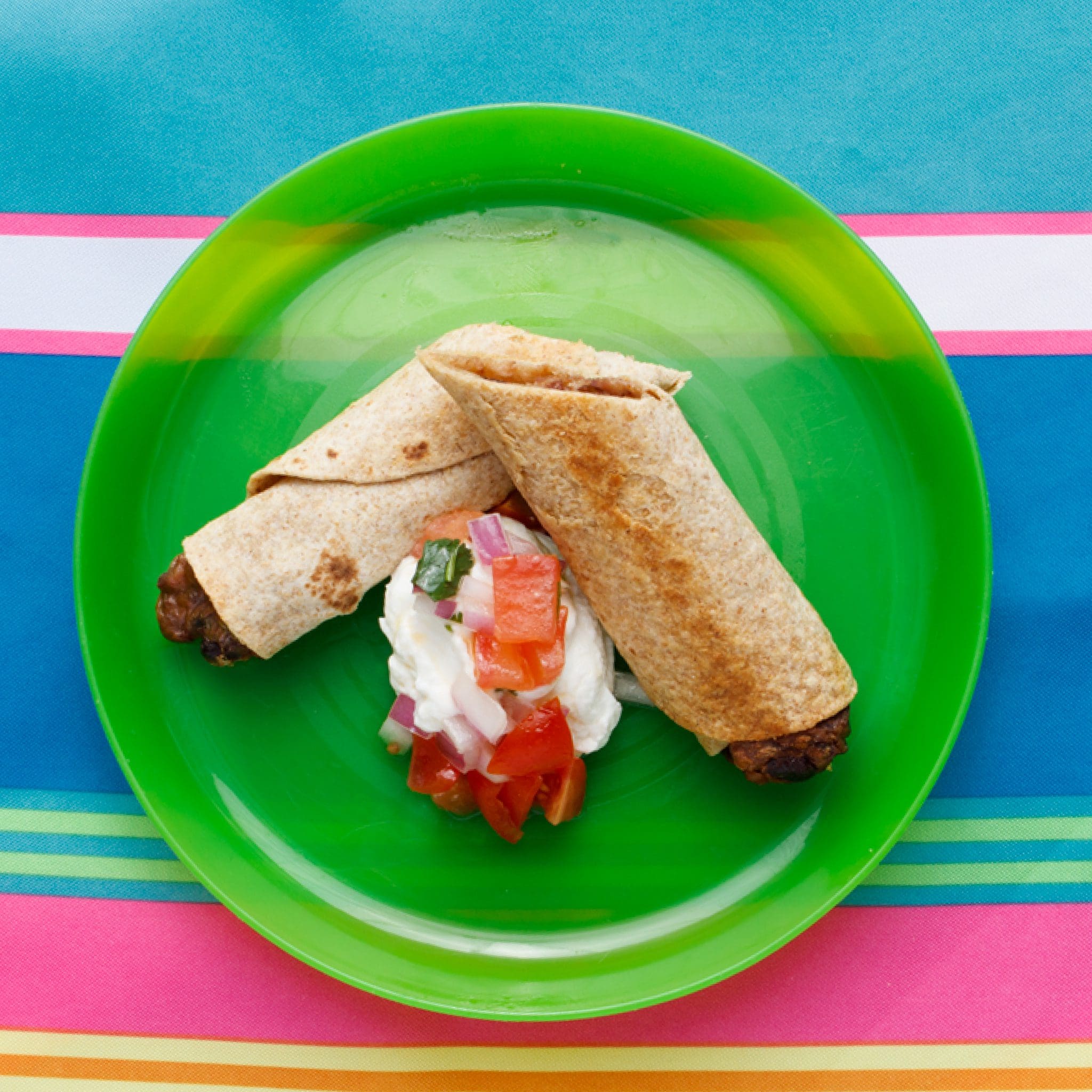 This recipe is perfect to make with your kids. Simply mix the ingredients together, roll them up in a tortilla and stick them in the oven! Recipe here.
4. Attend the 13th Annual Fiestas de las Americas.
Every year at the Historic Capitol Hill business district, 20,000 visitors attend a showcase of Oklahoma's rich cultural heritage. With live entertainment, vendors, food, Latino art, fun family activities and even a parade, this one-day fiesta honors and celebrates the Hispanic community in Oklahoma. This year's event takes place on Saturday, September 30th  from 11:00 am – 10:00 pm. For more info, click here.
For more healthy recipes, activity ideas and tips, visit ShapeYourFutureOK.com.