WANT EVEN MORE HEALTHY IDEAS FROM SHAPE YOUR FUTURE?

Click to sign up for our monthly emails!
For fans of competition — and camaraderie — the Olympics are must-see TV from start to finish. Rooting for your home country this year is also a great opportunity to talk to your kids about the importance of physical activity and nutrition.
But the fun doesn't end there! Throwing your very own backyard games (or local park games) is super easy and endlessly fun. Use these ideas to get started!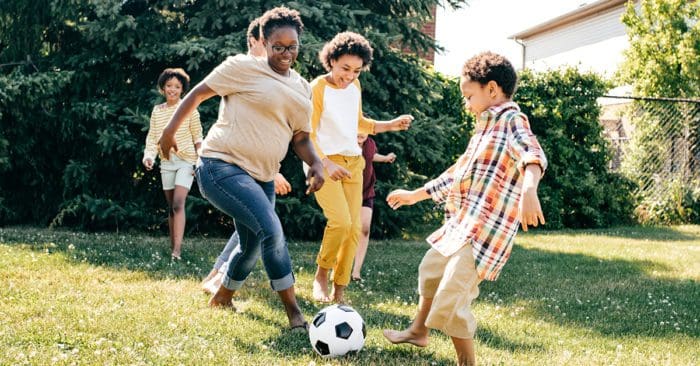 Soccer
All you need is a ball and a goal. Laundry baskets work great! Try playing with one modification: The goalkeeper can't touch the ball with his or her hands. Hey, the rest of the world calls it football for a reason!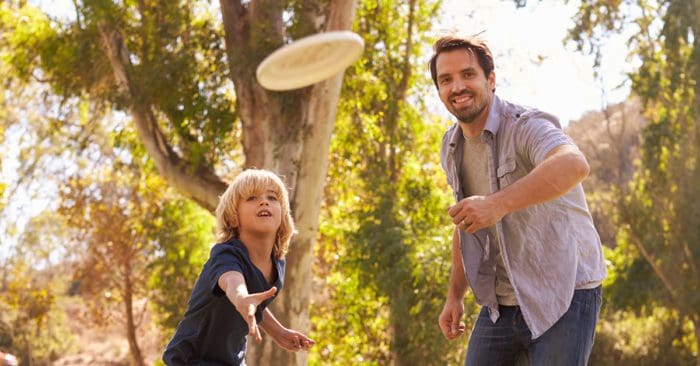 Frisbee Toss
Host your own frisbee long-toss competition. Think of it like javelin throwing — just without the javelins (thank goodness).
Longest toss wins!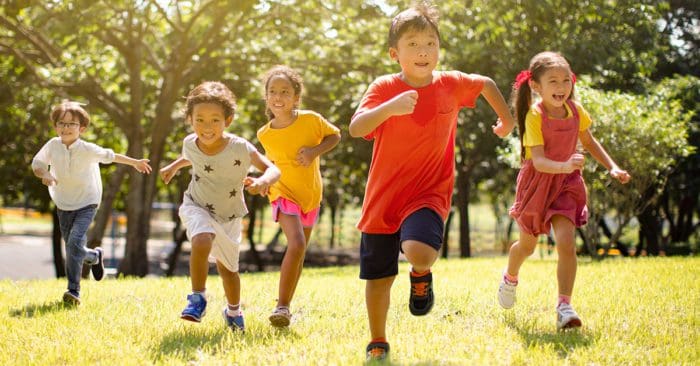 Speed Walking
Place markers 10-20 yards apart. Monitor closely to ensure competitors keep at least one foot on the ground at all times (unlike running). "Runners" get a stop-go penalty.
The first one to make it to the marker and back is the winner!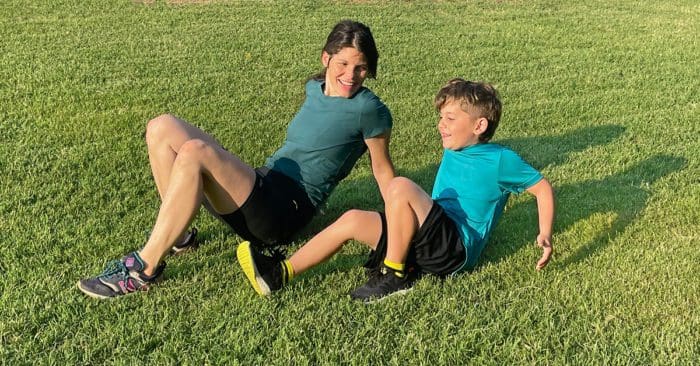 Crab Walk
A test of coordination, flexibility and speed. Set the markers on opposite sides of your yard, while ensuring there are no obstacles in-between. Then: On your marks, get set, GO CRABS GO!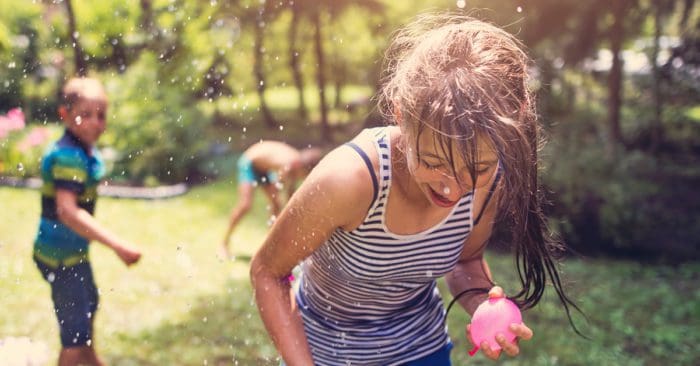 Water Balloon Relay
Talk about a refreshing way to relay that works best in teams of three or more. Set each participant 10-20 yards apart. Fill balloons with water, but not too much. Then, using one hand to cradle the balloon, racers zip over to their first relay, where they carefully make the transfer.
A dropped or exploded balloon means the team must go back to the start for a new balloon. First team to complete one full relay wins!
After the winner is crowned, don't forget to pick up the busted balloons!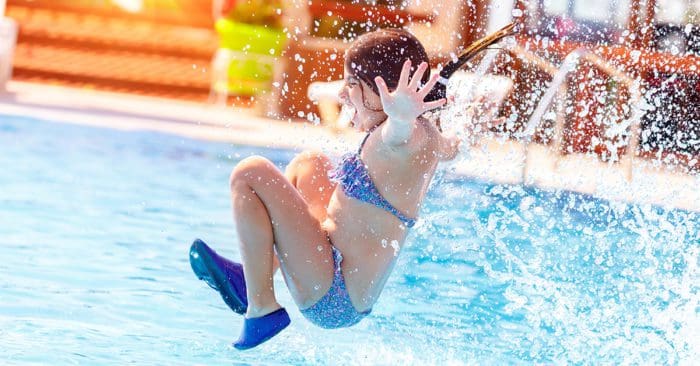 Cannonball Competition
While Olympic divers are rewarded for their grace and teeny-tiny splash, the cannonball contest is just the opposite. There is only one way to judge: splash size.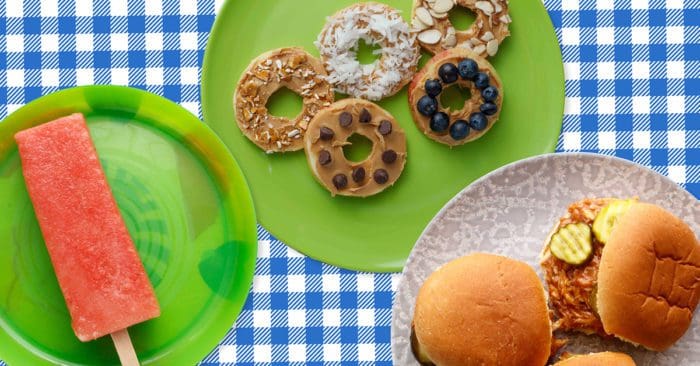 Awards Ceremony
In other words, SNACK TIME.
The best way to celebrate a day of healthy competition? Healthy summer snacks!
This Apple Ring recipe makes everyone feel like a gold medalist.
Or cool off with these Watermelon Popsicles.
Satisfy your athlete's biggest appetites with these BBQ Chicken Sliders. They pack a powerful protein punch.
Shape Your Future
Being the host of your very own family summer games is a ton of fun! And the good times don't have to end when the winners are crowned. Check out even more easy summer snacking recipes to complement a big day of competition.