WANT EVEN MORE HEALTHY IDEAS FROM SHAPE YOUR FUTURE?

Click to sign up for our monthly emails!
Need a boost of inspiration to kick-start your healthy lifestyle? One of the best ways to build motivation is to learn what's worked for real people like you, like these four Oklahomans. Here's how they changed their routines and formed better habits that stuck. See how you can, too!
Chad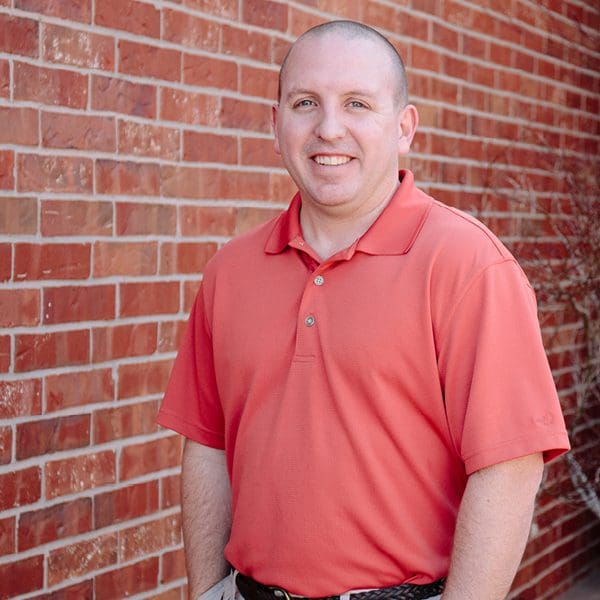 Chad quickly lost ten pounds when he gave up soda, but he gained so much more in return:
Energy to exercise
Motivation to change his eating habits
Satisfaction, knowing he's a healthy role model for his kids
He glows when he talks about his family, saying things like: "My motivation now is my kids. My son told me he wanted to be healthy and eat right like I do. It meant a lot to me." It's never too late to become a healthier role model for your own kids.
Try what worked for him.  
Alex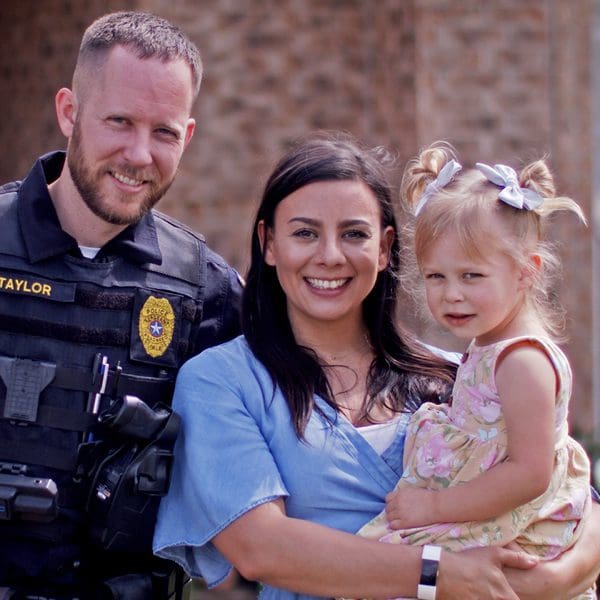 Meet Alex, a young working mother with a husband who also works. She wanted to live a healthier life, but she was tired… and she worried she was too busy to take on a new challenge. Like many of us, she used food to manage stress. But her eating habits were fueling that stress — not relieving it. When she started making healthier choices, she knew she needed to tackle one aspect at a time to avoid burnout.
So what did she do?
She started with healthy eating.
Then, once she had more energy, she tackled exercise.
Living a healthier lifestyle transformed her into a better:
Just think of all that it could do for you.
Learn more about how she did it.
Dana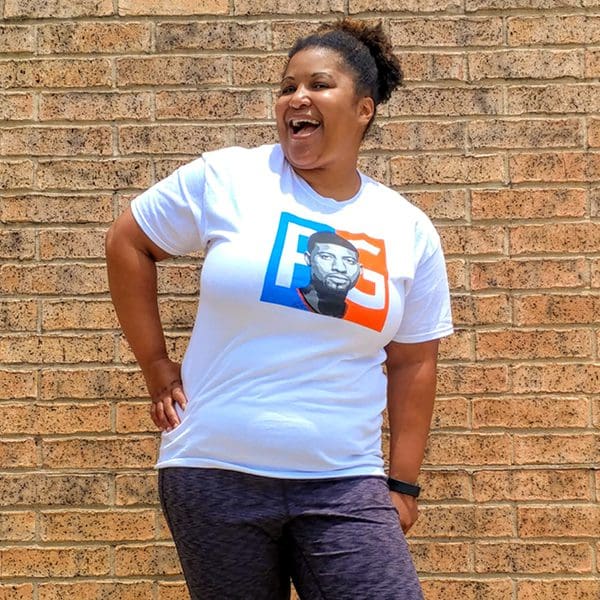 Dana's wakeup call came in the doctor's office. Her doctor broke the news that she was in a prediabetic stage. But that wasn't her only motivation to make a change. She also wanted to feel comfortable in her own skin, especially in pictures.
Eating better and moving more helped her:
Improve her health
Feel more confident
Gain more energy
Now, she can keep up with her kids and the second-graders she teaches, without missing a beat. What could you accomplish if you had more energy?
Read her full story.
Sharon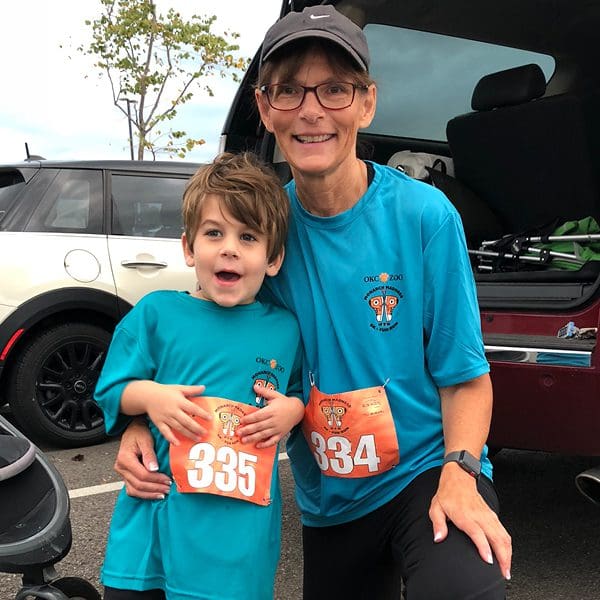 Sharon's lightbulb moment was ignited when she became a grandma. She wanted to be actively involved in her grandchildren's lives — not just watch from the sidelines. She began exercising with the Couch to 5K program. Now, she's running multiple 5K races every year and joined a volleyball league with her husband. She wants other Oklahomans to know that they're "never too old to start being active."
Read the rest of her story.
Your Turn
Feeling inspired? Ready to start making healthier choices? Once you find your "why," Shape Your Future's website can help you find your "how." Browse our website for recipes, exercise ideas, tips, tricks and more success stories.