WANT EVEN MORE HEALTHY IDEAS FROM SHAPE YOUR FUTURE?

Click to sign up for our monthly emails!
Becoming a mother is a big deal — with big life changes and a long list of new expenses … but you don't have to do it alone.
WIC is a program that provides healthy food, education and breastfeeding support. You may be eligible for WIC if you:
Are currently pregnant
Are breastfeeding
Have recently given birth
Check out these simple steps for applying for WIC.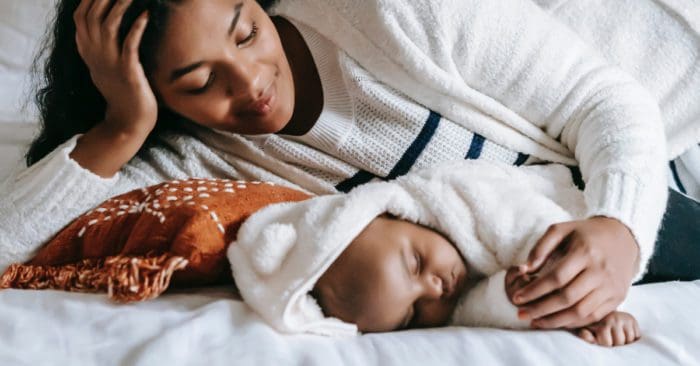 Step 1: See if you qualify for WIC in Oklahoma.
Do you already get SoonerCare, SNAP or TANF benefits? Congrats! You're automatically eligible for WIC.
If you don't, you may still qualify. Here's how to find out:
If you aren't eligible right now but still want help, check out these free tools for busy moms from Shape Your Future!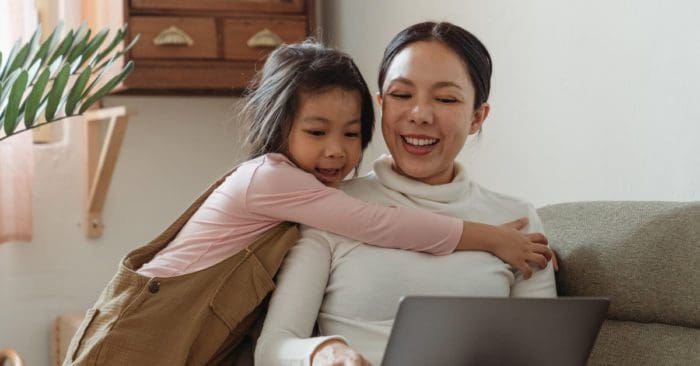 Step 2: Gather your documents.
If you're eligible for the program, you'll need to gather these documents to apply:
Proof of ID: A passport, driver's license, birth certificate, baptismal record, voter registration card or social security card will do.
Proof of address: A current rent/mortgage document, pay stub with address, photo ID with current address or a recent bill addressed to you will work.
Proof of income: Find a paycheck stub, recent tax return, letter from your employer or unemployment benefits letter.
View the full list of approved ID, income and address documents.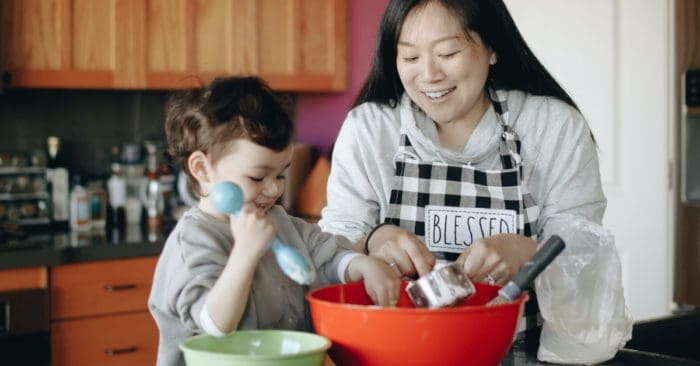 Step 3: Start your application.
Once you have your documents, it's time to apply. You have two options: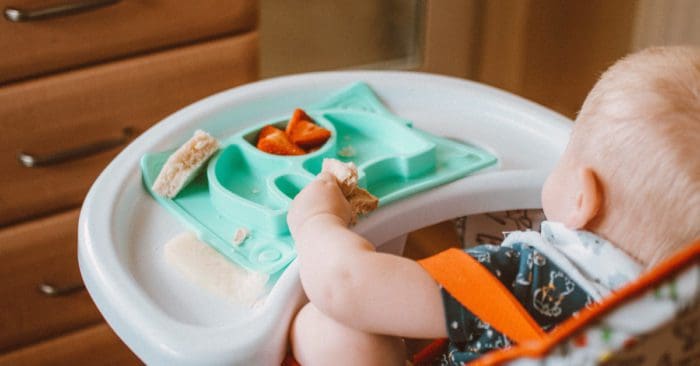 Step 4: Explore and access your new WIC benefits.
Approved? Hit the ground running! WIC provides nutritious foods for your family. See the list of foods — but the perks don't end there.
WIC can also help you: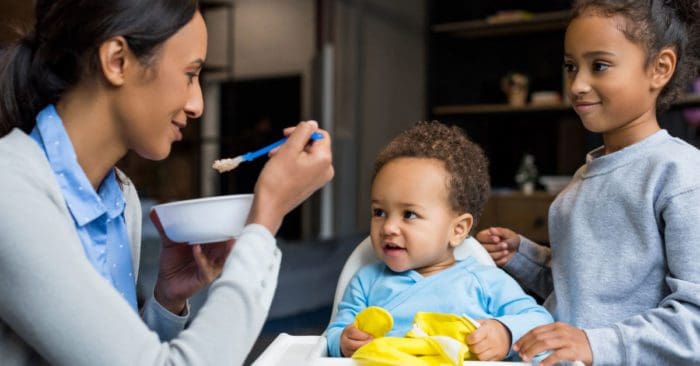 Step 5: Get more free tips and tools from Shape Your Future.
Make the most of your new WIC benefits with our easy, healthy recipes and fun, family-friendly workouts. The best part? They're all FREE! The more tools you have in your kit, the healthier you and your family can be!