WANT EVEN MORE HEALTHY IDEAS FROM SHAPE YOUR FUTURE?

Click to sign up for our monthly emails!
Fruits and veggies are essential to giving your kids the nutrients to grow up strong and healthy. However, as every parent knows, kids sometimes see fruits and veggies as enemies — but these tips will help your kids grow to love them.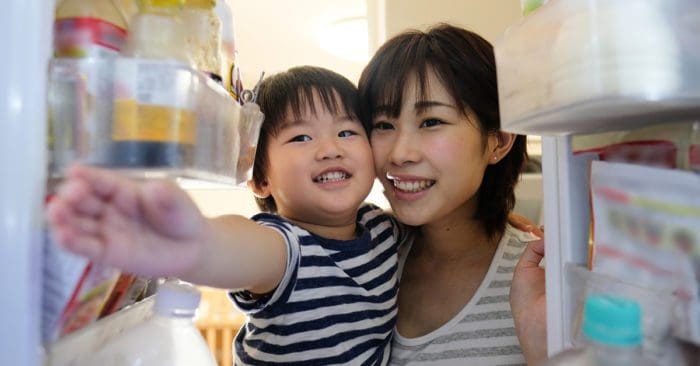 Spoil Them with Options
The biggest key to adding more fruits and veggies into your kids' diets? Keep lots of options in your fridge. Then let your kids choose which veggies they'd like with each meal. Keeping your little ones involved in decision making helps them feel like they're in control of what's on their plate.
Then try using different preparation methods and spices to mix things up. You'd be surprised at how versatile veggies can be!
As a backup, keep frozen fruits and vegetables in the freezer, ready to go when you're out of the fresh stuff.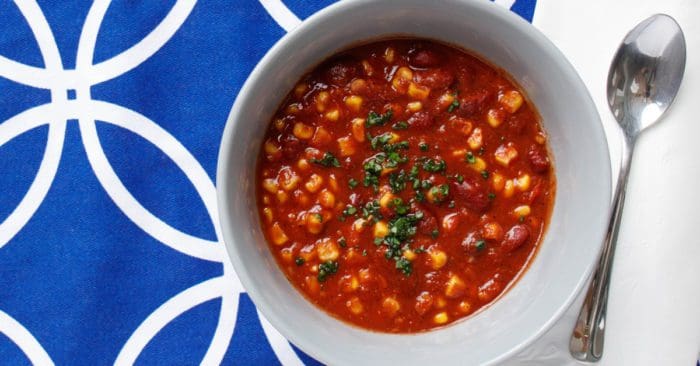 Sneaky Substitutions
Vegetable-heavy recipes are a great way of getting your entire family the nutrients they need. Spaghetti squash, sweet potato hash or vegetarian chili are great examples of deliciously filling, yet healthy recipes.
What about ideas for when you just don't feel like cooking? Try sneaking veggies like steamed broccoli or peas into mac & cheese. Or if it's pizza night, simply add mushrooms or bell peppers to the top of your pie!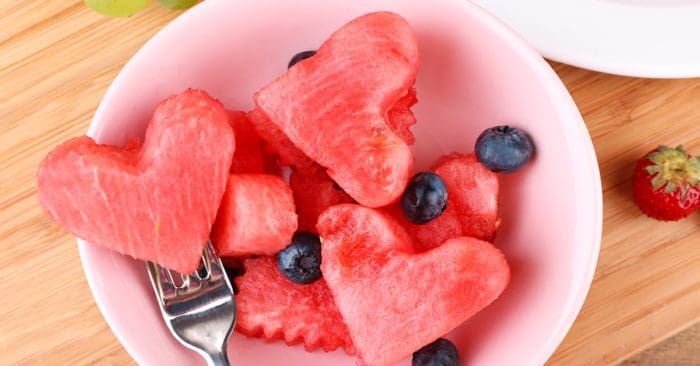 Play with Shapes
Use cookie cutters to turn watermelon, cantaloupe or apples into fun shapes. Then let their imaginations run wild!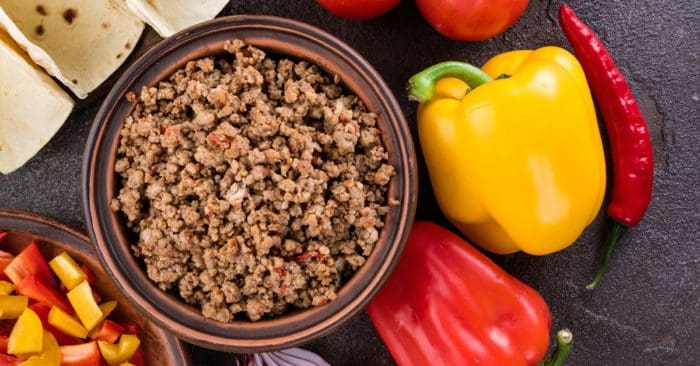 Make room for Mushrooms
Mushrooms are loaded with nutrients! Plus, they are easy to add into any side dish. Try chopping them into smaller bits to mimic the texture of ground beef for tacos, or chop into slices and add them to any pasta sauce.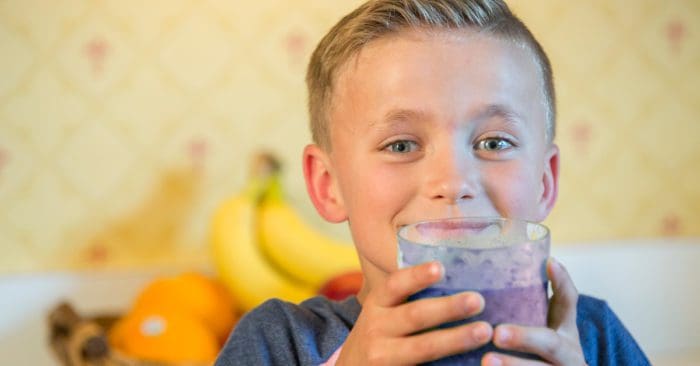 Smoothies vs. Juice
Fruit juices are loaded with sugar. What's a yummy and nutritious substitute? Smoothies! Get ideas for healthy smoothies here!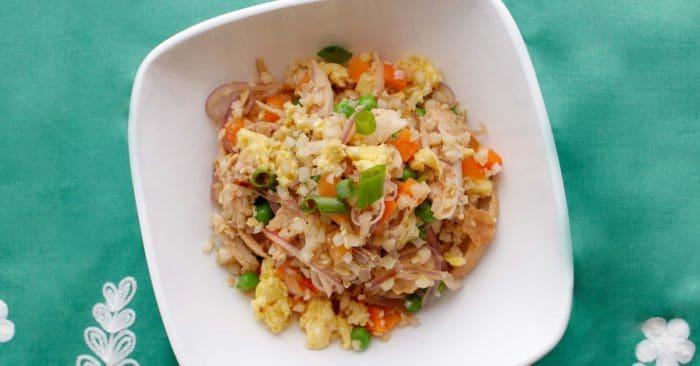 Cauliflower's Superpower
This amazing little vegetable is the swiss army knife of cooking. You can make cauliflower mashed "potatoes," rice and even use it as a pizza dough. Or toss it with seasonings for some cauliflower poppers!
Seriously, there's practically nothing that cauliflower can't blend in with!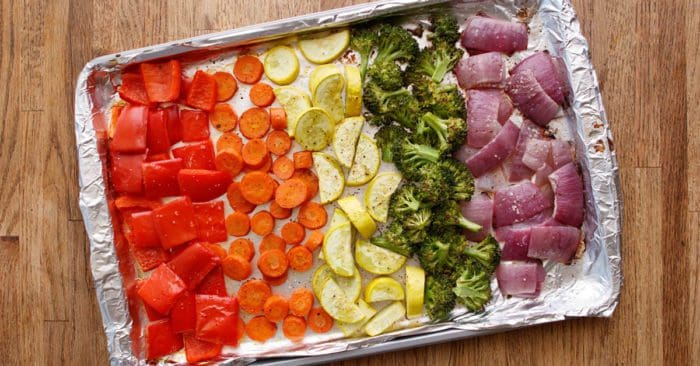 It's All in the Prep
How you prepare veggies has a big impact on how they taste. For example, roasting veggies brings out their natural sweetness. Want delicious proof? Just try this parmesan crusted oven-roasted broccoli. It's unbelievably delicious.
Or try grilling your veggies! What are the most grill-able veggies out there? Bell peppers (red, yellow or green), zucchini, carrots, onions, portobello mushrooms, asparagus and more.
Spice is Nice
Play spice matchmaker! Try tossing cauliflower in olive oil and taco seasoning. Add some Italian seasoning to roasted zucchini or eggplant for that authentic Mediterranean zest.
Veggie Tacos
Tacos could be the easiest — and most fun — way to deliver multiple veggies at once. Use pinto (or black) beans as the base ingredient, then add any number of veggies on top. Try this Shape Your Future recipe today. Oh, and don't forget the taco sauce!
Take a Dip
Hummus, guacamole or honey mustard each make a compelling case to get your kids to eat their veggies. Pair any of the above with either raw or lightly steamed veggies. Seriously, they'll be dipping their little hearts out!
On the fruit side of things, they can also dip bananas and apples into peanut or almond butter.
See? With so many different fruits and vegetables — and different ways to prepare them — you're sure to get your little ones on board with healthy eating. Who knows? Maybe they'll even ask for extra broccoli!
Click here for more healthy recipes and activities for the whole family.