WANT EVEN MORE HEALTHY IDEAS FROM SHAPE YOUR FUTURE?

Click to sign up for our monthly emails!
Slow Cooker Ground Turkey 3 Ways
The secret to cooking healthy dinners on busy weeknights? Simplicity! Between work, school and extracurricular activities, finding the motivation to cook can be difficult. That's where this slow cooker turkey recipe comes in.
Cook one pound of fresh or frozen ground turkey on low in the slow cooker for 2-5 hours (or until you can easily break apart the meat). After you drain any excess grease, you'll have your base for the week. Then, toss it in these ground turkey recipes!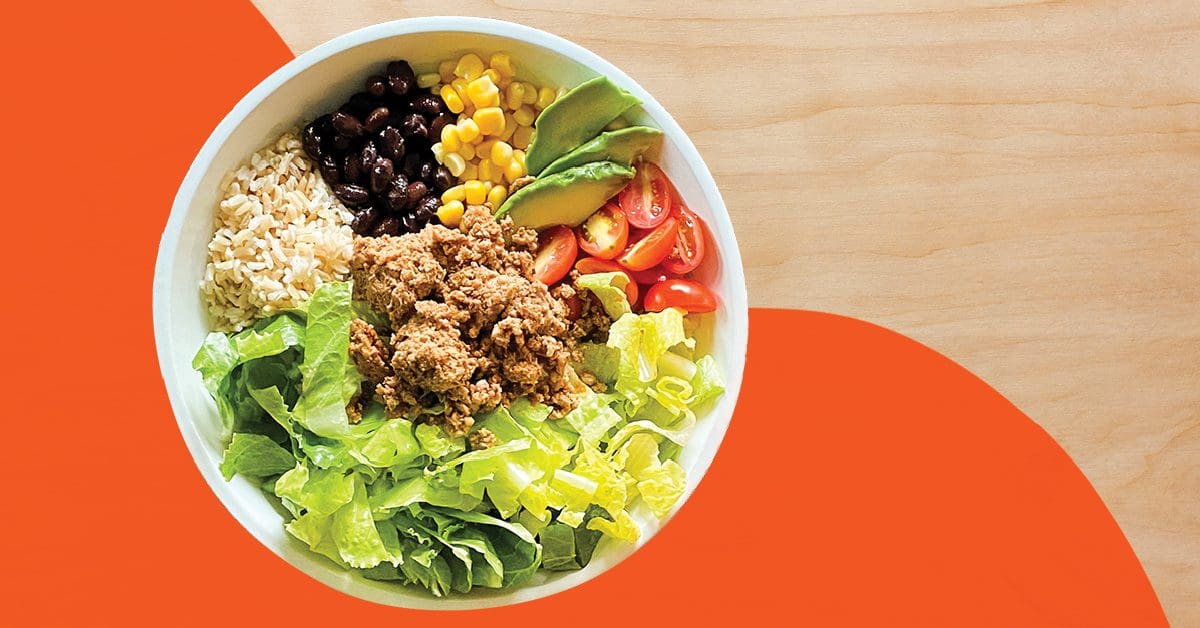 Ground Turkey Taco Salad
This Mexican-inspired dish only takes a few minutes to prep, so it belongs in your weekly rotation! Add two tablespoons of low sodium taco seasoning to your cooked ground turkey, and serve it over a bed of romaine lettuce topped with black beans, corn and salsa.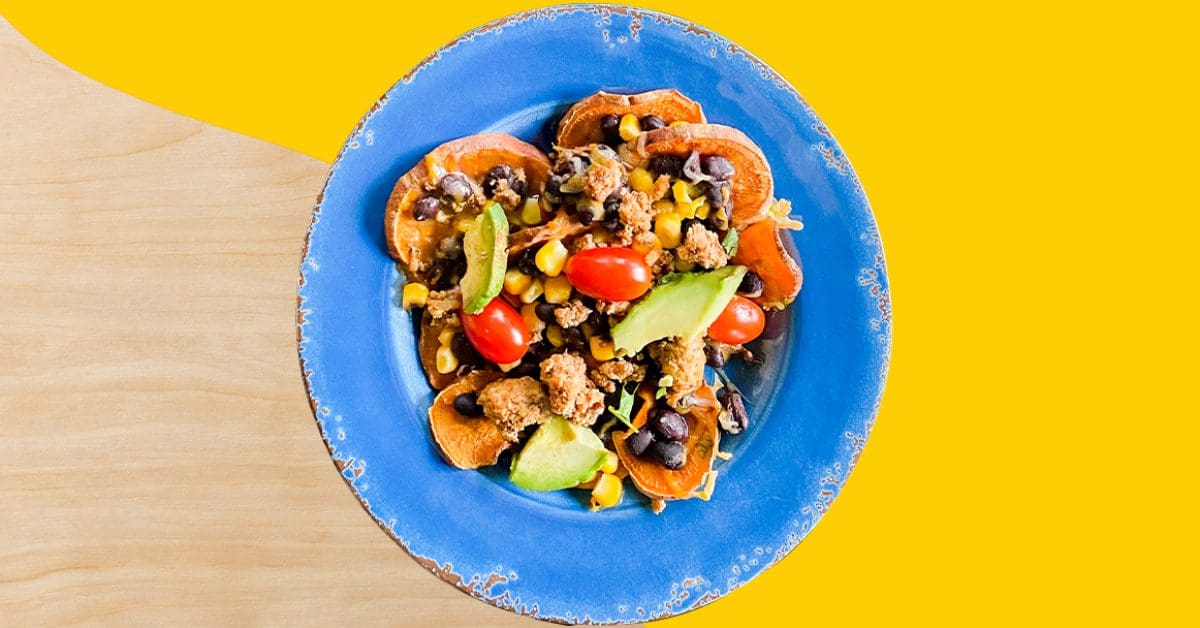 Sheet Pan Nachos with Ground Turkey
Preheat the oven to 425°F and line a baking sheet with foil. Add these ingredients, then pop it all in the oven for 10 minutes.
Tortilla chips (or sweet potato slices for a healthier option
Cooked ground turkey
Grated low fat cheese
Corn
Chopped bell peppers
Diced red onion
Top your nachos with avocado and chopped cilantro for a top-notch dinner for the whole family!
Ground Turkey Chili
Looking for a cool-weather meal that's comforting and healthy? Make your favorite chili recipe with ground turkey! If you're feeling extra inspired, add quinoa or sweet potatoes for a more balanced and nutritious meal.
As you can see, you don't have to spend hours in the kitchen to prepare healthy meals on weeknights. Take the stress out of prep and put your slow cooker to work!
Want even more slow cooker recipes or 20-minute meal ideas? We've got you covered.