Items Tagged: Grilling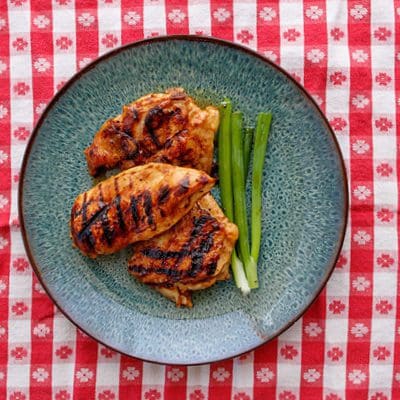 If you're fired up for an easy, healthy dinner, fire up the grill and make this Easy BBQ Grilled Chicken! Grill up some veggies like asparagus or green peppers to go with it.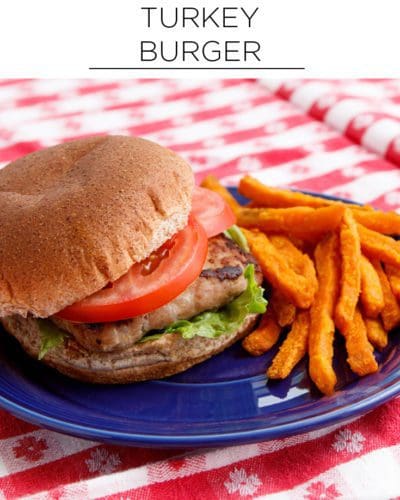 A key way to improve your health? Turn to this easy Turkey Burger recipe. Be sure to top it with veggies too!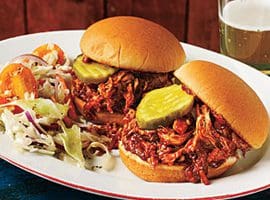 If you're pushing for a healthier dinner, these pulled chicken sliders will help. Simply shred some rotisserie chicken, combine all the ingredients… then barbe-cue the tastiness.