WANT EVEN MORE HEALTHY IDEAS FROM SHAPE YOUR FUTURE?

Click to sign up for our monthly emails!
A new school year is just around the corner, and with it comes a whole lot of stress. Between decorating your classroom, learning hundreds of new names and juggling new duties, what to pack for lunch is the last thing on your mind. That's why we asked teachers just like you for their healthy hacks. Here's what they had to say!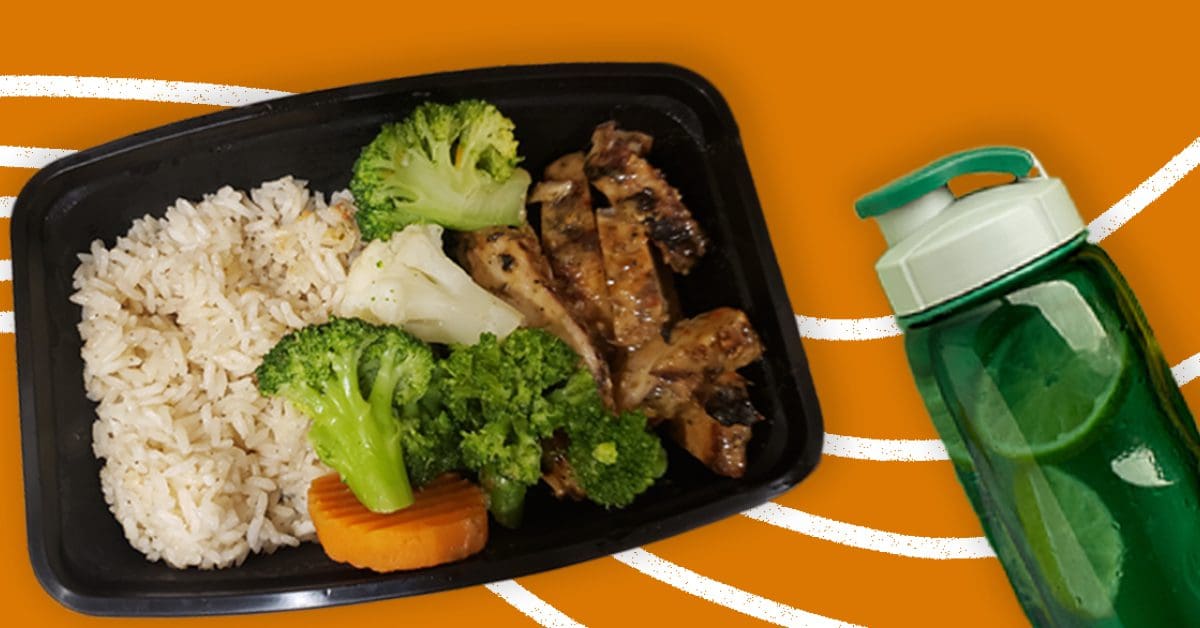 Sierra, Oolagah-Talala Schools
"We meal prep! For lunch, we usually have a grilled meat, a small carb and vegetables. My biggest tip is to have water with you at all times. Also, take a big load of fruit or healthy snacks with you to the classroom every week. Being prepared helps you choose better options so you can avoid the snacks you find in the teachers' lounge."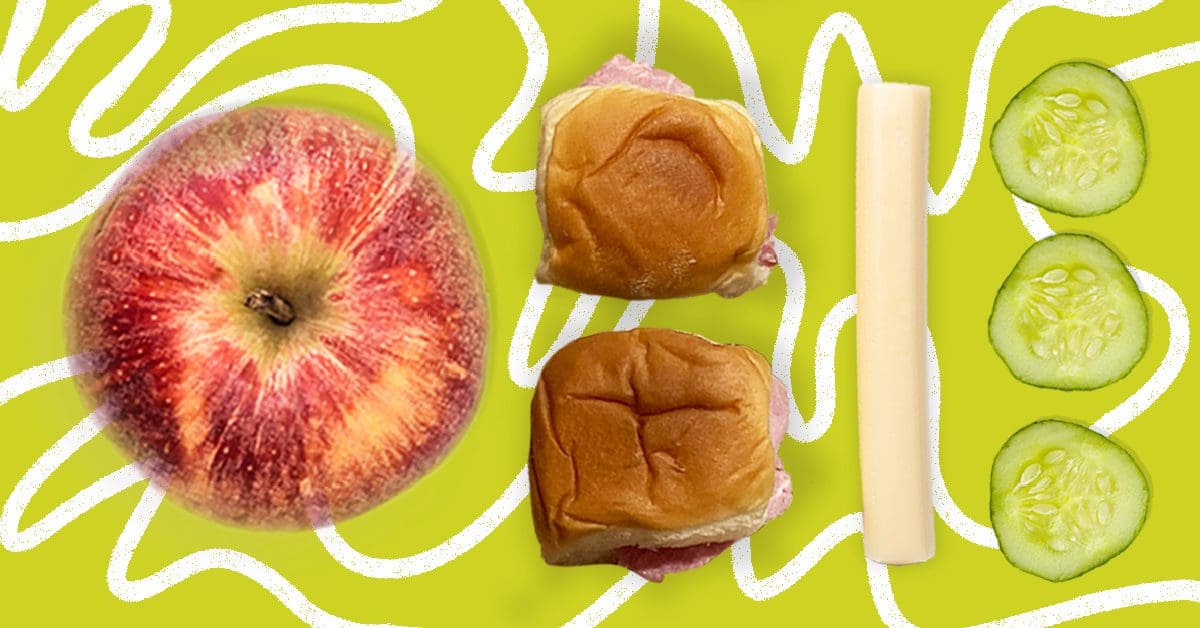 Madison, Oakdale Schools
"I don't eat as healthy as I would like due to decision fatigue at school, so I keep it simple. My current go-to lunches are sandwiches and fruit. Sliders, cheese sticks and raw fruits and veggies are easy to pack in a lunch and require little to no prep. Those are also easy to eat on duty while walking around the cafeteria and do not need to be heated up."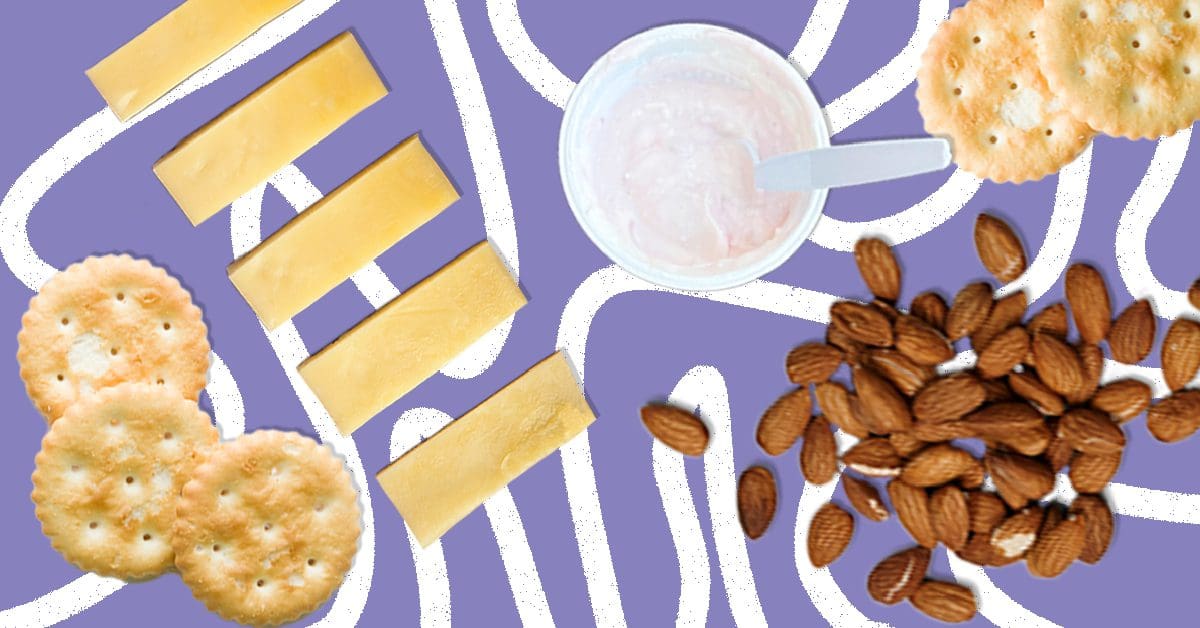 April, Edmond Schools
"My go-to lunch includes cheese and crackers, almonds, yogurt and protein shakes. For snacks, I usually grab protein bars or treat myself with some healthy popcorn. With time constraints, budgets and school fatigue, I usually meal prep my protein shakes and then pick up whatever is easiest."
We know the school year can be stressful, but healthy eating doesn't have to be. Keep it simple and filling so you can tackle your tasks and extra duties with ease.
For more ideas, check out these healthy lunches and breakfasts for busy teachers or visit ShapeYourFutureOK.com/Teachers for ways to be healthy all school year long!