WANT EVEN MORE HEALTHY IDEAS FROM SHAPE YOUR FUTURE?

Click to sign up for our monthly emails!
Eating more veggies packs a lot of perks. They're high in fiber and other nutrients, which can lower your blood pressure, keep your heart healthy, prevent type 2 diabetes and help you maintain a healthy weight. Check out these easy ways to give vegetables a bigger seat at your table.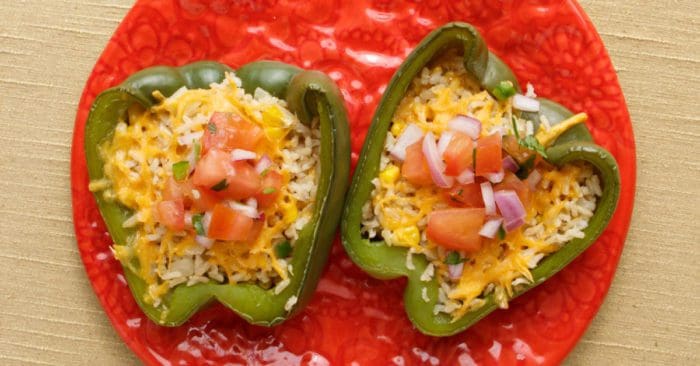 1. Pick a veggie first.
Often, we plan our meals around meat — not plants. Flip the script and choose your veggie first. Try a new one or play it safe with a family favorite. Are your kids already sweet on sweet potatoes? Start there!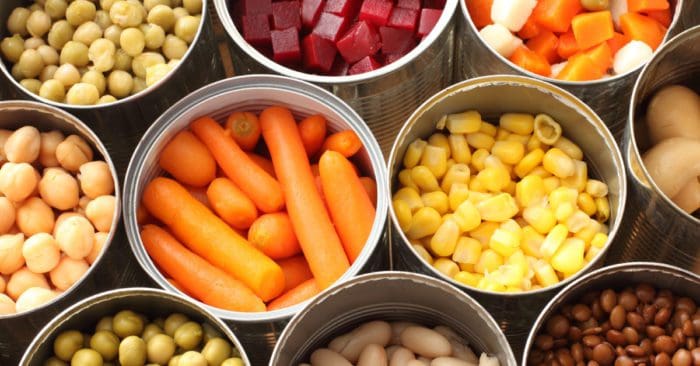 2. Start small.
Want to avoid burnout? Start with one veggie-forward meal each week — and add at least one veggie-based side to your other meals.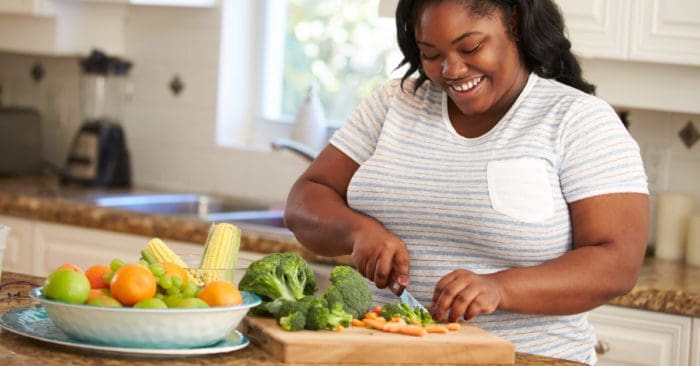 \
3. Choose easy recipes.
Not all vegetable dishes are hard to make. Check out these beginner-friendly recipes from the host of our Shape Your Future Healthy Kitchen series, Chef Valarie.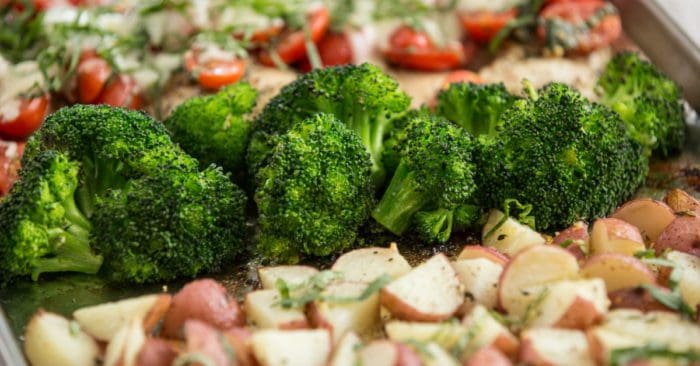 4. Make your meals filling.
One common myth about eating more veggies is that you'll be hungry again an hour later … but meat doesn't have a monopoly on fullness! To create more filling meals, try these three tips: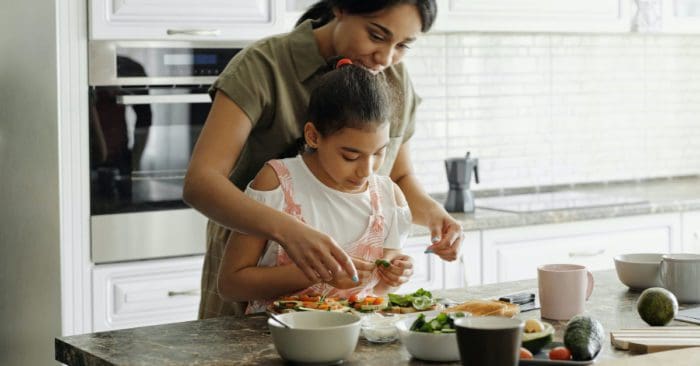 5. Keep it kid-friendly.
Want to get your kids on board? Involve them in the process. Let your picky eaters help pick out the veggies. Get everyone jazzed about trips to the farmers market with our free scavenger hunt — or get sneaky with these clever tips for serving veggies.
Hungry for more healthy hacks? We've got you covered!