WANT EVEN MORE HEALTHY IDEAS FROM SHAPE YOUR FUTURE?

Click to sign up for our monthly emails!
Summer is here! It's time for day trips, play dates at the park, afternoons at the splash pad, backyard camping or other on-the-go pastimes! Bring along these yummy, healthy snacks to keep your little ones happy, hydrated and ready for fun.
Hummus Is Goodness
Individual serving hummus packages are easy, grab-and-go snacks for your little adventurer. Pack them up with baby carrots, pita chips or crackers, and you've got a great source of fiber and protein.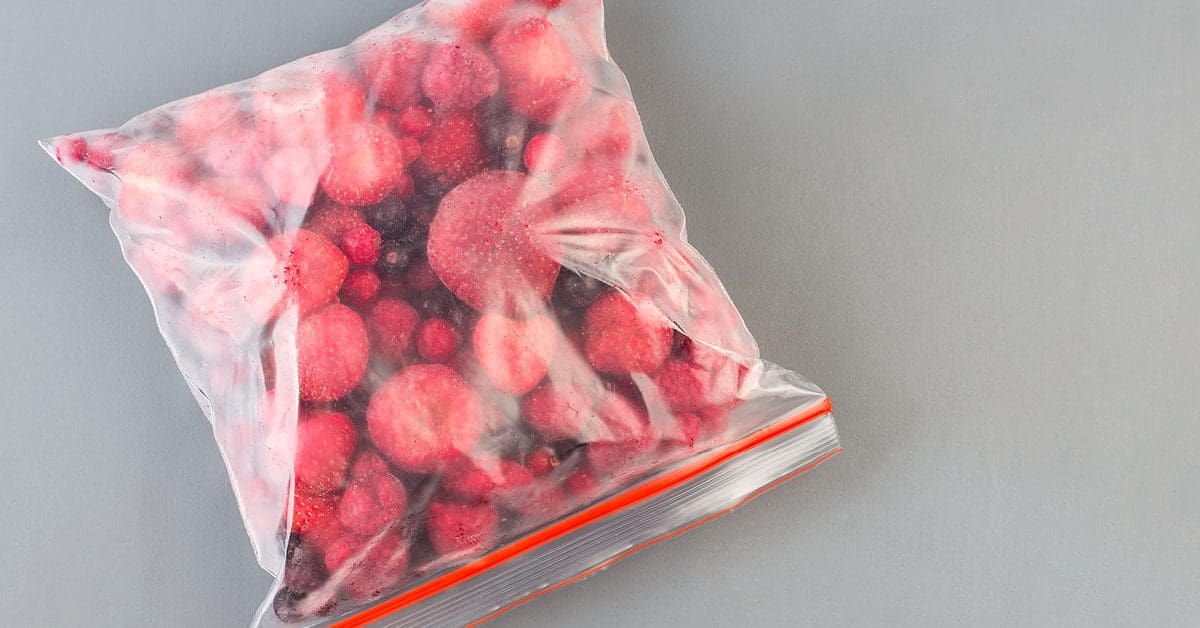 Fruit Is Berry Refreshing
You don't have to buy expensive fresh fruits to reap the rewards. Save money by picking up frozen fruits! Frozen berries make refreshing summertime healthy snacks for toddlers, but they can create a big, sticky mess. That makes them the perfect snack for the swimming pool or splash pad!
Peanut (or Seed) Butter is Better
Of all the healthy snacks you can grab at the store, none is more versatile than peanut butter. Make a PB&J, spread it onto whole grain crackers or enjoy it as a dip for apples, celery or pretzels! Whether it's smooth or crunchy, peanut butter is rich in protein and healthy fats, which will keep your kids fuller for longer. Need a peanut-free alternative? Try a butter made from sunflower seeds, pumpkin seeds, sesame seeds or soybeans!
Mix It Up on the Trails
Looking for a healthy snack you can eat in the middle of the action? Grab some mixed nuts! Better yet, let your kids mix and match their favorite nuts, healthy cereals, dried fruits and dark chocolate to make their own healthy blend! Need ideas? Try this easy homemade granola or some cocoa dusted almonds!
Water You Waiting For?
Last but not least, don't forget to stay hydrated! While sugary juices or sodas might be your kids' favorites, water is a healthier choice that will keep them cool, hydrated and energized. Read more about the benefits of water here. If your little one would rather have something sweet, check out our infused water tips and recipes!
Wherever you're headed this summer, preparing your snacks in advance will save time and help you stick to healthier choices! Let your little explorers help you choose which yummy snacks to take, and they'll be having fun all summer long.
For more ideas for the whole family, check out this hub of healthy snack recipes!