WANT EVEN MORE HEALTHY IDEAS FROM SHAPE YOUR FUTURE?

Click to sign up for our monthly emails!
The school year is just around the corner, so it's time to think about your new (school) year resolutions. Make it healthy, productive and fun with these tricks!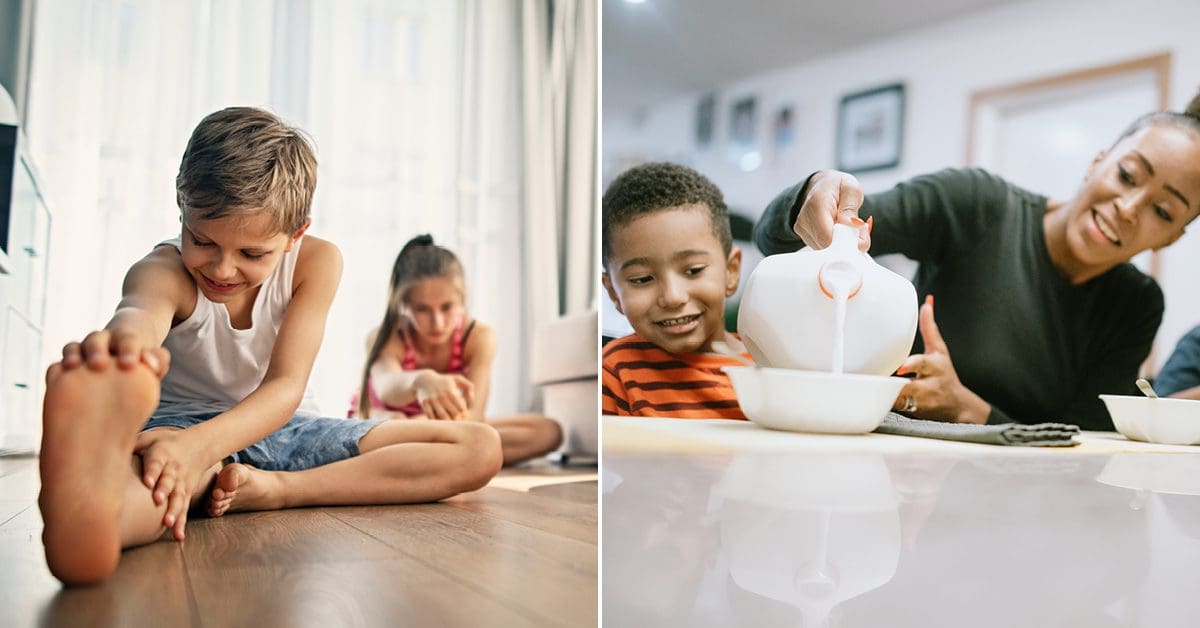 1. Make Healthy Changes
As you get back in the groove, reflect on your routines and habits from last year. What went well? Is there anything you'd like to change? Here are a few healthy swaps to kick this year off on the right foot.
Start your morning with some movement.
Opt for whole grain cereal over sugary cereal.
Turn off the TV earlier in the evenings.
Get active with your kids — and make it fun!
Choose water over sugary drinks.
Read the Healthy Swaps blog for even more ideas.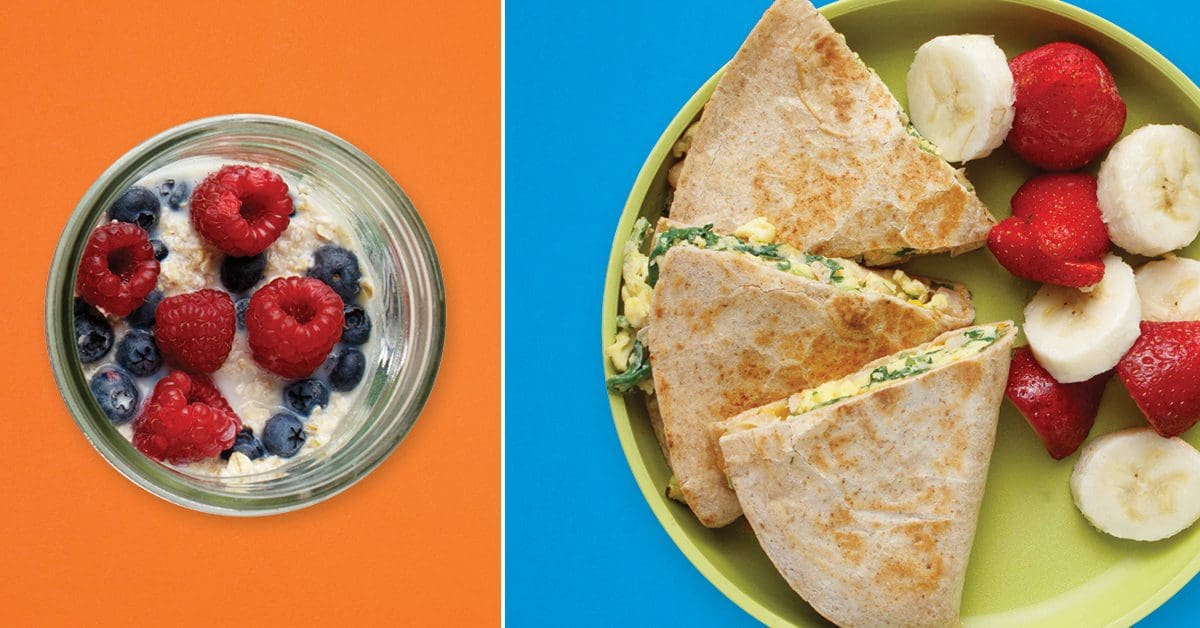 2. Start the Day the Healthy Way
If you usually grab pre-packaged breakfasts that are high in sugar, make these quick and easy recipes your new go-tos. From Egg Bites to Overnight Oats, your kids will leave the house with full bellies and enough fuel to last them until lunch!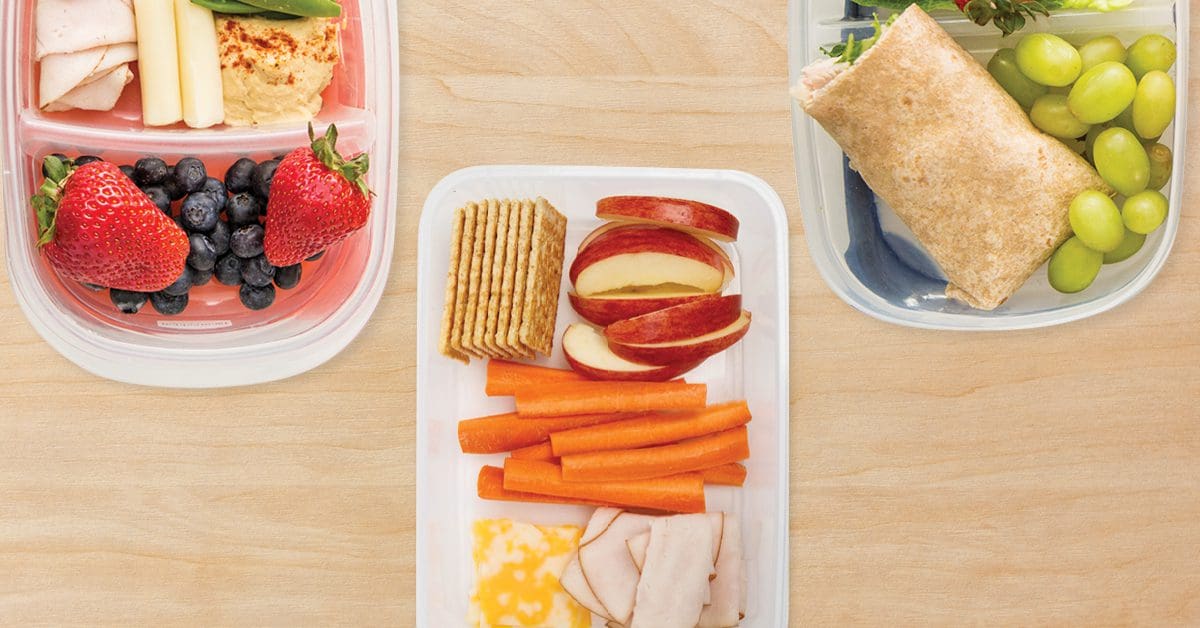 3. Mix Things up with Lunch Options
If you have a picky eater on your hands, or you want to make sure your kids are getting the nutrients they need, check out our lunch packs. Feel free to customize them with your kids' favorite healthy foods!
Download the Free Healthy Lunch Packs Recipe Card
For a filling twist on a lunchtime classic, give this Peanut Butter and Jelly Bagel a try!
Download the Free PB&J Bagel Recipe Card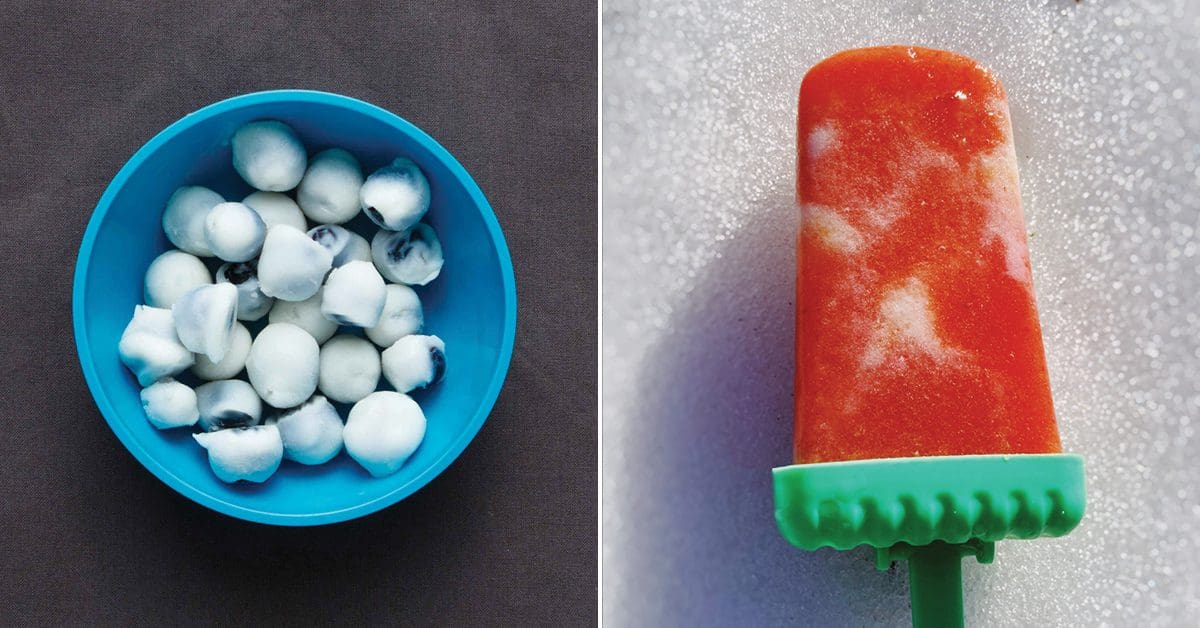 4. Put a Fresh Spin on After-School Treats
If your kids like to grab cookies or chips the second they get home from school, try these healthier snacks instead!
Satisfy your kid's sweet tooth and tide them over until dinner with these Frozen Yogurt Berry Bites.
Buy frozen fruit or freeze seasonal fruit to whip up these delicious Strawberry Peach Yogurt Popsicles.
Slice up some Apple Rings and make a different flavor combination every day of the week.
Make this Stovetop Popcorn for afternoon pick-me-ups or movie night snack.
With a snack selection like this, you'll set your kids up for a healthy school year … and be the coolest house on the block! For more healthy snack ideas, check out this blog.