WANT EVEN MORE HEALTHY IDEAS FROM SHAPE YOUR FUTURE?

Click to sign up for our monthly emails!
Mornings can be hectic, but that doesn't mean you should skip the most important meal of the day. We have some great recipes ready to roll that are healthy, quick and oh-so-tasty — perfect for those mornings on the go!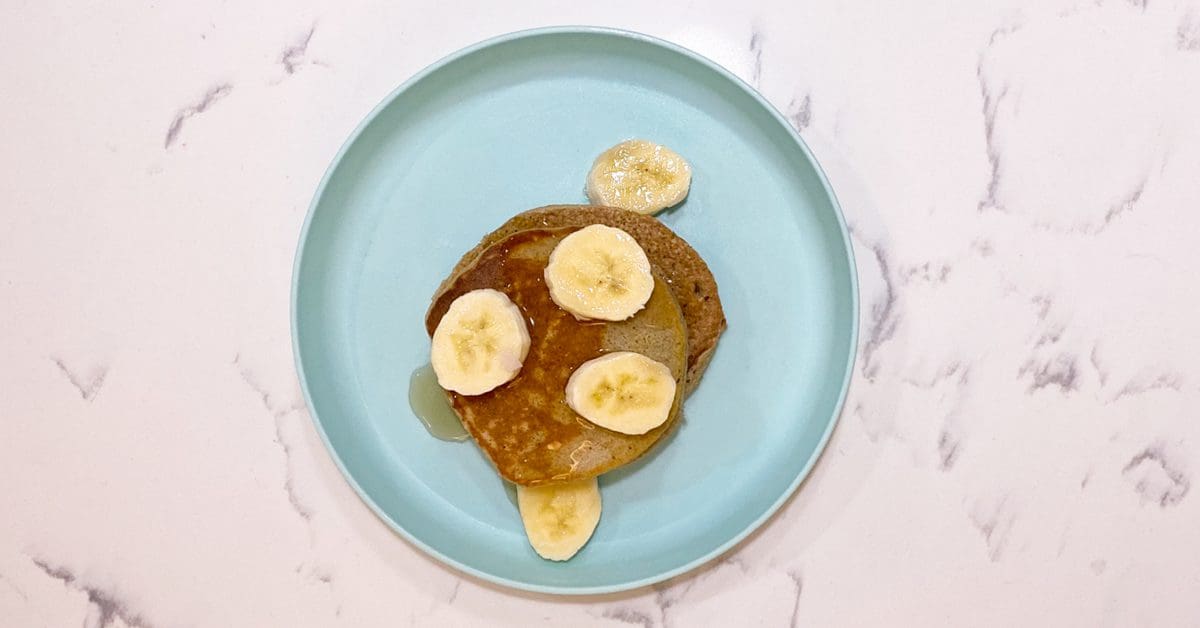 If you love the taste of homemade pancakes, but don't have much time, this recipe is for you. With only three ingredients, breakfast will be ready in no time! It's sure to keep you full and satisfy your sweet tooth.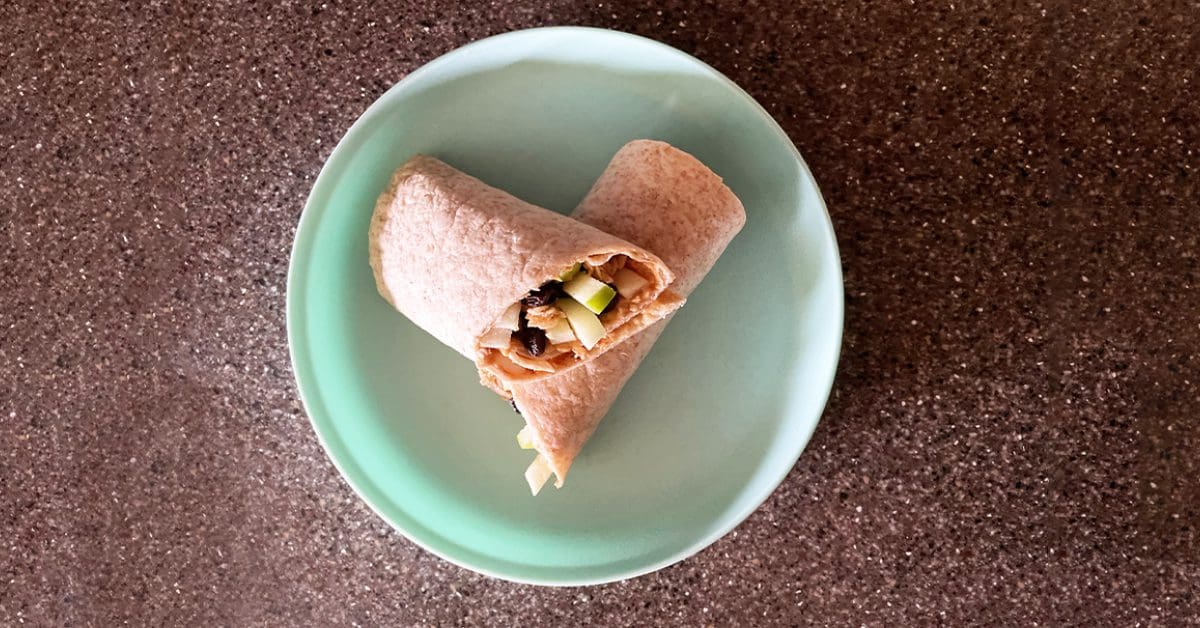 Put a little crunch in your morning with these granola-filled wraps. Make one before you run out the door or to eat after your morning workout. Combining creamy peanut butter with sweet apples will help kickstart your morning!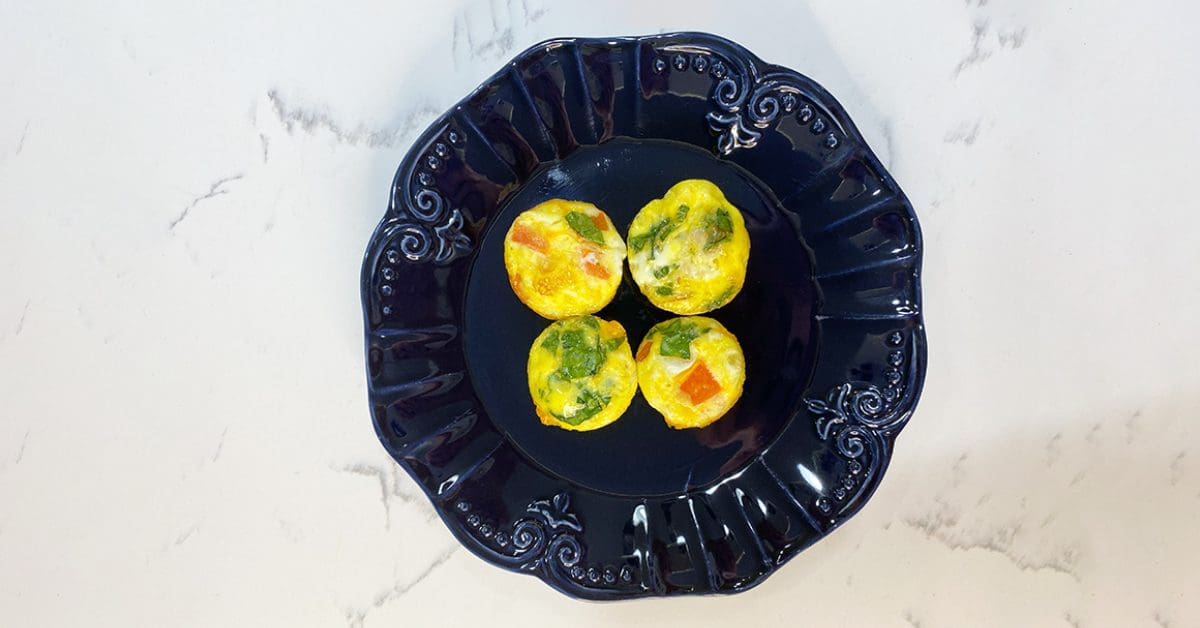 These egg bites may be small, but they sure are mighty. Make them with your favorite lean meats and veggies for a breakfast you can store in the refrigerator and warm up on the go. Loaded with protein and other nutrients, these bites will fuel your body all the way to lunch!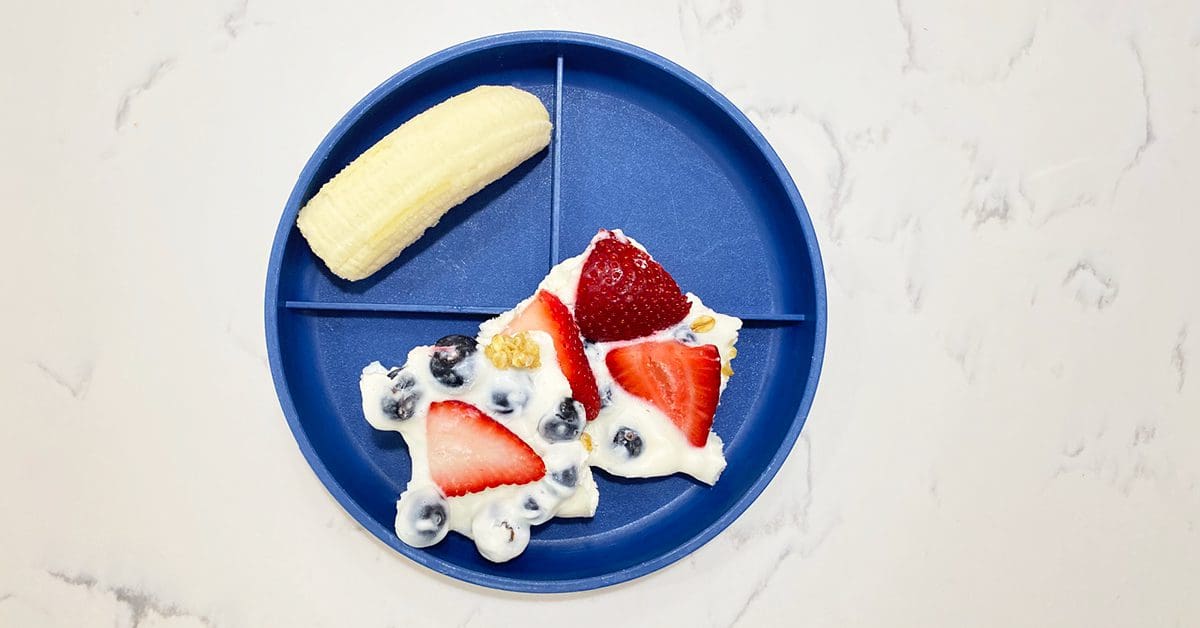 For a breakfast treat that will cool you off on even the hottest summer mornings, try this Greek Yogurt Breakfast Bark. Add your favorite fruit and enjoy straight from the freezer!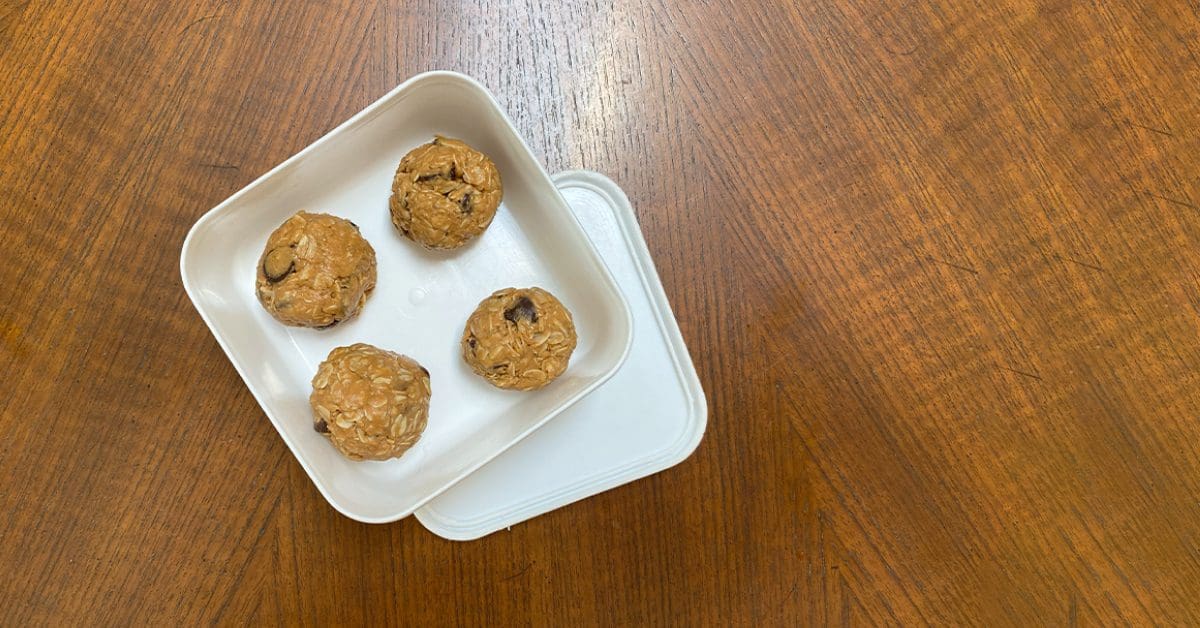 Looking for a protein-packed breakfast to eat anywhere? Look no further than these flavorful energy bites. Made with all the good stuff, your morning will start off on the right foot!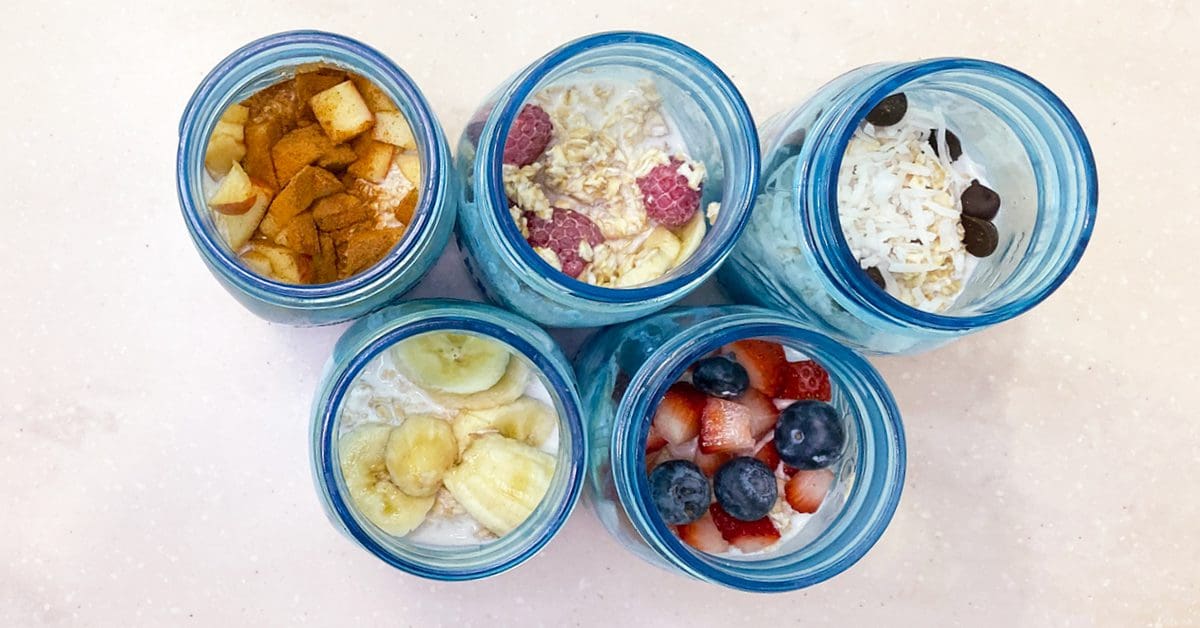 Looking for some variety in your mornings? These overnight oats are for you. With endless combinations, you can have a different flavor every day of the week!
For more delicious and nutrient-filled breakfast ideas, check out our other breakfast recipes.