WANT EVEN MORE HEALTHY IDEAS FROM SHAPE YOUR FUTURE?

Click to sign up for our monthly emails!
As that final bell rings and you start your summer vacation, it can be easy to fall into old habits. After months of being on your feet, pulling extra duties, planning lessons and caring for each student, you definitely deserve some R&R — but before you melt into the couch and binge watch all the shows you missed, focus on your health first. After all, healthy living is, in fact, self-care!
Here are 5 tips to help you build healthy habits that can last all year long.

1. Form a Daily Mindfulness Practice
Mindfulness is a great way to keep the stress at bay, but setting aside some quiet time during the busy school year can feel almost impossible. This summer, build a habit that's focused on mindfulness and self-reflection.
Your mindfulness minutes are what you make of them. Here are a few ideas to get started:
Go for a 10-minute walk without your phone.
Before you get out of bed, sit in a relaxed but alert posture.
Set a timer and play relaxing music or a guided meditation.
Journal for 5 minutes at the beginning or end of your day.

2. Get in the Habit of Hydration
Drinking water is one of the best things we can do for our bodies. The benefits of water are endless. It:
Helps you maintain a healthy weight
Improves digestion
Keeps you hydrated
Improves your kidney and joint health
Boosts your energy
Saves you money
If making the switch to water seems like a big ask, try one of our infused water "recipes" to add a splash of flavor or a spark of fizz!

3. Build a Strong Nightly Routine
The school year is so full of late-night grading and early-morning prep, your sleep routine is all out of whack by May — but the great thing about summer is, you get the opportunity to reset your sleep. Try these tips!
Avoid caffeine in the evenings.
Turn off your screens one hour before bed.
Set a relaxing, pre-sleep routine.
Be consistent!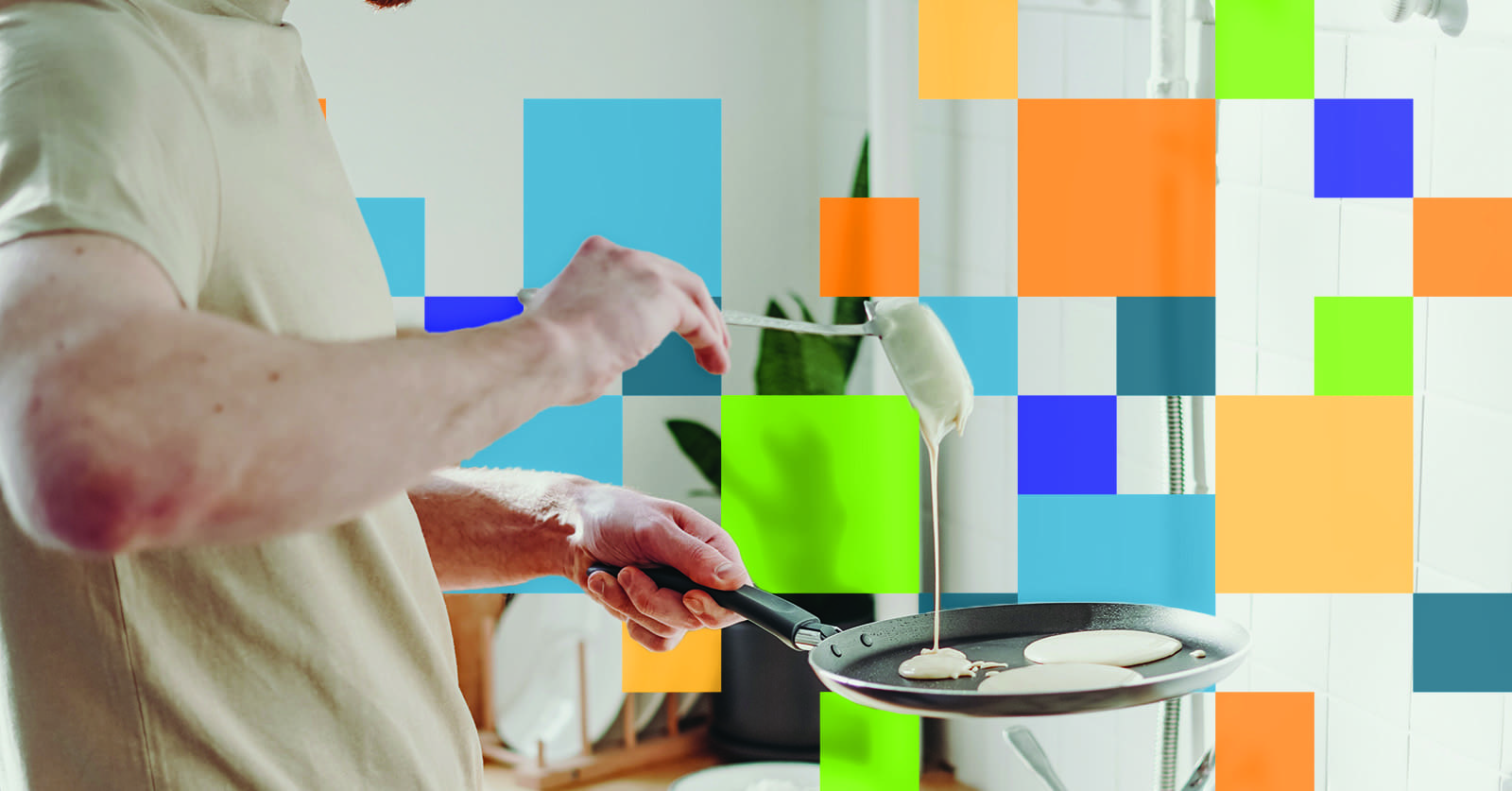 4. Practice Making Meals You Love
Meal prepping is perfect for teachers who are always on the go, and it doesn't have to be overwhelming. Try out one of the recipes below!
For more grab-and-go lunches, check out these easy ideas.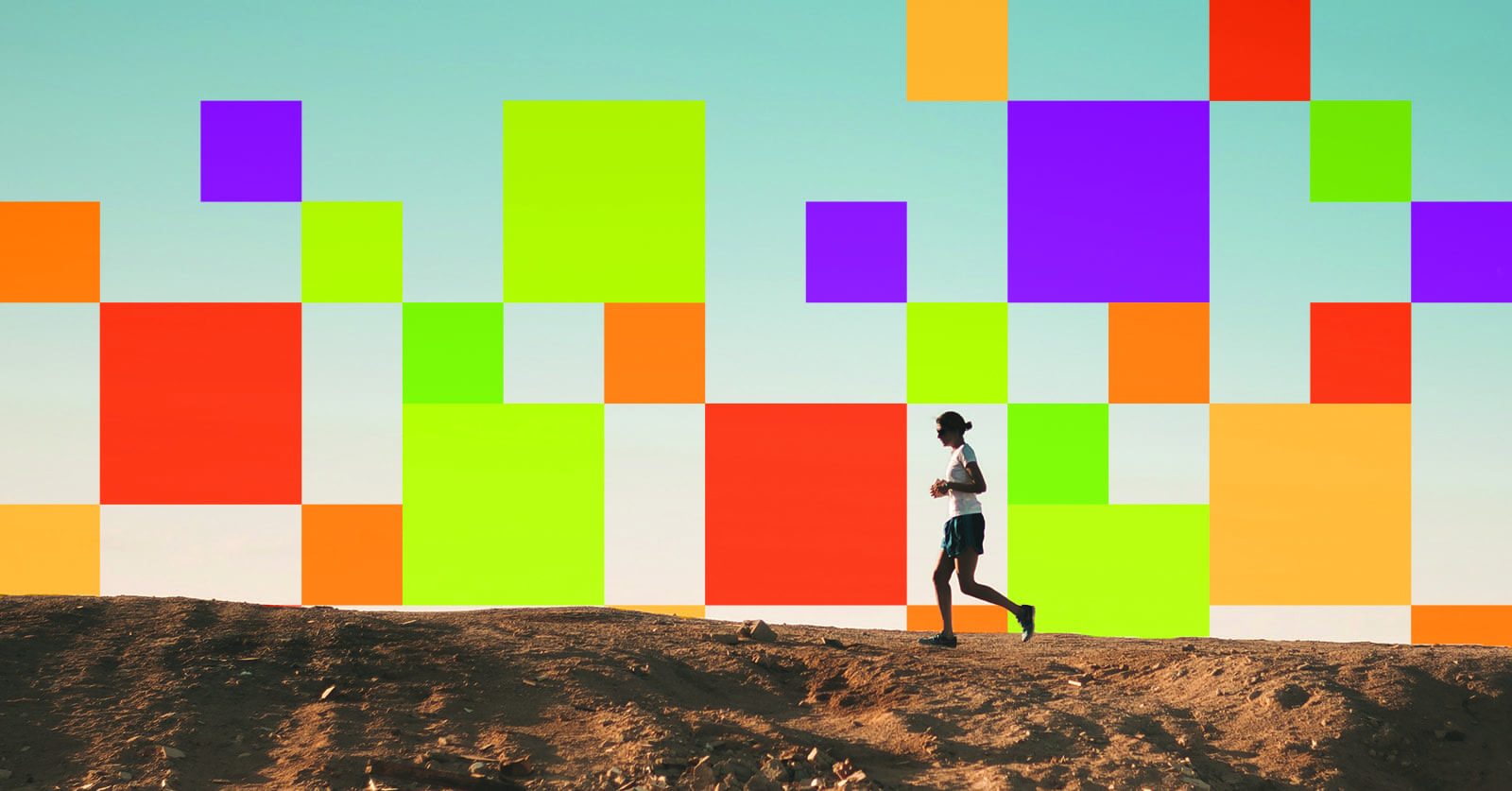 5. Get Active Every Day
Finally, why not use your summer break as an opportunity to get active? It's recommended that adults get 30 minutes of activity every day, and it can be as hard or as simple as you like! Whether you knock out an intense gym session or spike your heart rate with a power walk around the block for 30 minutes — you're doing it RIGHT. Here are a few more tips!
No matter what you choose, remember this: Your health is important! While building these healthy habits, listen to your body's needs and take care of yourself. A self-care summer will help you start the next school year feeling refreshed and renewed.
Inspired to live healthy? Check out our blog page for more tips. For classroom resources, head over to our teacher section!