WANT EVEN MORE HEALTHY IDEAS FROM SHAPE YOUR FUTURE?

Click to sign up for our monthly emails!
No matter how long you've been teaching, summer break always feels too short — hopefully, you've had a chance to catch your breath and practice some self-care here and there! We know this time of year can be incredibly hectic, so we've compiled a few of our favorite healthy resources in one place. As you set up your classroom, plan your lessons and get back to your daily grind, keep these healthy tips and tools in mind. Most importantly, remember: You've got this! 

1. Freshen up your classroom décor and routines.
FREE posters: As a teacher, you often spend hundreds of your own dollars on classroom decorations and essentials. Today, have some freebies on us! These posters will help you teach safe and healthy habits alongside other skills.
Healthy classroom snack ideas: When your students are hungry, they struggle in many areas — from concentration to conduct. These budget-friendly snacks will save the day!
Indoor recess lifesavers: Next time recess takes a raincheck, get active inside with these 10 ideas!

2. Infuse your lesson plans with healthy habits!
FREE activities: Every teacher knows that "free time" can quickly become a nightmare. Keep these comics, coloring pages and brain games on hand for the next time the power goes out or you finish up a lesson early.
FREE worksheets: Teach healthy habits as you prep for state testing — from similes to simple math! Almost every one of these is labeled with its corresponding standard.
Anti-vaping lessons: Keep vapes and e-cigarettes out of your classroom (and your students' hands!) with free digital curriculum

*

, a free toolkit

*

and these conversation starters.
*Disclaimer:  Although Shape Your Future and the Tobacco Settlement Endowment Trust do not endorse any particular program, we are providing links to this content for educational purposes.

3. Start fresh with a new crew of parents.
Party cheat sheet: Longing for classroom parties free of sugar crashes? When it's time for snack selection, steer your students' parents in a healthier direction with this free download!
Reward card: Practicing healthy habits at home can lead to more productive school days — but sometimes, students need some extra incentive! Ask their parents to help keep score with this free card.
Healthy school lunch tips: Many parents want to feed their children more nutritiously but don't know where to start. This free handout can help!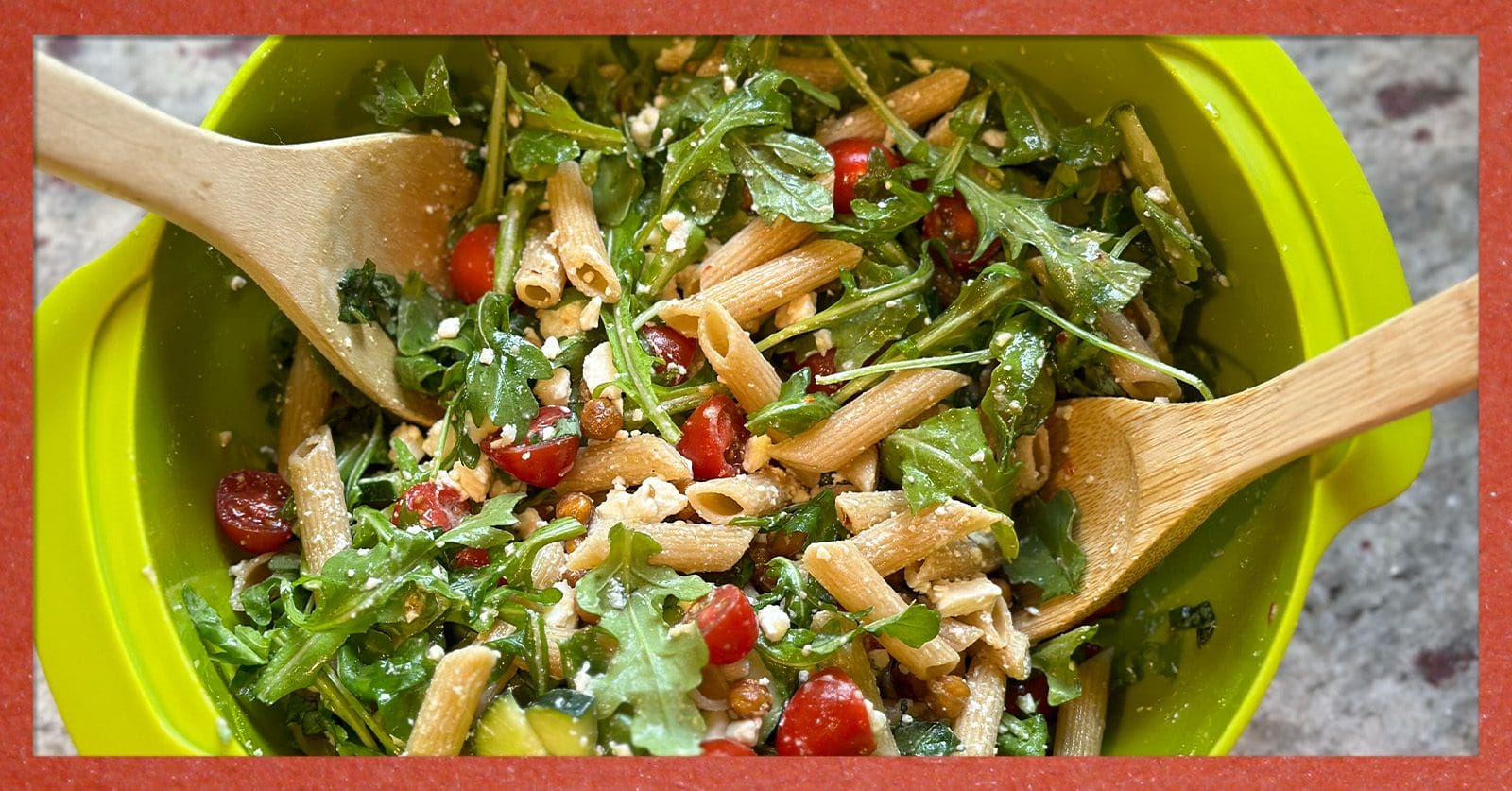 4. Refresh your own back-to-school routines and recipes!
Does your school host a "welcome back" meal for teachers? Send them some healthy inspiration — or steal these ideas for yourself!
We don't have a cure for the back-to-school jitters (yet!) — but with the right resources and routines, you'll be ready for your healthiest school year yet. We're pulling for you!