WANT EVEN MORE HEALTHY IDEAS FROM SHAPE YOUR FUTURE?

Click to sign up for our monthly emails!
No matter how busy your day is, how cozy your couch is or how enjoyable your TV shows are, physical activity is essential for a healthy life.
Moving for 30 minutes every day helps you balance your weight. It improves your mood and strengthens your immune system. It can even help you quit smoking. Most importantly, it helps you live longer by reducing the risk of chronic diseases like high blood pressure, high cholesterol and type 2 diabetes.
Finding motivation to work out isn't always easy. However, with these 10 health and fitness tips, you can get motivated and get moving today.
First Things First — Be Positive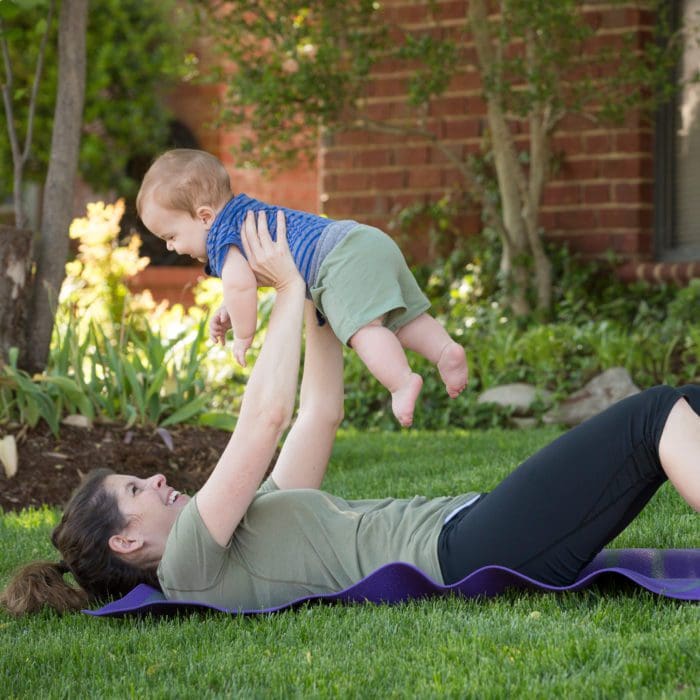 When you think about physical activity, turn your frown upside down. Think about why you're getting active and how you'll feel after exercising. By having a positive attitude, you'll naturally feel happier and calmer. You'll also ditch a lot of your worries and stress, giving you more energy and motivation to get active. Plus, it can be a great way to spend quality time with family or friends.
Write Your Goals Out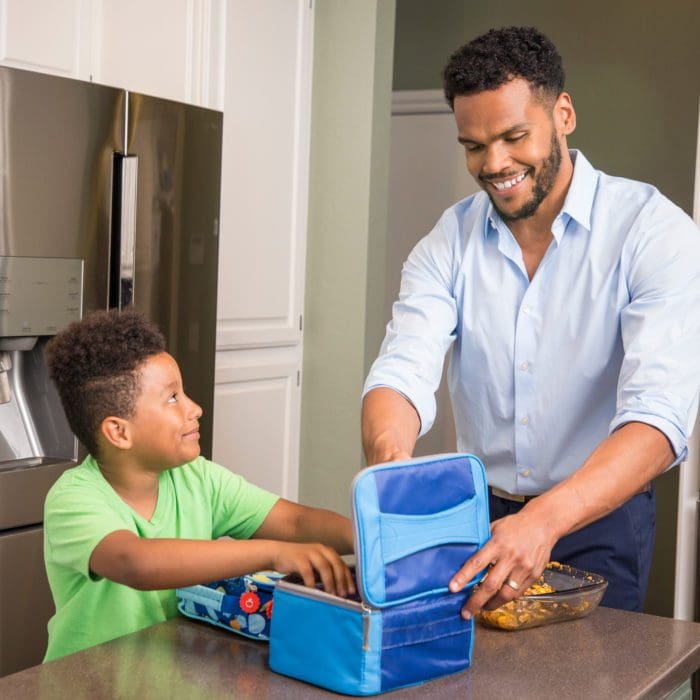 It can be helpful to write out different ways you're going to be healthy — for the day, the week, the month or even year. Write things like "I will do 10 sit-ups before bedtime tonight" or "I will take the stairs over the elevator/escalator every day this week." Keep your goals small and achievable at first. Instead of saying "I'm going to do 100 push-ups tomorrow," start with 10. That way, when you accomplish your goals, you can use your victories as motivation to set the bar higher for next time.
Find Your Motivation
Staying motivated is perhaps the biggest hurdle when it comes to physical activity. Find inspiration that will motivate you to get moving. Do it for yourself. Do it for your spouse. Do it for your family. Do it for whatever reason you can come up with. If you can stay motivated, you can stay active.
Make Physical Activity a Priority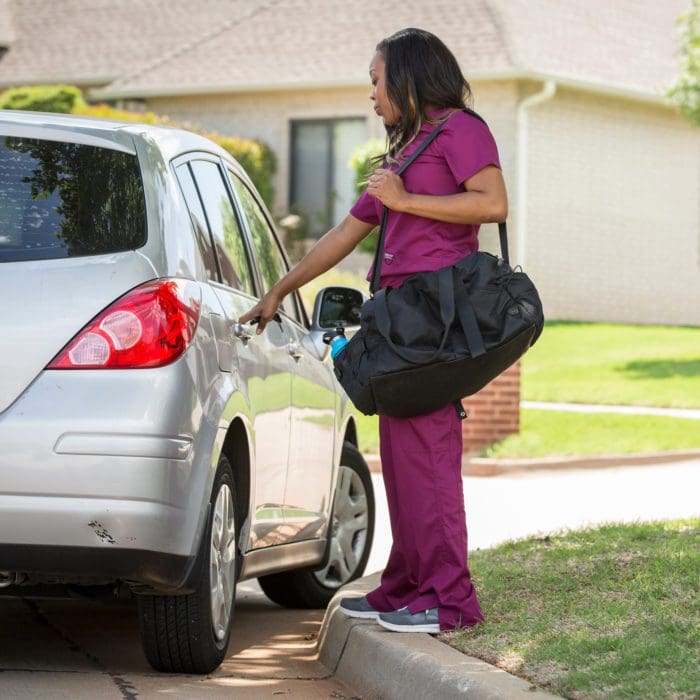 Think about all the everyday priorities in your life. Brushing your teeth. Showering. Eating a healthy lunch. Going to work. These are things you do day in and day out. Add physical activity to the list. By making it a priority, you'll make time for it. To help, add physical activities to your daily calendar, or plan your days around certain activities.
Form New Habits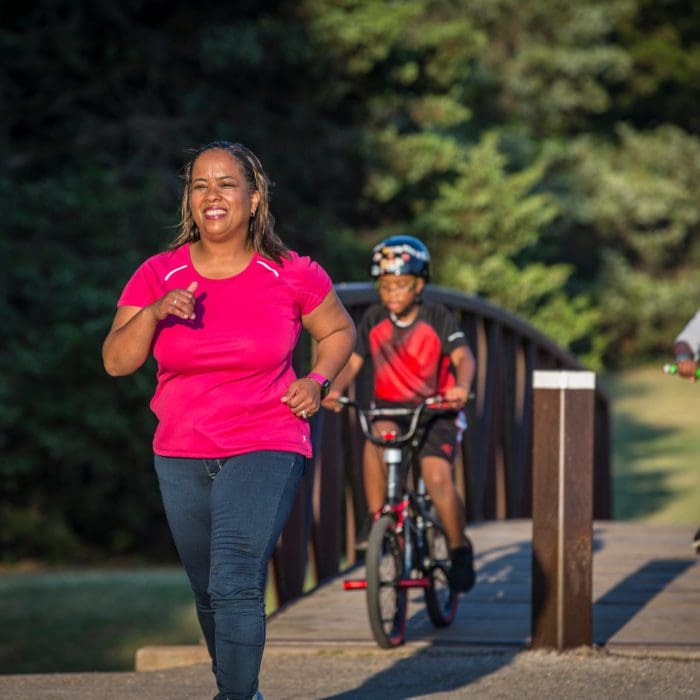 Establish a few easy-to-make changes to your daily routine. Each morning, set your alarm for 10 minutes earlier so you can do some simple stretches. Or do a set of calf raises every morning while you shower or brush your teeth. At work, sneak in a set of chair lunges or seated oblique bends at the top of every hour. You can find tons of ways to stay active at work and other fitness inspiration here.
Do Something You Enjoy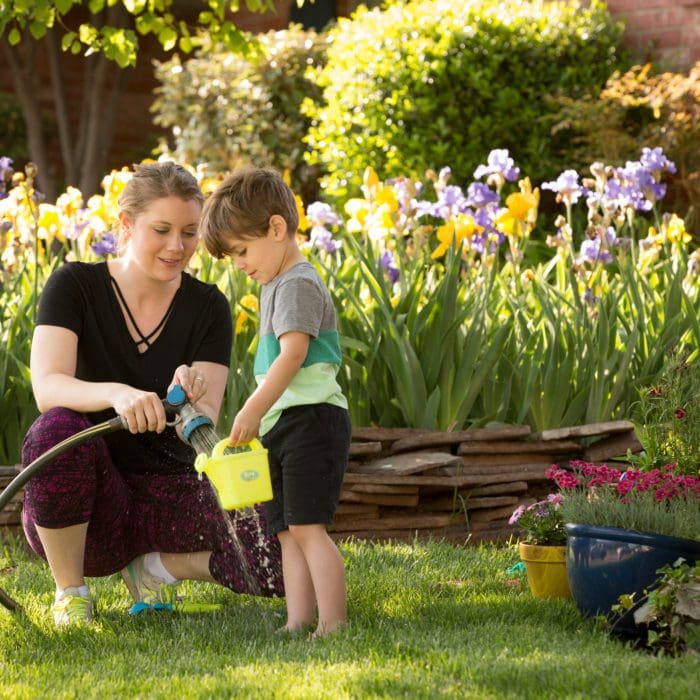 Increase your motivation to work out by finding activities you enjoy doing. Not into yoga? Try something else. Go biking, play basketball or try kickboxing or dancing. Find a workout video on Netflix. Moving more could even be as simple as taking weekly walks around the neighborhood or mall with a friend of a group of friends. Once you find something you enjoy, make slight changes every once in a while to help keep your interest. 
Get Creative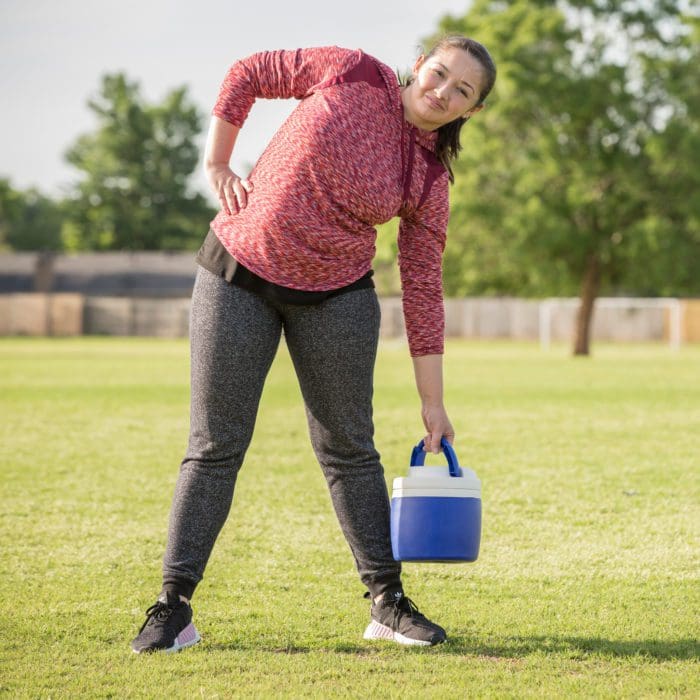 You don't have to go to the gym to work out. Search through your garage, basement or kitchen for items you could use to get active. Cans of food, condiment bottles and jugs of laundry detergent make for great dumbbells. You can use chairs for exercises like push-ups and triceps dips, and a towel for resistance training. You can do a workout with your kids, or even use your baby to help you move more! 
Keep At It
It happens all the time… you exercise for a few days, and then your motivation dwindles. Stay strong and keep at it! If you slip up once, don't quit. Make up for it the next day. Create a new playlist to spark your drive. Encourage your family or friends to get active with you. Or try out a new activity! Check out tons of activity ideas here.
Make Other Healthy Choices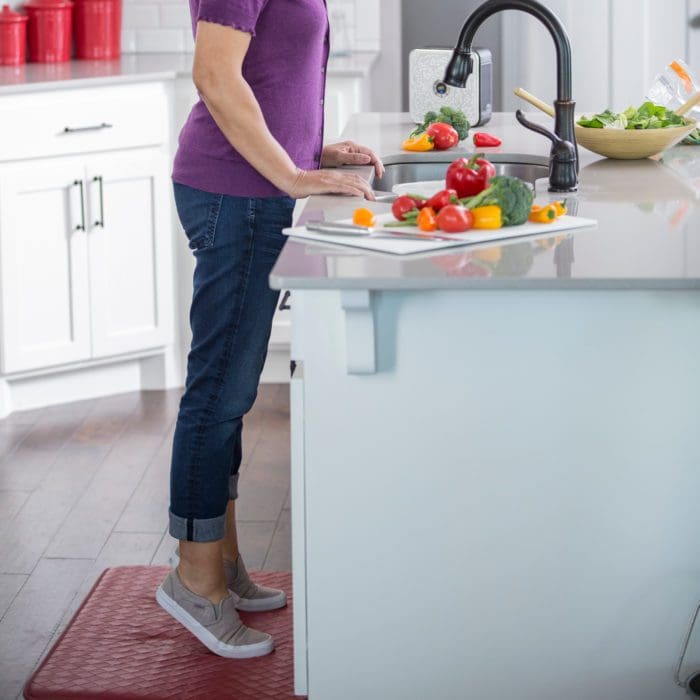 A healthy lifestyle involves more than just being active. Eating nutritious meals, drinking water and being tobacco free are all just as important when it comes to living healthy. Plus, they can actually help make physical activity easier too. Be sure to fill half your plate with fruits and veggies at every meal, and choose water over sugary drinks like soda and sports drinks.
Visit ShapeYourFutureOK.com
If you're looking for even more ideas on how to start working out, just visit ShapeYourFutureOK.com. You'll find a hub of resources and activity ideas to help you get motivated and get moving. Plus, you can browse dozens of delicious, healthy, easy-to-make recipes to improve your health even more!
Check it all out today at ShapeYourFutureOK.com.