WANT EVEN MORE HEALTHY IDEAS FROM SHAPE YOUR FUTURE?

Click to sign up for our monthly emails!
The changing leaves, a crisp breeze and the smell of pumpkin spice wafting through the air can only mean one thing: Fall is in full swing. As the season changes, curling up under a blanket with the remote in hand can be tempting. Yet, Oklahoma autumns offer so much more!
To help inspire a fall that's as vibrant as the colors, below is a short list of our healthy seasonal favorites: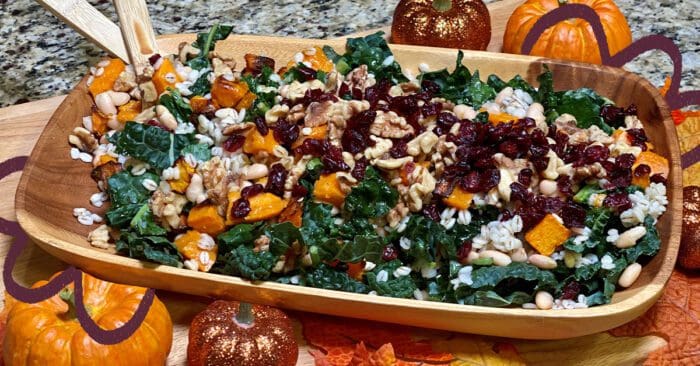 Flavor-Fall Recipes
This autumn, make your taste buds dance with the vivid flavors of the season. Warm up your belly with our creamy Broccoli Cheese Soup or our hearty Tomato Soup — both perfect for chilly days and cozy nights. For a crunchy twist, take advantage of fall produce and spices with our Warm Autumn Salad. If your fall is packed with practices, rehearsals and extracurriculars, a healthy sheet pan recipe such as Fajitas, Honey Mustard Chicken or Nachos might become your new seasonal go-to!
Breezy Outdoor Activities
Bask in the cool air and get active with outdoor autumn adventures! Get lost and get moving in a corn maze like the one at P Bar Farms in Hydro! Find the perfect pumpkin and get your 60 minutes of daily activity at a pumpkin patch near you. Pluck ripe apples straight from the tree at one of Oklahoma's apple farms or visit your farmers market for more fresh produce. Take in the fall foliage on a scenic hike and end the nights camping under the stars. There's so much to do in the fall, don't miss out on the fun!
Crisp & Cozy Autumn Drinks
Sip your way into the cozy flavors of fall with seasonal drinks. Our Mulled Cherry Juice Mocktail will warm you up from the inside out. Trust us, it tastes as good as it smells! Water is a must in every season. Add a little fall flair to your glass with our Apple Cinnamon or Blackberry Sage water recipes. Looking for a simple drink to warm up an adventure-filled day? Sugar-free herbal tea is another tasty option that comes in a variety of flavors!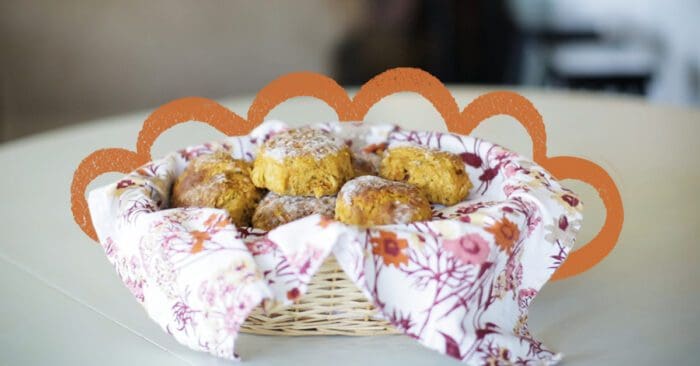 Festive Fall Bites
Bring a burst of seasonal flavors to your taste buds with appetizers and snacks. Our fluffy Sweet Potato Biscuits will compliment everything from crisp salads to hot soups. Pack a fall-inspired trail mix to fuel your indoor and outdoor adventures. Have we mentioned pumpkin yet? Try everything from Pumpkin Bread to Pumpkin Pie Hummus and Pumpkin Spice Pumpkins Seeds (yes, you read that right) to complement every type of fall festivity!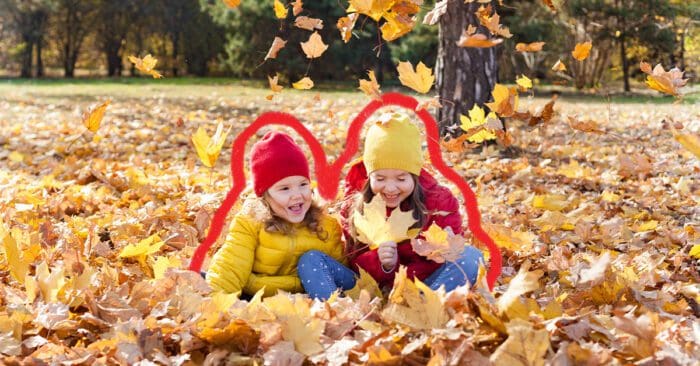 At-Home Fun
Stay active and have fun in your neighborhood. Bundle up for a brisk evening walk through your streets. Rake piles of leaves and take turns jumping in. Bring out your kids' competitive side with a game of touch football, or inspire an evening of magic by building a blanket fort in your own living room. There's no better time or place to make memories than your home in autumn.
These are our top picks for the season, but the fun doesn't end there! Discover additional healthy recipes, activities and more on our home page.