Items Tagged: fruit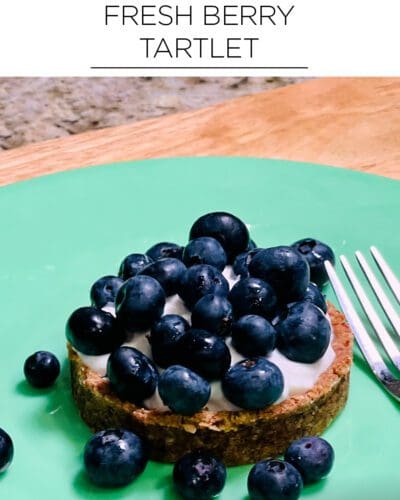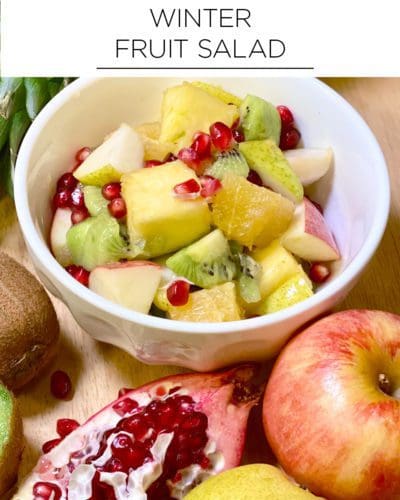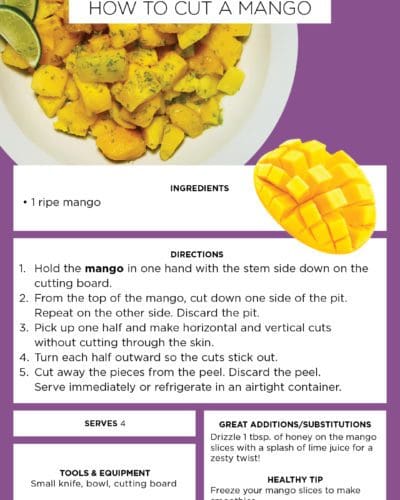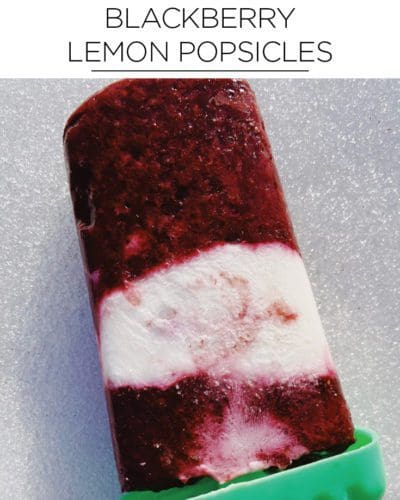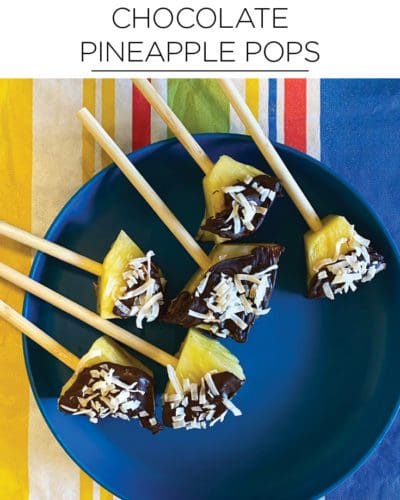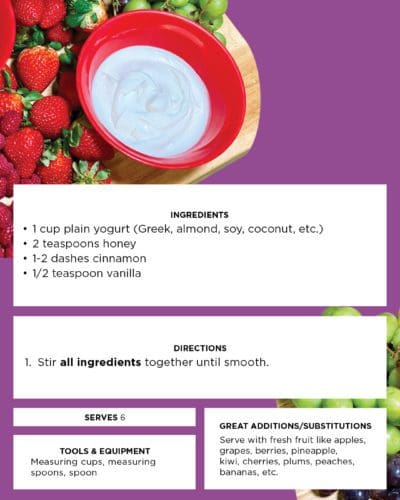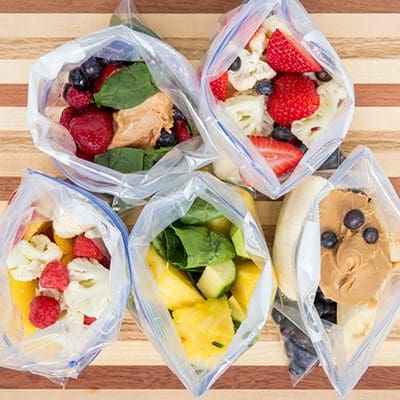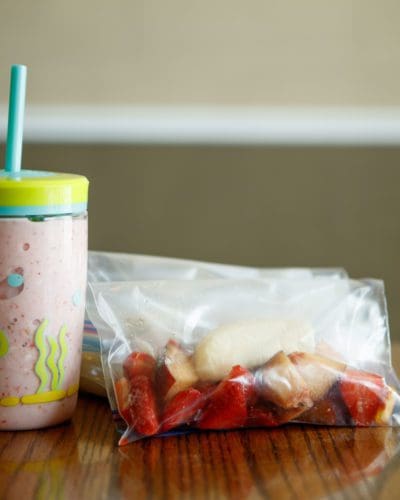 Before school or work starts, chill out with these smoothie freezer packs. Just freeze some yogurt and fruit overnight and combine them in ziplock baggies!
When life gives you lemons, make Blackberry Lemon Scones. Invest in this zesty, nutritious breakfast idea today.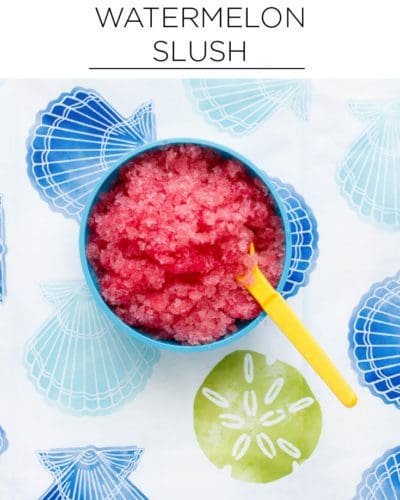 Hungry for something healthy and sweet? Try this super easy, super freezy treat! It'll make you feel like a melon bucks.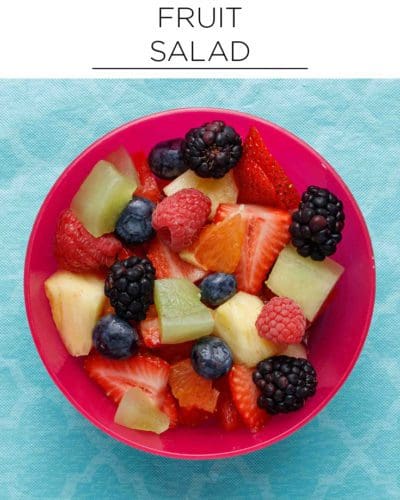 Shake up your salad with this fruity recipe. With blackberries, pineapple, strawberries and more, it's sure to bear fruit for your health.
Fresh peaches, fresh raspberries, fresh spinach, crunchy almonds and zesty lemon vinaigrette? This sweet salad recipe is just peachy!
Pineapple salsa. One fine, apple-tizing treat. Give this sweet, easy-to-make salsa a taste.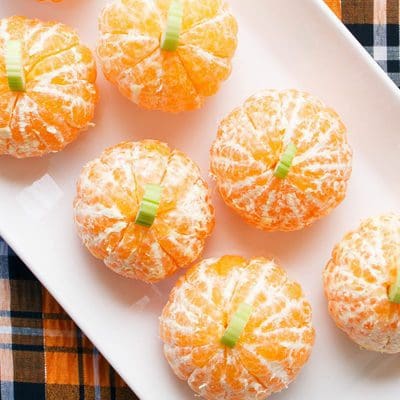 Oh my darling, these clementine pumpkins are healthy, tasty and super cute. Be a pumpkin and try them today!
Want to feel head-over-heels healthy? Take these fun, creative Valentine-themed recipes to heart.