WANT EVEN MORE HEALTHY IDEAS FROM SHAPE YOUR FUTURE?

Click to sign up for our monthly emails!
Everybody knows a turkey and some mistletoe help to make the season bright, but you can make it even brighter by making nutritious choices! We know … healthy eating during the holidays may seem like a challenge. Scroll down and learn how to eat healthy this holiday season with these 9 EASY tips and recipes.

1. Fill half your plate with fruits and vegetables.
Before the buffet line starts, check out the entire spread to avoid overloading your plate. Balance your plate by filling half of it with your favorite fruits and veggies, like these Maple-Glazed Carrots.

2. Eat until satisfied, not stuffed.
When it comes to holiday eating, portion control is essential for your health. Savor your favorite treats while eating smaller portions. If you overeat at one meal, go light on the next to balance your day. Here's a quick tip: Drink a large glass of water before a big meal to avoid overeating.
3. Sip on a mocktail.
Level up your holiday celebration with one of our festive mocktails. Try one or try them all!
4. Be careful with beverages.
Alcohol and sugar-sweetened beverages can cloud your judgment and encourage overeating. Plus, many beverages contain shocking amounts of sugar. This holiday season, balance out your beverages with cool, refreshing water!
5. Make healthier holiday desserts.
After you clear your plate, dig into a healthier dessert! Our Apple Crumble, Sweet Potato Pie, Pumpkin Oatmeal Chocolate Chip Cookies and Chocolate Banana Bread are all tasty that won't leave you feeling sluggish. For an even more nutritious option, try our Apple Pie Flautas or Low Fat Brownies. They can be your new holiday tradition.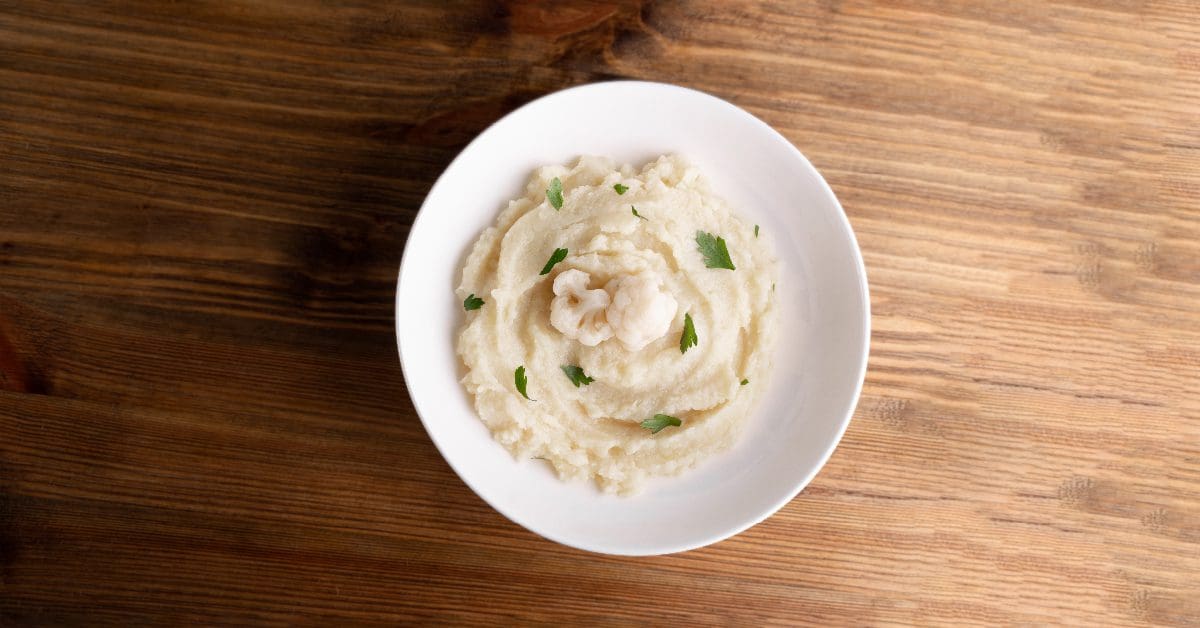 6. Swap a few favorites.
You can reduce the fat and calories without sacrificing the taste by switching out a few ingredients, such as mashed cauliflower for mashed potatoes. Just steam and mash the cauliflower, then add some spices!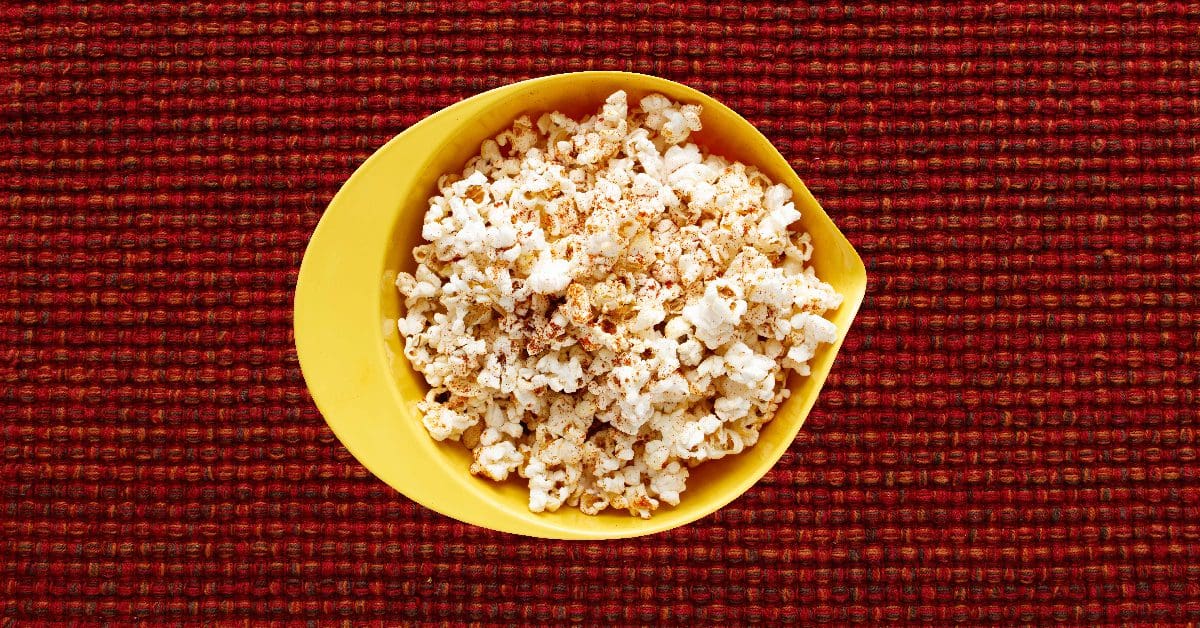 7. Snack to satisfy.
Before leaving for a party, curb your appetite with a light snack like some crispy carrot or celery sticks, Chili Popcorn (that contains no added sugar, unlike most caramel popcorn) or a piece of fruit. You'll be less tempted to over-indulge later!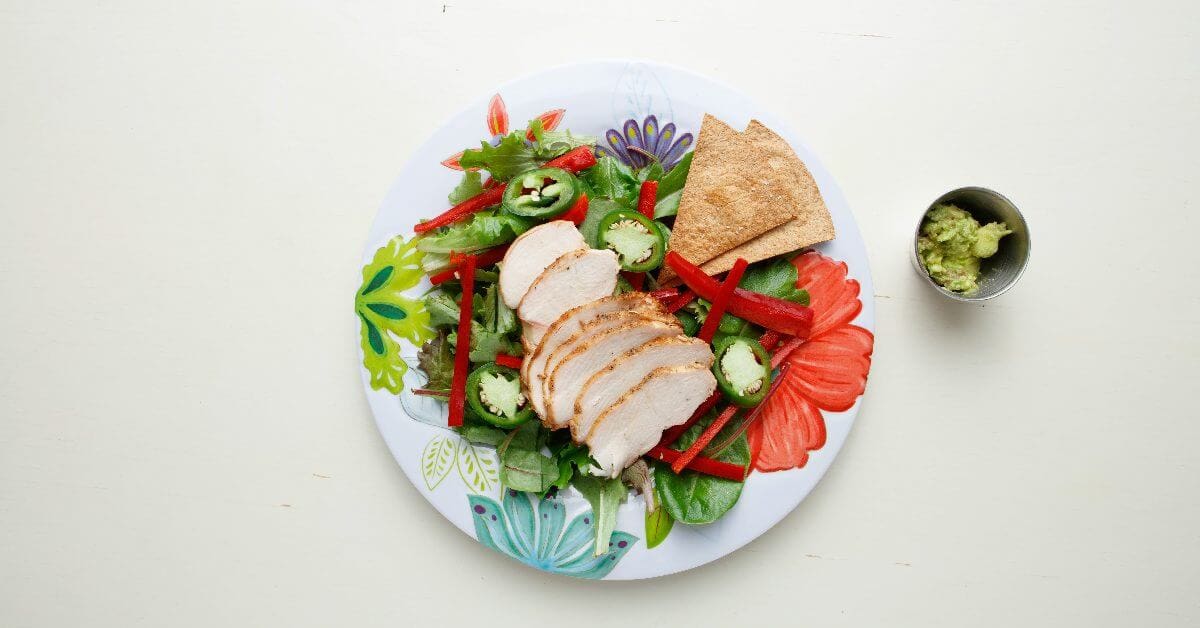 8. Eat a light lunch.
If you know you'll be eating a heavy meal later in the evening or snacking at a holiday party, try a lighter lunch. Grab a nutritious salad, sandwich, smoothie or a combination of all three!
 
9. Plan time for exercise.
Physical activity can help you relieve holiday stress and make lasting memories with your family! Take a few extra laps at the grocery store or around the mall — or go on an evening walk to look at holiday lights. Just make sure you get 30 minutes of movement every day (and your kids get 60).
For dozens more healthy holiday tips and recipes, explore ShapeYourFutureOK.com!